11 YEARS OF PARTNERSHIP WITH QLIK
19 YEARS OF DATA ANALYSIS
BRATISLAVA - PRAHA - PARDUBICE - SYDNEY
60 EXPERTS ON QLIK TECHNOLOGIES
180+ CUSTOMERS ACROSS THE GLOBE
DATA ANALYTICS OPINION LEADER
Hundreds of projects for more than 180 companies in 11 countries
Since our inception, we have grown into a recognized innovation center for data analytics and business intelligence (BI) with a global reach. Our offices can be found in Bratislava, Prague, Pardubice, and Sydney.
We specialize in Qlik technology and also develop our own BI solutions mostly based on the Qlik platform. We have worked for more than 180 companies of different sizes in 11 countries. In 2018 EMARK earned Qlik Master Reseller status for Slovakia, Czechia and Hungary, what is the highest level of partnership with Qlik.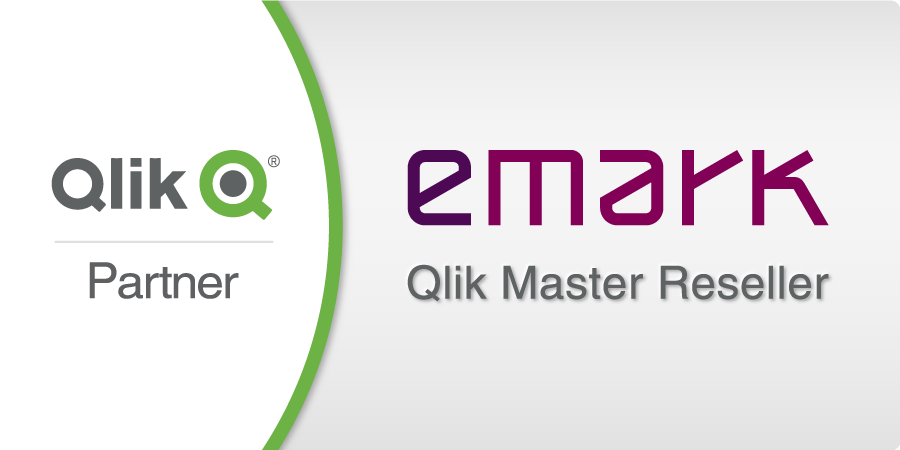 EMARK's backbone is 60 experts who are ready to help you with every aspect of Qlik's solutions. That is also one of the main reasons why we hold several official Qlik certifications, granted to partners with the highest level of services. In example in the area of technology and development of the Qlik platform (Qlik Technology partner), in the field of education (Qlik Education Partner) or development of further Qlik partnerships and support (Qlik OEM Referral and Support Partner). We have also earned various badges and recognitions what confirms our industry or technical expertise in Qlik and data analytics. In 2015 we have been awarded the Qlik Partner of Excellence for the development of Qlik solutions and quality of our service as the only partner in Central and Eastern Europe.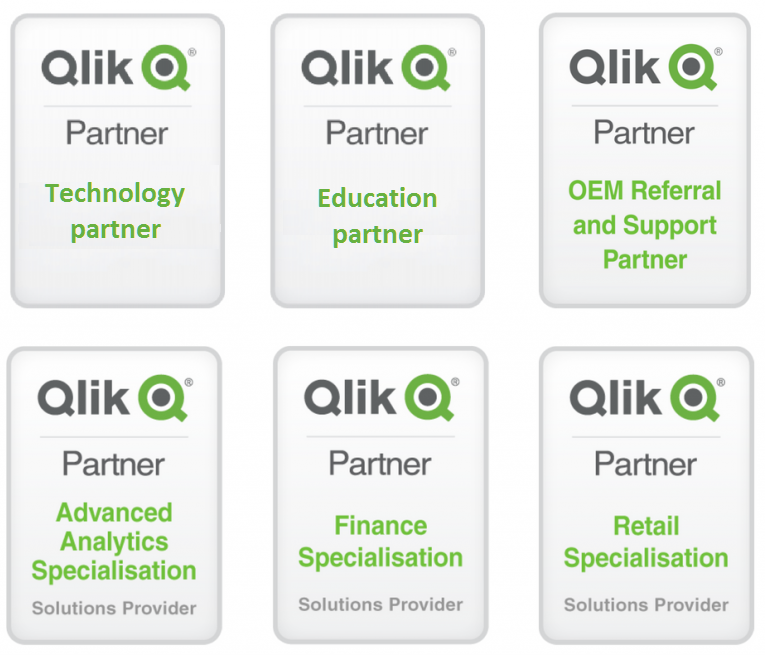 Why EMARK?
Innovations
We are enthusiastic innovators and first in bringing new Qlik solutions to the market.
Experience
We have extensive experience with Big Data Analyzes and advanced analytics.
Know-how
We understand your business and the field you operate in.
Specialisation
We are the only Qlik focused partner in the region with largest team of Qlik experts.
Partnerships
We are authorized to build our own Qlik partner network.
Support
We can unlock the potential of your data and make things work.
Lots of options
Wide range of pricing and partner models to choose from.
Focused on results
We help increase revenues, improve cash flow, save time, achieve fast ROI.
Satisfied customers
EMARK is a company that highly cherishes moral values, partnerships and ethics. We are enthusiastic about working on meaningful projects and helping clients grow and achieve their goals. We have more than 180 satisfied customers under our belt - small and medium-sized companies to large corporations. In addition to Slovakia, the Czech Republic and Australia, we provide our services also to other countries, such as Denmark, Finland, Switzerland, France and the like.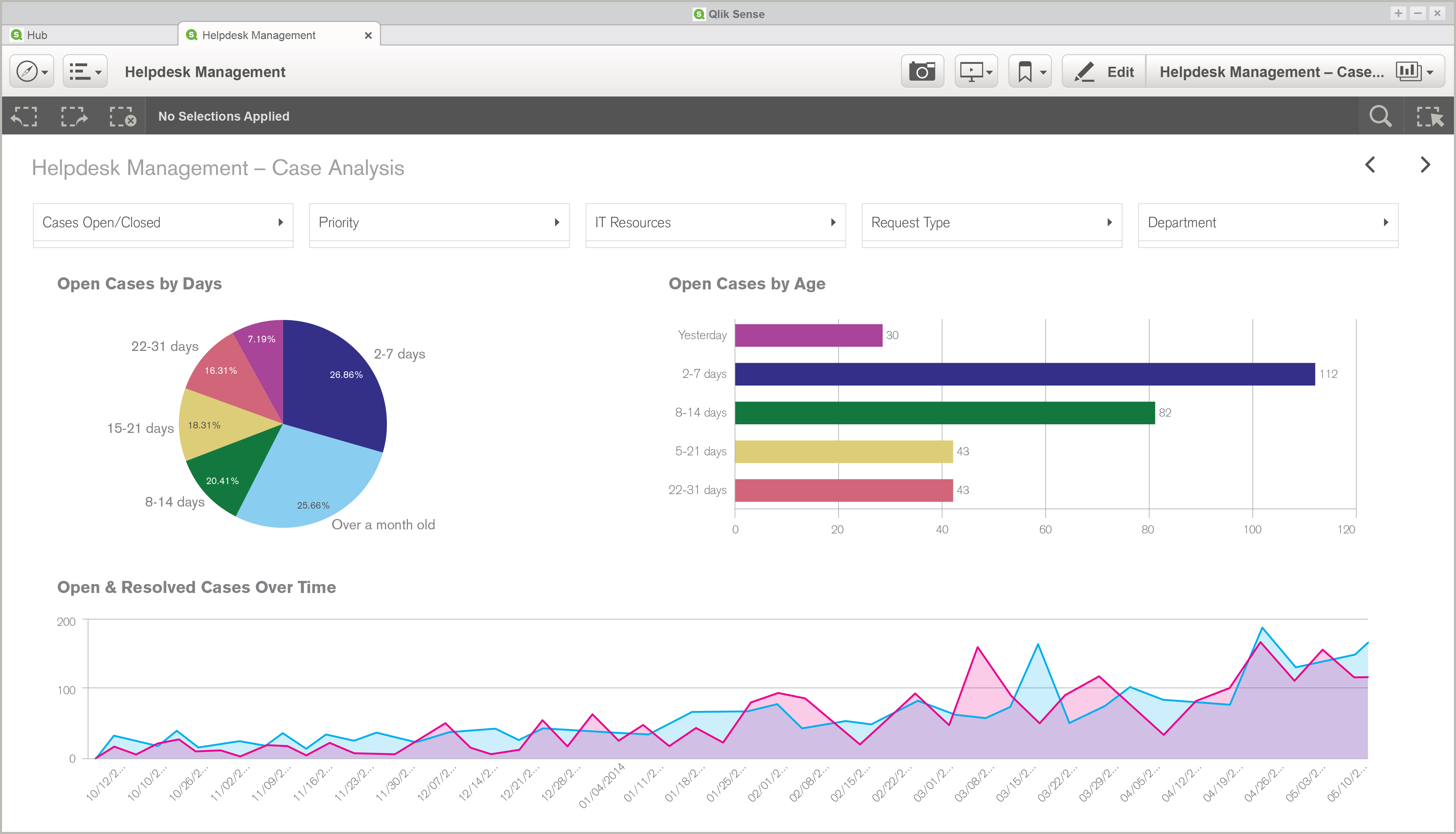 Growing network of partners
As a Qlik Master Reseller, we have signed several partnerships in Slovakia, Czechia, and Hungary, such as Komix (CZ), T-Systems (HU), Nextent (HU) etc. We have the status of Qlik OEM Referral Partner as the only one in the region – we are entitled to create and support OEM partners who use Qlik as part of their solutions, as for example Asseco Solutions. Additionally, we work closely with consulting companies, system integrators, solution providers, and tech companies, supporting mutual goals.
Visit Inphinity.app