EMARK:
22 years

of experience and expertise
EMARK is a data analytics and digital transformation advisory
company, helping people to get more value from their data.


22 years of data analysis

Bratislava – Praha – Pardubice – Sydney

50+ experts on Qlik technologies

200+ customers across the globe

Data analytics opinion leader
Hundreds of projects for more than

200

companies

in 13 countries
EMARK is a data analytics and digital transformation advisory company, helping people to get more value from their data. Over the past 22 years, we have guided more than 200 businesses and enterprises around the world in building, adopting, and maintaining their data solutions. We deeply focus on proven technologies – Qlik, Snowflake, Inphinity, and others.
Our drive and passion for data-driven solutions resulted in being officially named a Qlik Master Reseller in Slovakia, Czechia, and Hungary, and a Qlik Solutions Provider in Australia. Our team of more than 50 specialists loves to address every data challenge because we believe in data helping to drive better decisions.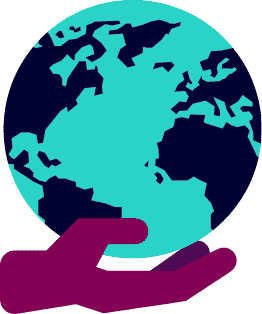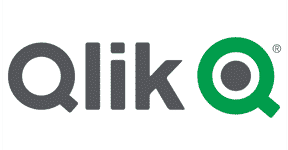 Data analysis & Visualization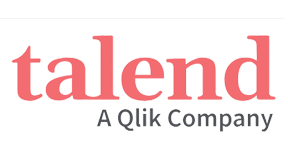 Data Management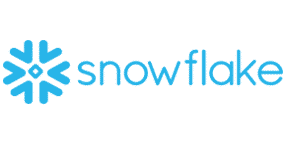 Data integration & Governance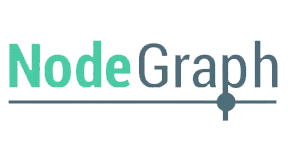 Data intelligence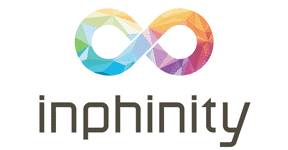 Data analysis & Visualization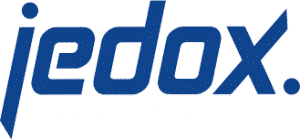 Planning, budgeting, and forecasting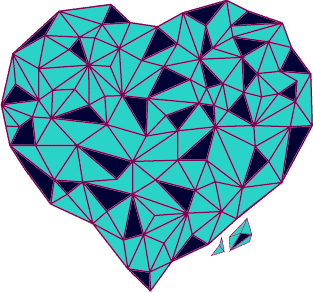 All

Banking

E-commerce

Financial services

HR

Insurance

Leasing

Logistics

Manufacturing

Planning

Retail

Stock management

Stress testing

Technology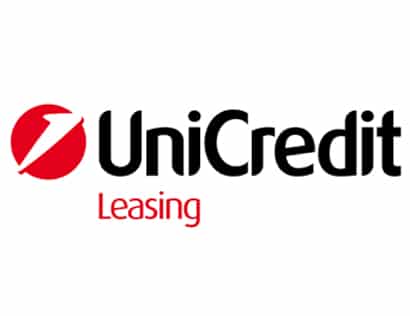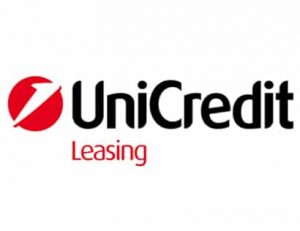 See how UniCredit Leasing handles their cash flow in time of covid crisis. Data in the spotlight.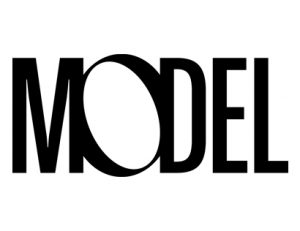 Experiences with Qlik Sense Enterprise SaaS on SAP ERP without necessity to connect SAP BW, where all the data are located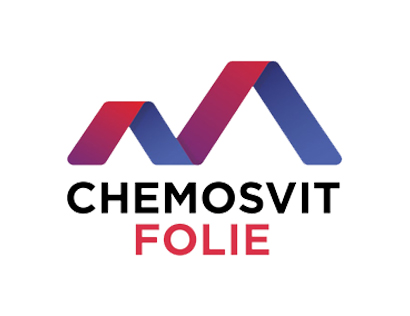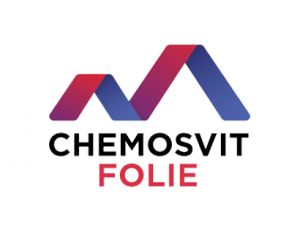 Digital transformation story of the company that decided to digitalize its business and now is taking the first steps.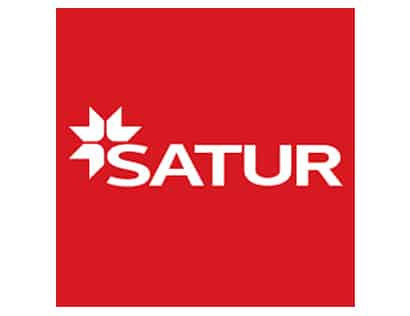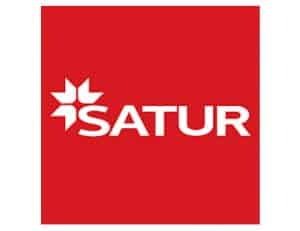 Listen to the podcast about how SATUR Travel, a renowned Slovak tour operator, uses Qlik data analytics on evaluation of marketing data.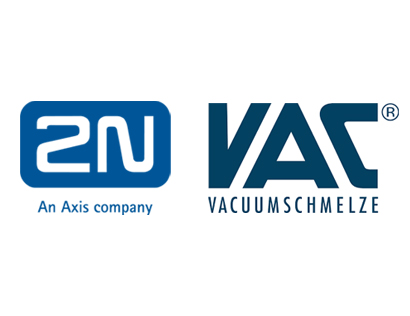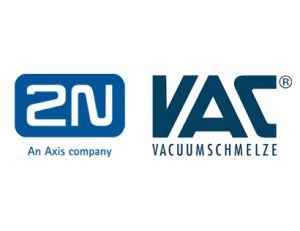 How data analytics is helping finance controlling in 2N Telekomunikace and Vacuumschmelze in difficult pandemic times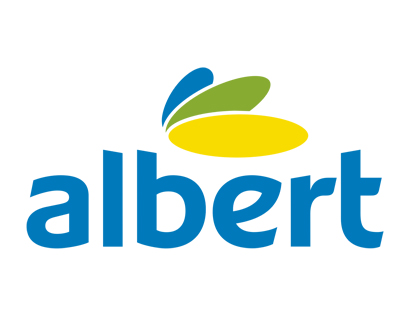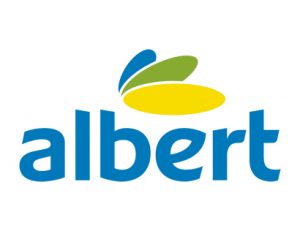 How data helped to handle the pandemic related situation in one of the TOP retail chains in Czechia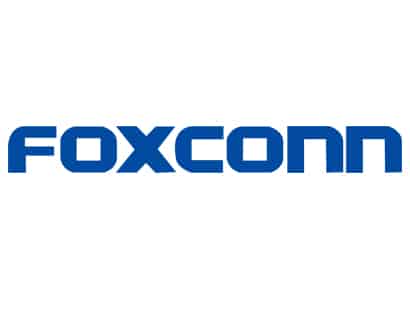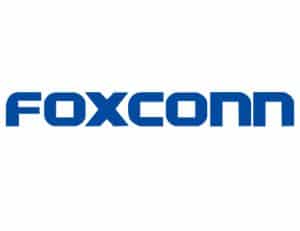 We will take a closer look at material planning and related processes in Foxconn in Czechia.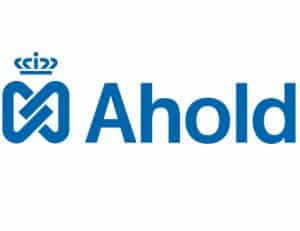 See how data helped to manage the covid situation in a leading Czech retail chain.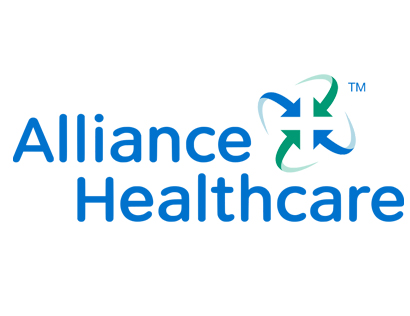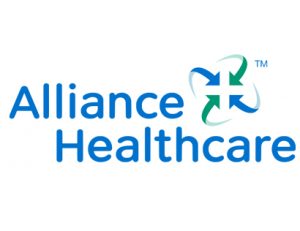 Parametrization of material inventory in the warehouse, the process of planning investment purchases and evaluation of employee KPI fulfillment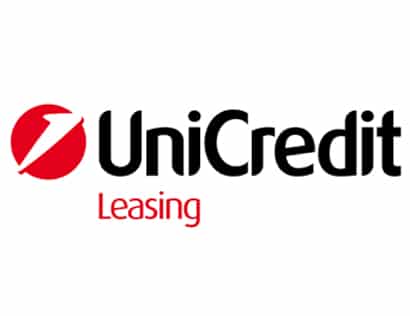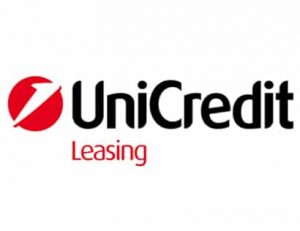 UniCredit Leasing dominated Stress Testing thanks to data technology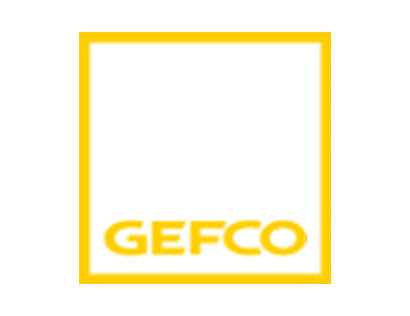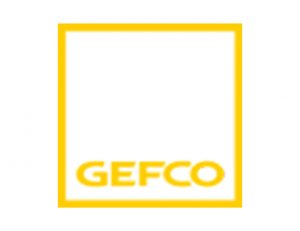 Learn how Gefco Slovakia is dealing with the covid situation in HR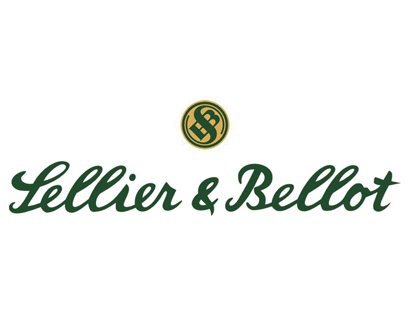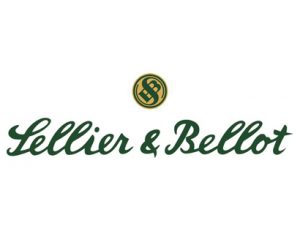 Sales and finance planning with Qlik.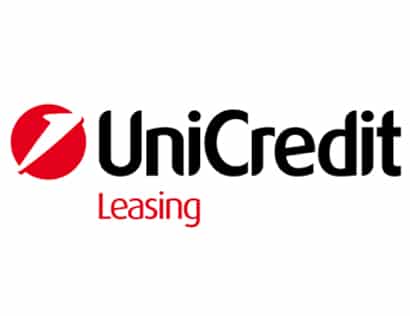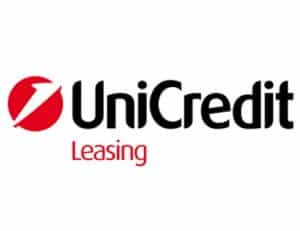 20 % less people handles 4 times higher complexity of reports.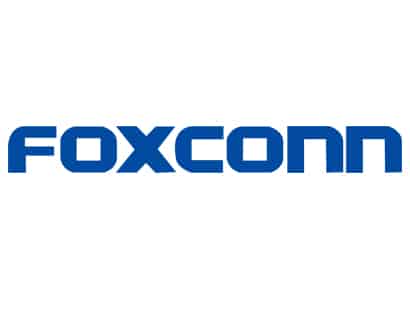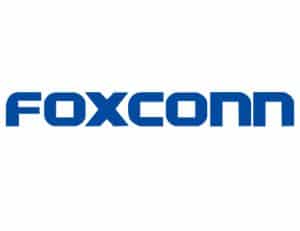 6 hour reports ready in 15 minutes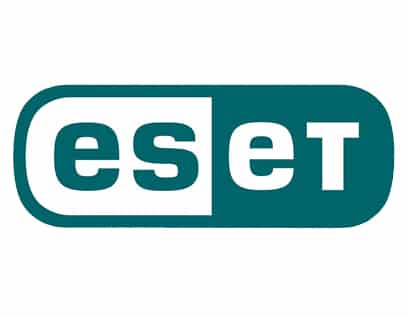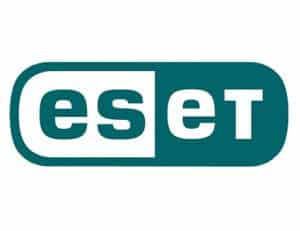 Superfast analysis and reporting with Qlik Sense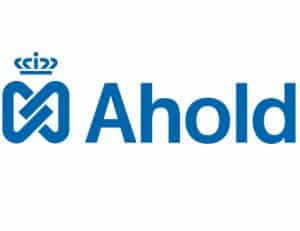 Retail and coronacrisis: Data will help you stand up and grow.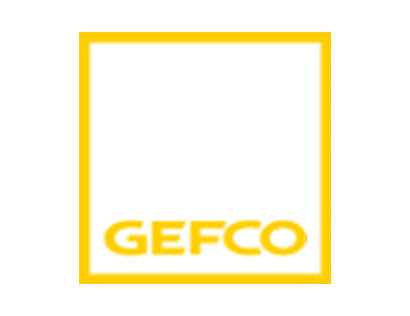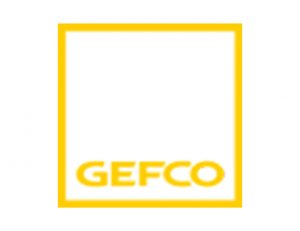 From time consuming reports to systematic integration of valuable data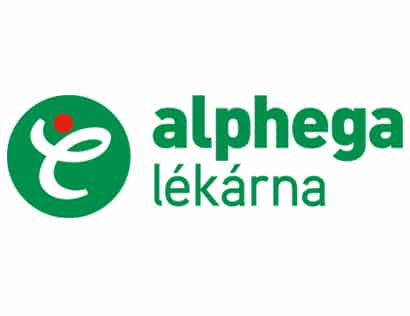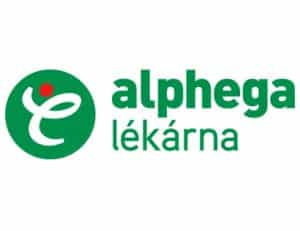 Qlik helps to manage 280 stores in Alphega pharmacies chain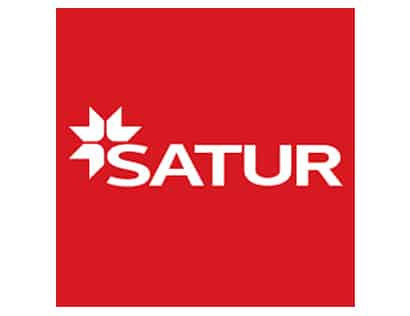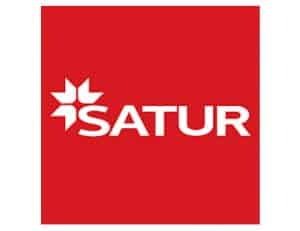 All the important insights in just a few clicks away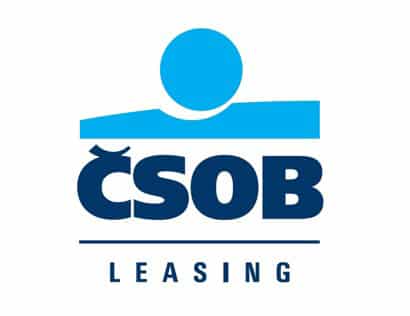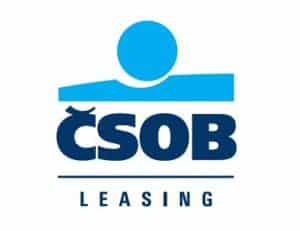 From the Stone Age to the Modern Times in a few months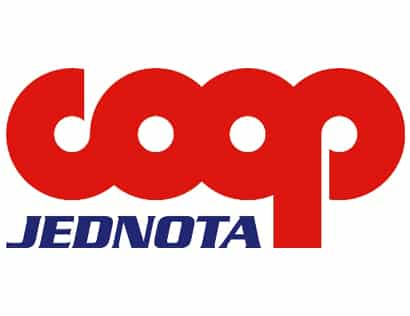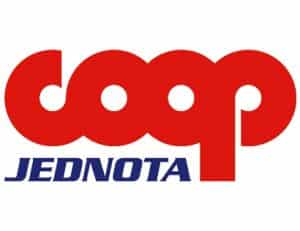 Comfortable handling of hundreds of millions of records just in as little as a few clicks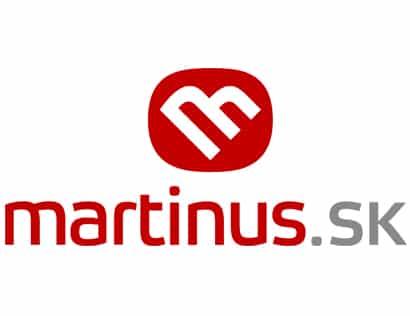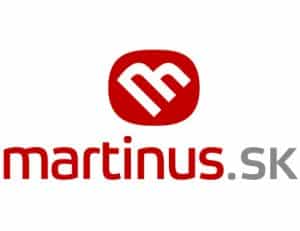 Detailed sales insights in two clicks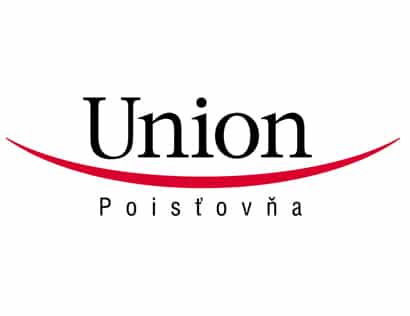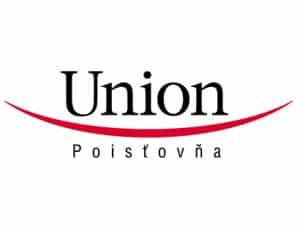 64 KPIs evaluated in a record time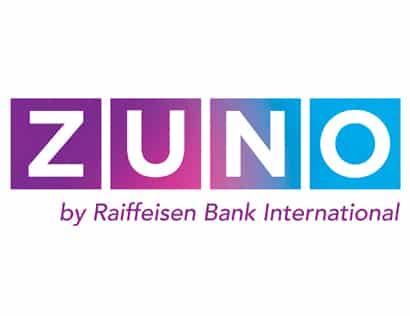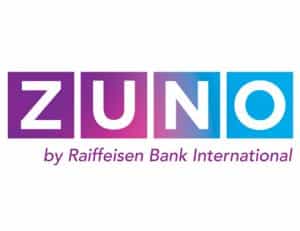 Qlik increased the speed and effectivenes of loan approvals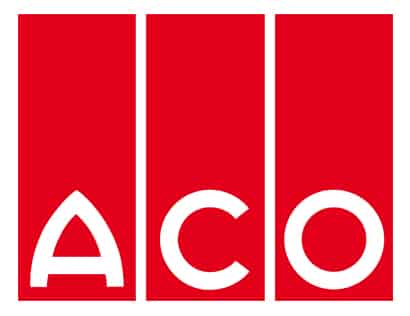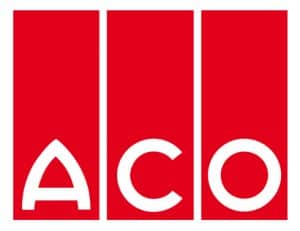 How to get a full grasp of production company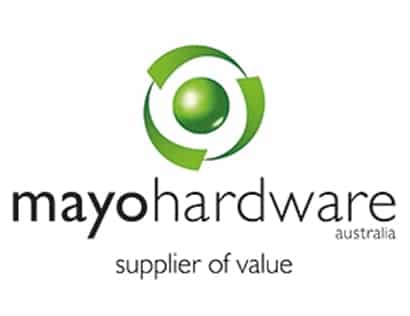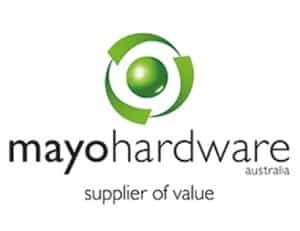 Forms Smooth budget planning in Inphinity Forms