Snowflake: modern data
warehousing platform
Affordable, flexible, and high performing cloud
DWH solution you can get running within an ultra-short time
Integrated Data Engineering
Snowflake: Cloud DWH on the rise
Conventional data platforms and big data solutions struggle to deliver on their fundamental purpose: to enable any user to work with any data, without limits on scale, performance, or flexibility. Whether you're a data analyst, data scientist, data engineer, or any other business or technology professional, you can get much more from your data with Snowflake.
To achieve this, Snowflake came with a new data platform from the ground up for the cloud. It's designed with a patented architecture to be the centerpiece for data pipelines, data warehousing, data lakes, data application development, and for building data exchanges to easily and securely share governed data. The result? A platform delivered as a service that's powerful but simple to use.
Meet Snowflake in 2 minutes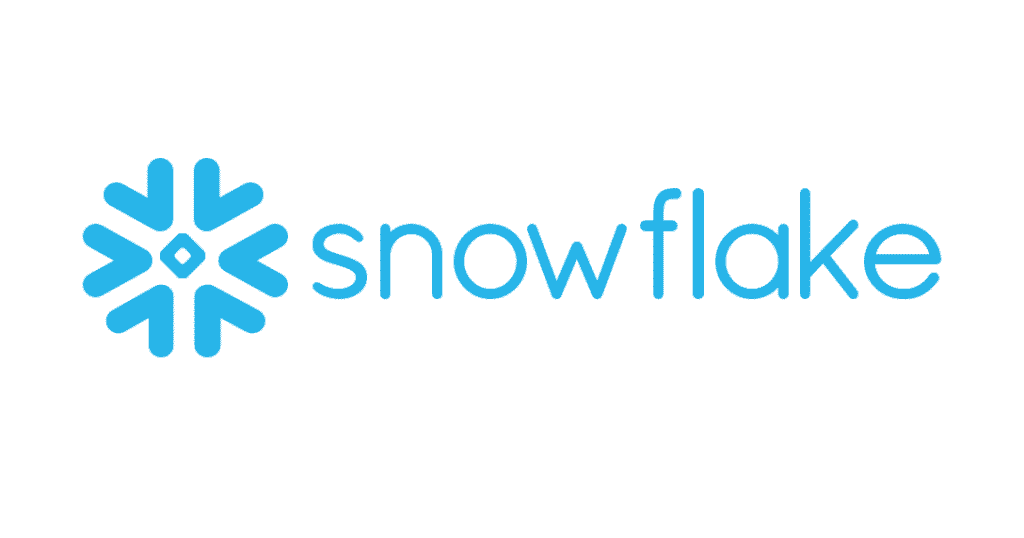 You only pay as you go. No extras
Fair pricing – that is a huge advantage of cloud DWH. With Snowflake you only pay for the computing power and storage you actually use. From minute to minute you can turn it on and off just as you like. It means that you can always go with options that fit your current needs.
There are multiple models of Snowflake cloud data platform service you can choose from – usage-based, per-second pricing with no long-term commitment. Or you can go for pre-purchased Snowflake capacity options.
The only data warehouse built for the cloud
Single place for data – structured and semi-structured
Instant and unlimited on-demand scalability in both Storage and Compute
Instant and live data sharing
Pay only for what is used, down to the second
Secure & Governed access to all data
Snowflake works with any Cloud
How to get data from to and from Snowflake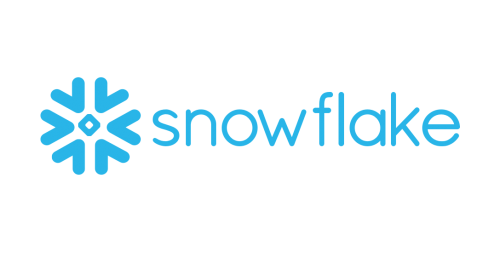 Do you believe that data can help you to make better business decisions? Let us know.