Discover our
solutions

for your tight spots
Move away from "box" products to more sophisticated
solutions tailored to the needs and goals of your business.
Digital transformation, Industry & Functional expertise
We offer unique data expertise inspired by two decades of projects, satisfied needs, resolved inefficiencies and unblocked bottlenecks. This history and experiences are forged into the set of Industry, Functional and Digital Transformation solutions, so we can cover any data-related issue or need you might have – from handy apps to complex digitalization or data governance initiatives. Here is a tasting menu of what we can help you with.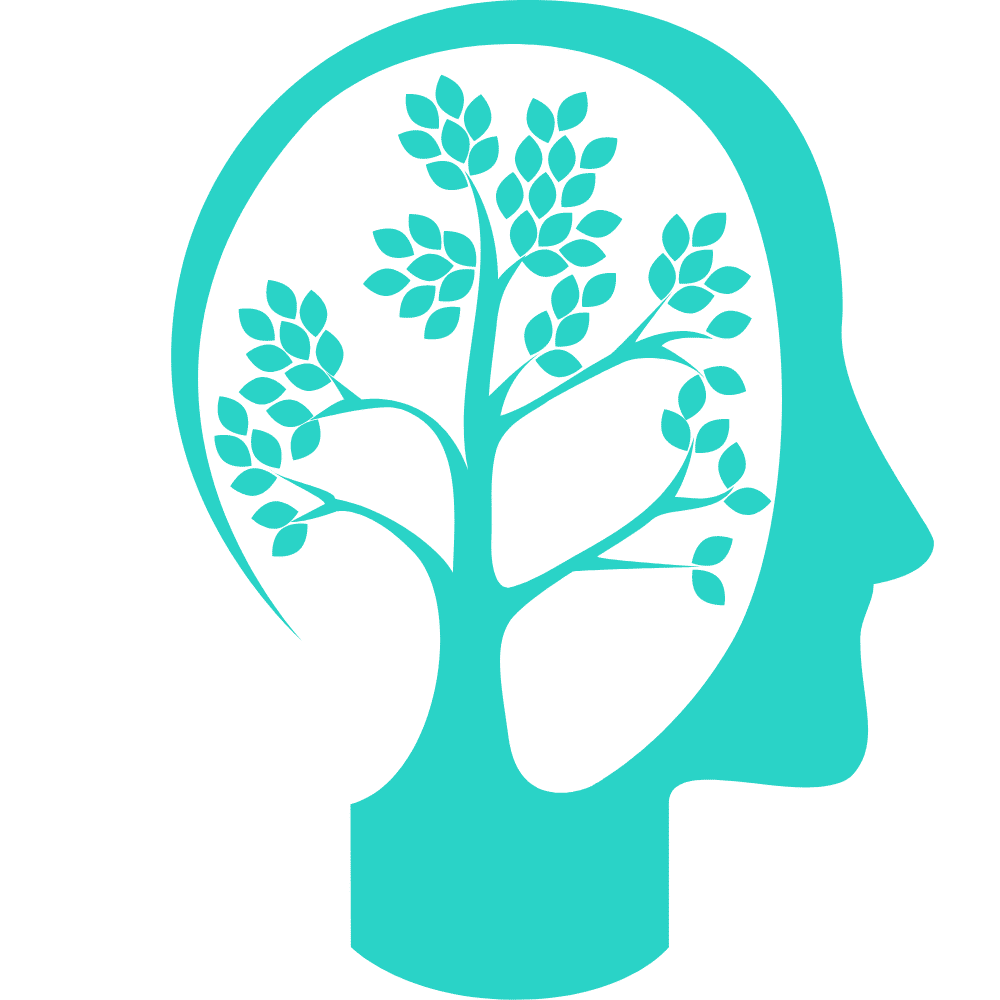 Retail and distribution
We combine the best of the BI world with our rich experience in the area of retail and distribution. We blend the best of the BI world with our rich experience in retail.
Finance instutions
Solutions tailormade for banks, insurance and leasing companies. We blend the best of the BI world with our rich experience
Manufacturing
Our rich manufacturing experiences transformed to unique added value. Bolster your business with our rich experiences from the manufacturing area.
Energy & utilities
Explore how can energy & utility companies transform data into business results. Maximize assets, optimize supply chain, reduce costs.
Advanced Analytics
Check out our advanced analytics solutions covering a full spectrum of business analytics use cases.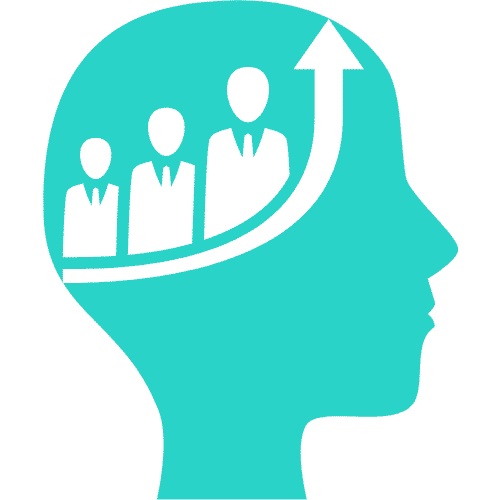 Digital Transformation initiatives
Our offering aims to improve a company's ability to achieve expected results for Digital Transformation initiatives through improving the workforce's ability to execute them.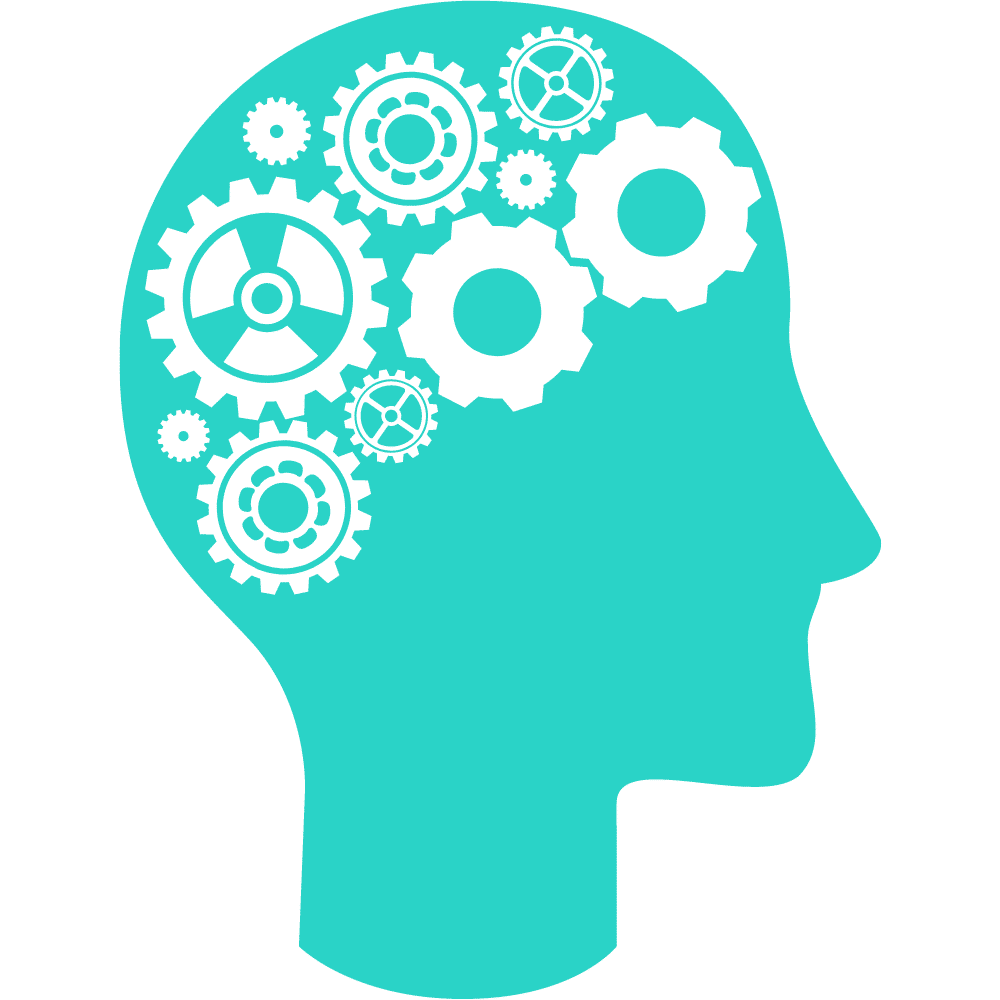 Planning, Budgeting & Forecasting
How we transform planning workflows to no-pain business critical processes
Data analytics for CFOs & Controlling
Unlock your data. Get superfast insights. Set actions.
Data analytics for sales controlling
Super-fast insights for sales. Drive productivity ffectively, grow revenue and reduce risk.
Smart workforce management
Improve productivity of your teams – online, onsite or remote.
Material availability & production planning
How to reach smooth logistics and production without down-time?
Marketing analytics
Boost marketing ROI through better targeting and campaign performance.
Emark GDPR & privacy solutions
We can effectively help you in seven areas of data protection.
Examples of some
tangible results
150 reports created including a data warehouse for over 100 users in 4 months (in a renowned financial organization with about 250 employees)
Processing 400 million records – marketing and business analyses with a record response time – in milliseconds (for a renowned business with dozens of sales points in the Slovak Republic)
ROI of the implemented Business Intelligence solution within 4 months – support business and financial management (renowned holding of 14 service providers)
Quicker preparation of meetings (1 day instead of 3 weeks)
Deployment of a well-working MIS solution within 1 week (in a company with 200 employees)
Proven revenue growth (by tens of percent) thanks to better marketing strategies
Save 27% of purchase costs (total annual savings of tens of thousands of euros)
Reducing the debt by approx. 30 %
More benefits and stories can be found in our case studies
Let's talk...
Do you believe that data can help you to make better business decisions? Let us know.