20 YEARS OF EXPERIENCE ACROSS DIFFERENT AREAS
WE UNDERSTAND YOUR BUSINESS AND THE FIELD YOU OPERATE IN
OUR SOLUTIONS BRING REAL AND MEASURABLE RESULTS
WE ARE EXCITED INNOVATORS AND EARLY ADOPTERS
WE THINK OUTSIDE THE BOX AND FOCUS ON THE BEST SOLUTIONS
OUR EXPERTS KEEP UP WITH THE LATEST TRENDS
Industry, functional and data expertise
We help our clients with development, deployment and optimalisation of Qlik solutions, provide active support and helpdesk as well as expert education. We are in disposal of best practices models for various industries, usually used KPIs and methodics, so we can advise on any areas on both technical and business level.
We are leaders in the area of Qlik Sense (Visual Analytics) and QlikView (Data Discovery) solutions. Within region we offer unique expertise on QAP (Qlik Analytics Platform) solution, which enable to extend, integrate and embed analytics within any solutions, device or application – all within one platform. We integrate Qlik with add-ons which cover various managerial needs as Jedox for planning, Qlik NPrinting for static reporting, R-project for predictive and advanced analytics, Jethro for Data Discovery on big data sources, GeoAnalytics for advanced geospatial analysis. We also offer solutions in the area of IT security, Customer Intelligence, ETL/DWH or web analytics.

Within portfolio of Qlik Connectors we can integrate to Qlik various information systems such as SAP, Navision, Axapta, Omega, Salesforce, Jira, ESO, Spin, Helios, IMS, Nielsen, Qi, Google Analytics, Netsuit, IFS and many more. We can also cover integration of many different databases such as Oracle, IBM, MS SQL, MySQL, Terradata, XML, Hadoop etc. Thus we are able to sustantially shorten period of implementation of such solutions and reach results even within days.
---
Industry solutions
EMARK SOLUTIONS FOR RETAIL AND DISTRIBUTION
We blend the best of the BI world with our rich experience in retail.
MORE
EMARK SOLUTIONS FOR FINANCE INSTUTIONS
Solutions tailormade for banks, insurance and leasing companies
MORE
EMARK SOLUTIONS FOR MANUFACTURING
Our rich manufacturing experiences transformed to unique added value
MORE
EMARK SOLUTIONS FOR ENERGY & UTIILITIES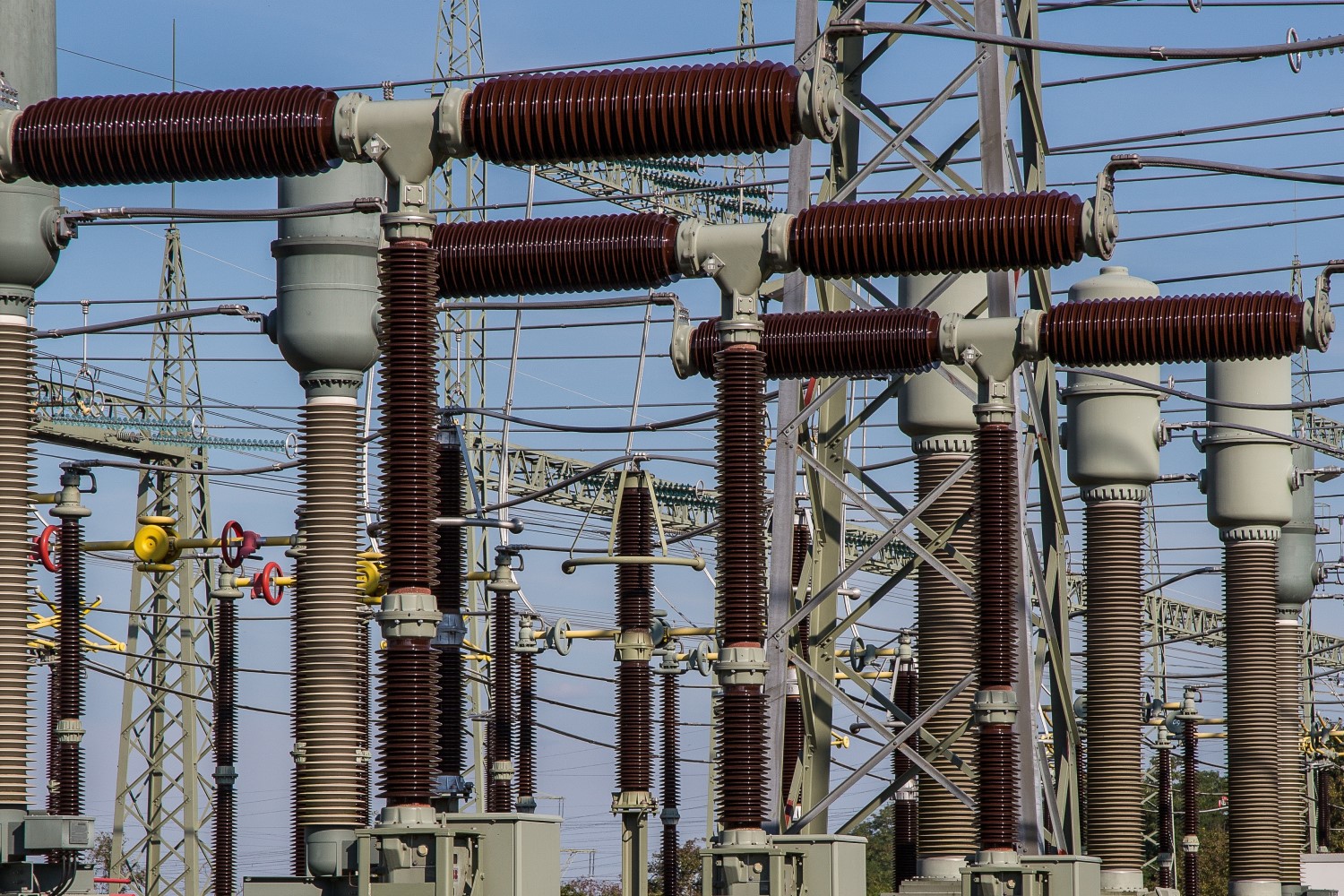 Explore how can energy & utility companies transform data into business results
MORE
Functional solutions
Data Analytics for CFOs & Controlling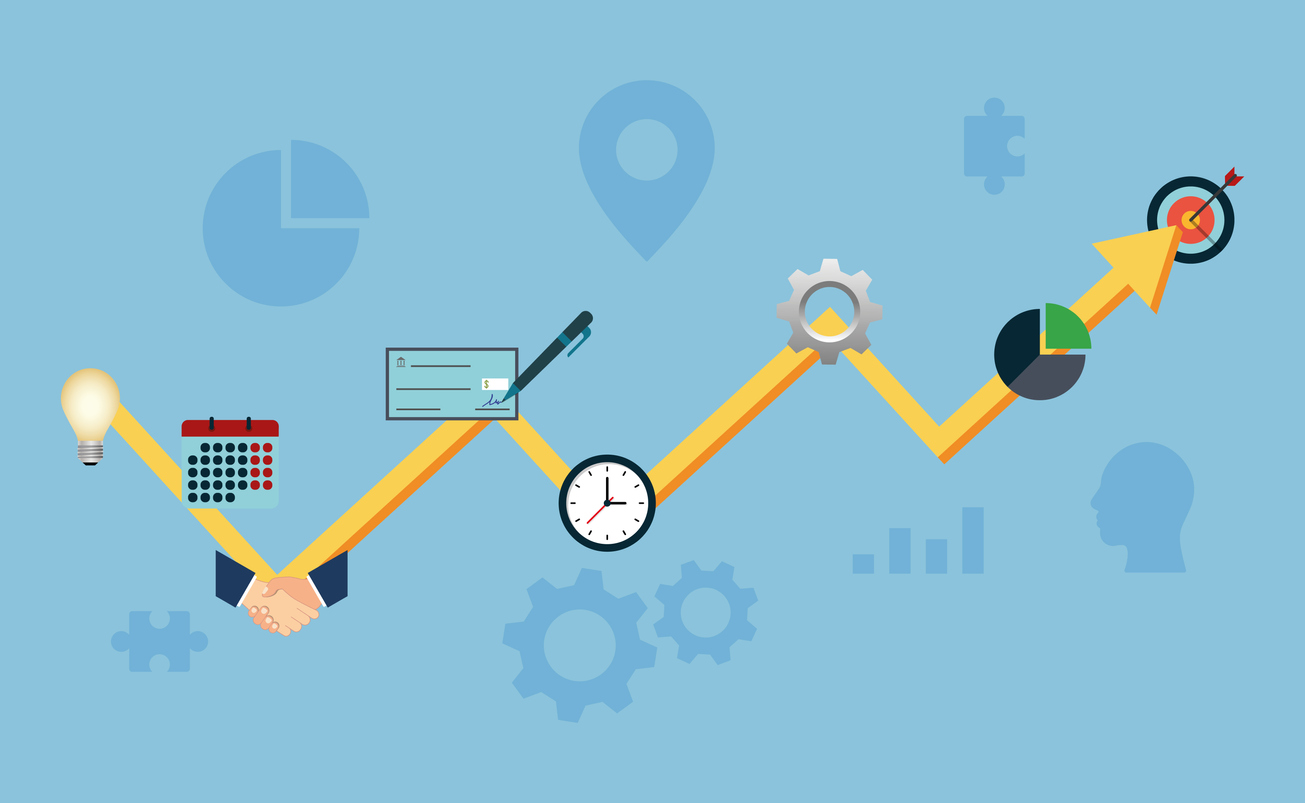 Unlock your data. Get superfast insights. Set actions
MORE
Data Analytics for Sales Controlling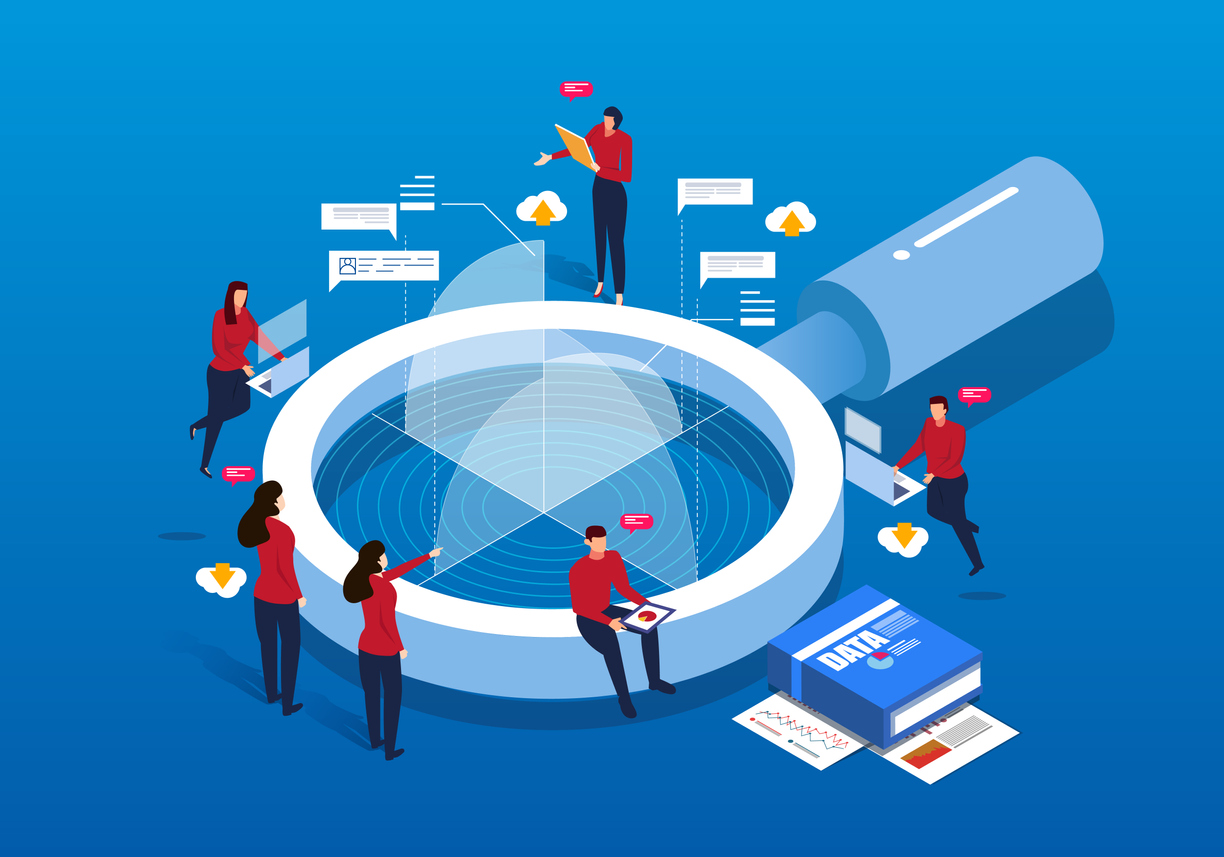 Super-fast insights for sales. Drive productivity ffectively, grow revenue and reduce risk.
MORE
Smart Workforce Management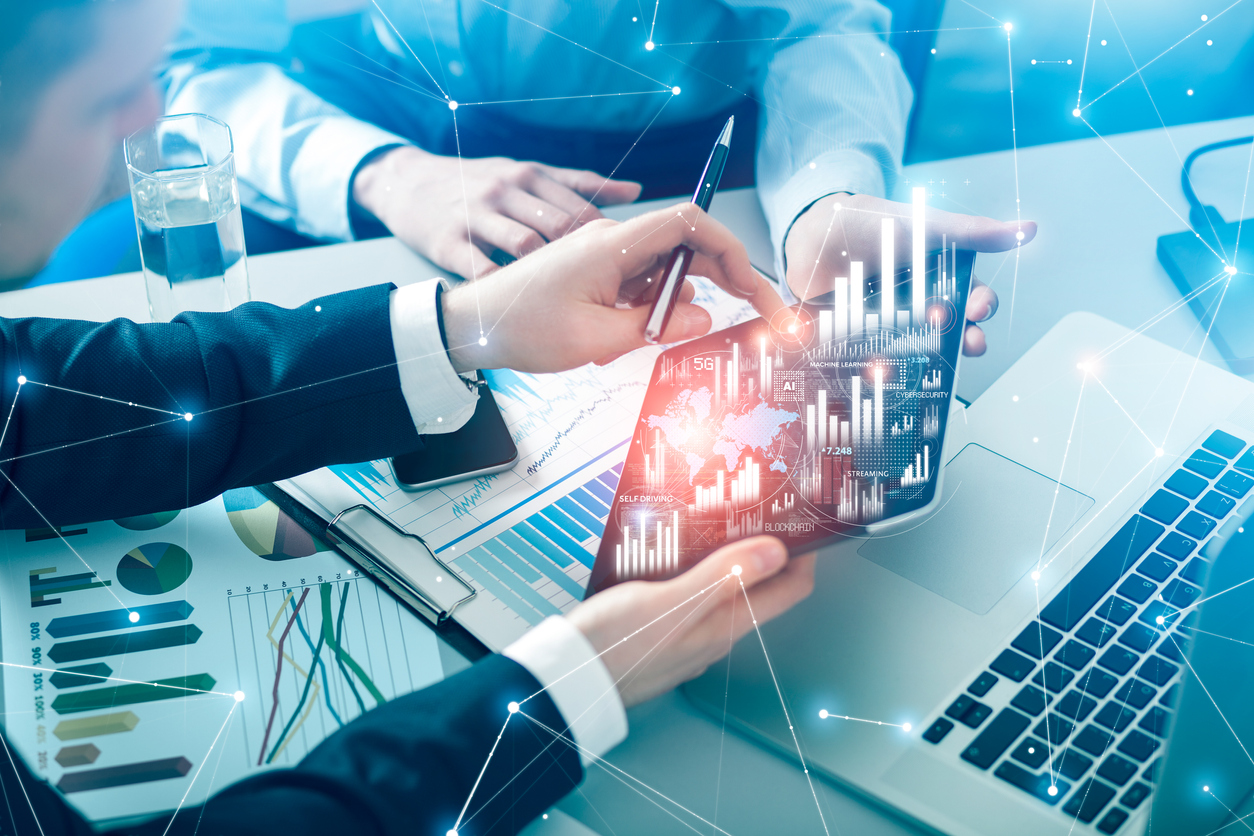 Improve productivity of your teams - online, onsite or remote.
MORE
Material availability & production planning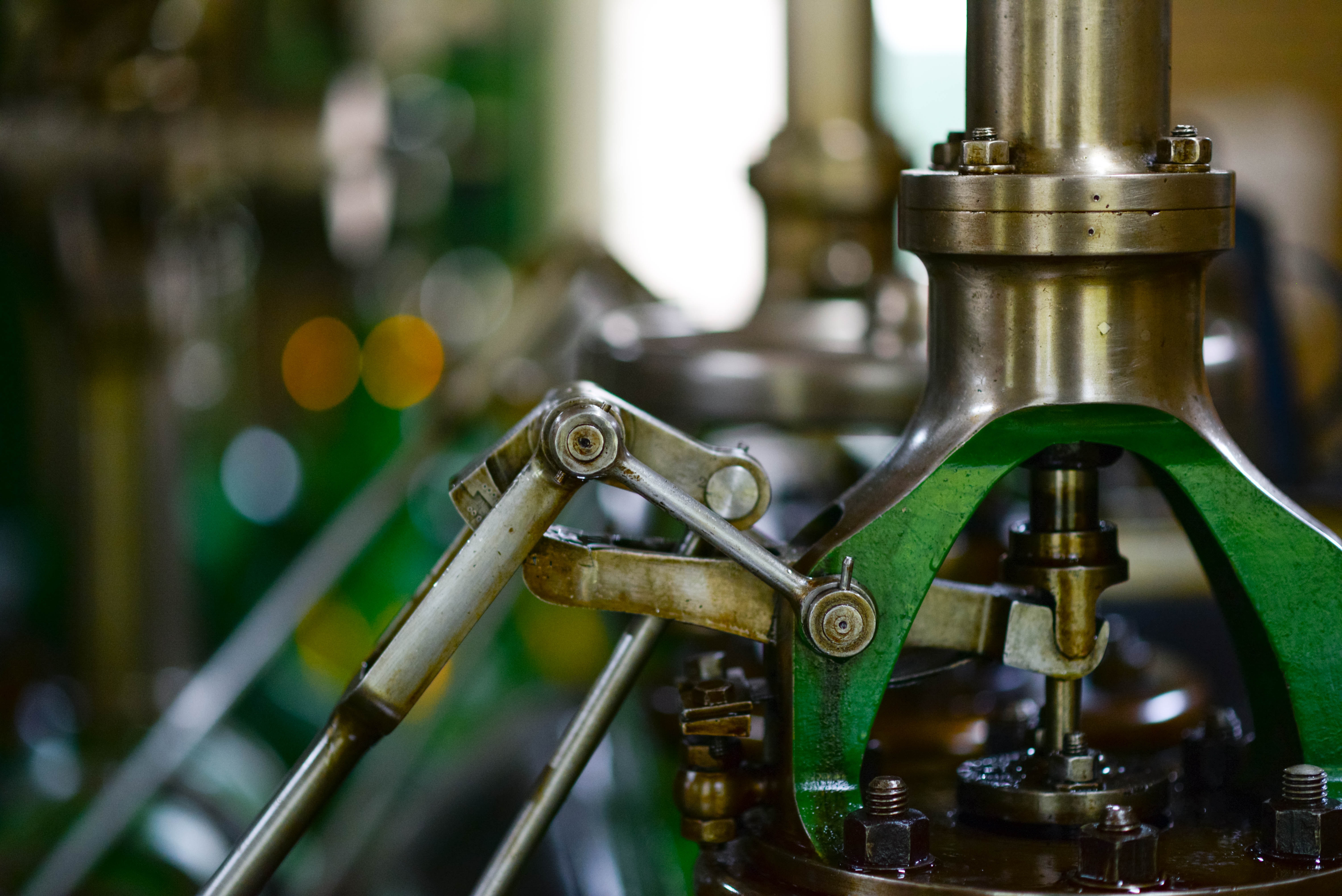 How to reach smooth logistics and production without down-time?
MORE
Marketing Analytics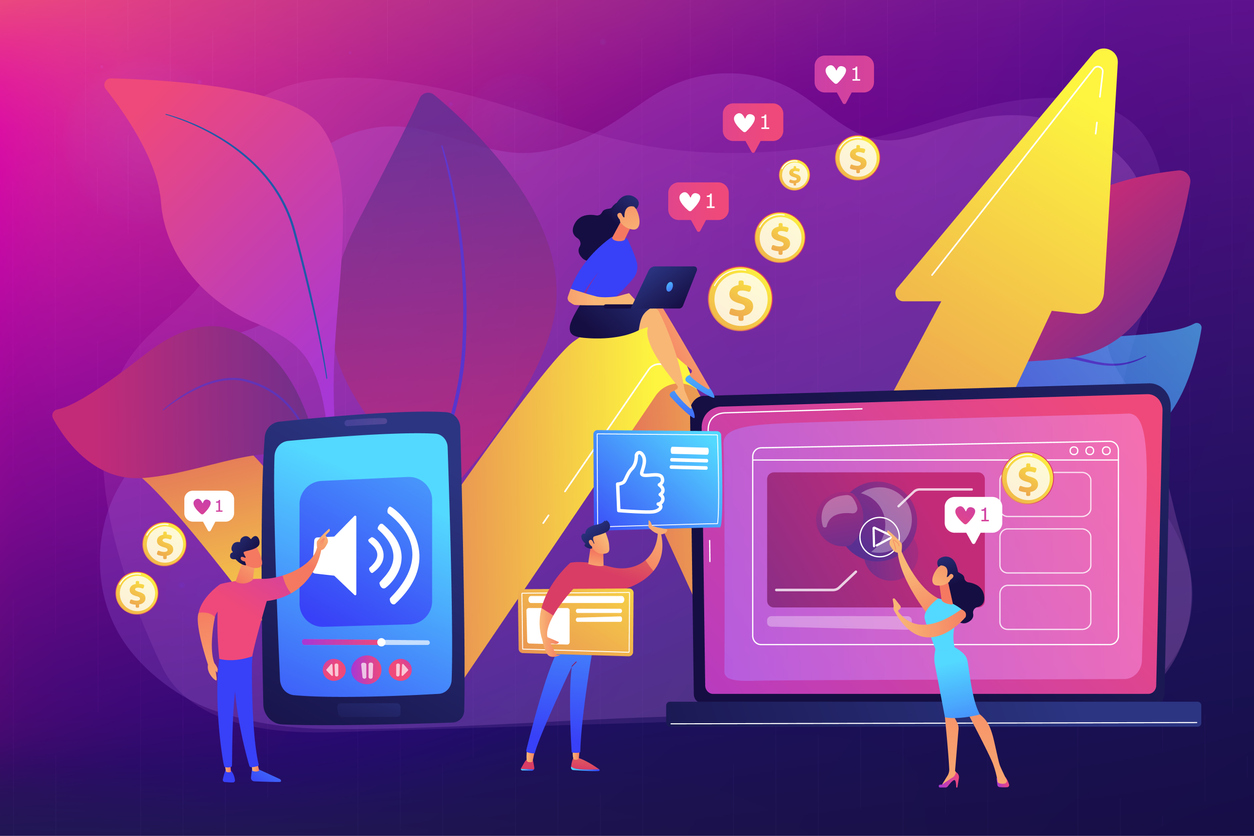 Boost marketing ROI through better targeting and campaign performance.
MORE
EMARK GDPR & Privacy Solutions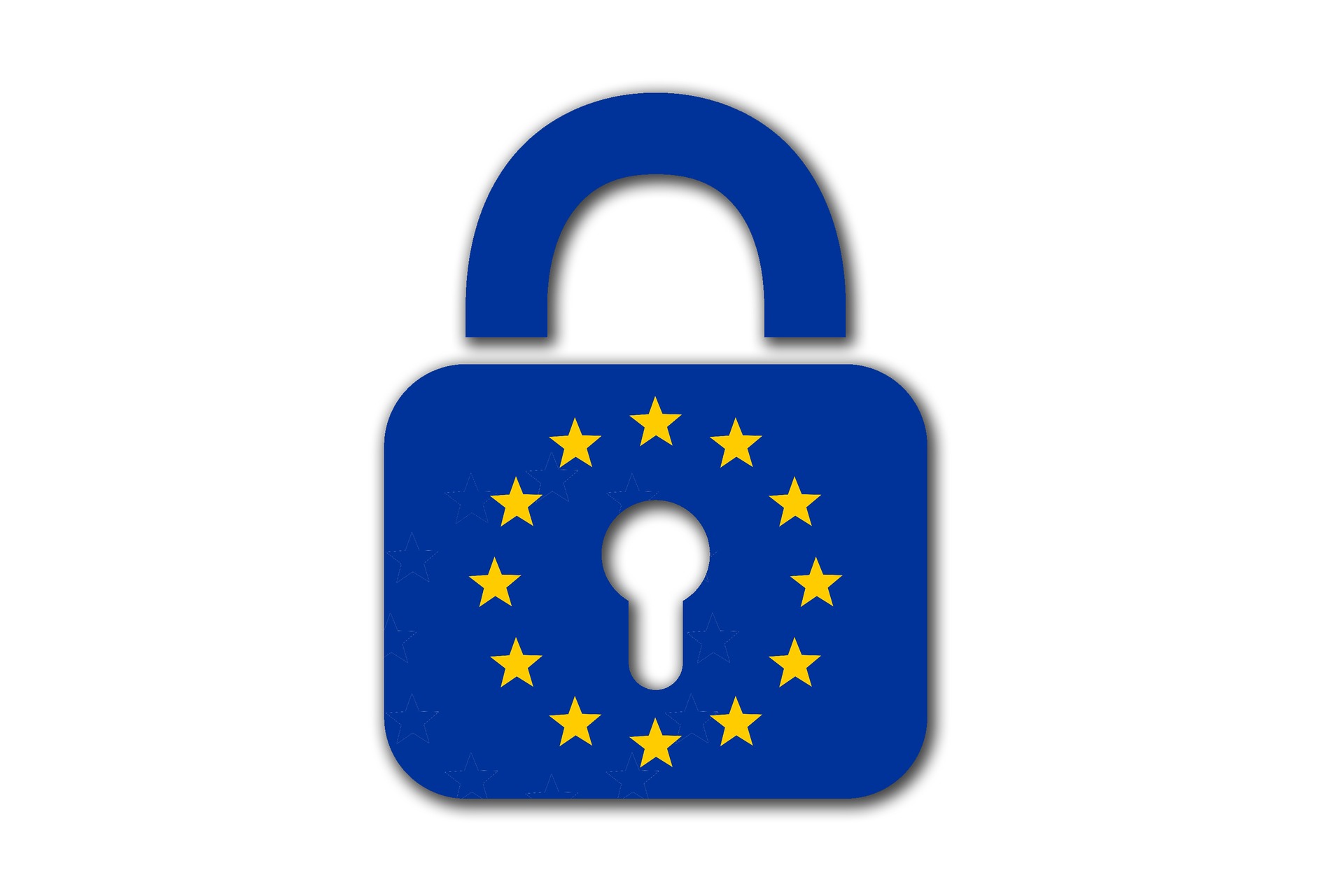 We can effectively help you in seven areas of data protection.
MORE
Examples of some tangible results
150 reports created including a data warehouse for over 100 users in 4 months (in a renowned financial organization with about 250 employees)
Processing 400 million records – marketing and business analyses with a record response time – in milliseconds (for a renowned business with dozens of sales points in the Slovak Republic)
ROI of the implemented Business Intelligence solution within 4 months – support business and financial management (renowned holding of 14 service providers)
Quicker preparation of meetings (1 day instead of 3 weeks)
Deployment of a well-working MIS solution within 1 week (in a company with 200 employees)
Proven revenue growth (by tens of percent) thanks to better marketing strategies
Save 27% of purchase costs (total annual savings of tens of thousands of euros)
Reducing the debt by approx. 30 %
More benefits and stories can be found in our case studies
Our satisfied customers
Our sectoral and line solutions built on the Qlik platform have already helped more than 160 customers in 11 countries around the world. Our customers include businesses and organizations of all sizes active in various business fields. Contact us to find out more.