DISCOVER A WHOLE NEW WORLD BEHIND YOUR DATA
EMARK solutions for
financial institutions
We blend the best of the BI world
with our rich experience
Solutions tailormade for banks, insurance and leasing companies
There is a thin line between success and failure in a highly competitive world of financial services. One of the key differentiators with direct influence on revenue is ability to utilize vast amounts of data financial institutions are generating every moment.
Discover the state-of-the-art technology that makes the world of banking, insurance, leasing and financial services go round. Explore the latest data analytics advancements that will help you not only keep the pace with the ever changing environment, but eventually become a leading force of the change. Stay compliant with regulations, know every little detail about your customer and use it to find new revenue streams. Make smart decisions and optimize the risk.
Few happy clients from the area of financial services
Where can you use EMARK solutions for financial services?
Banking
Banking is at an inflection ­point. Disruptive regulation and fintech innovation are accelerating change. Open banking means that banks need better information about their customers than ever before. Qlik's data analytics help banks to make more competitive risk decisions, create first-class customer experiences and solve a range of use ­cases from credit and market risk through to embedded analytics using open API's.
Learn more about our solutions for banks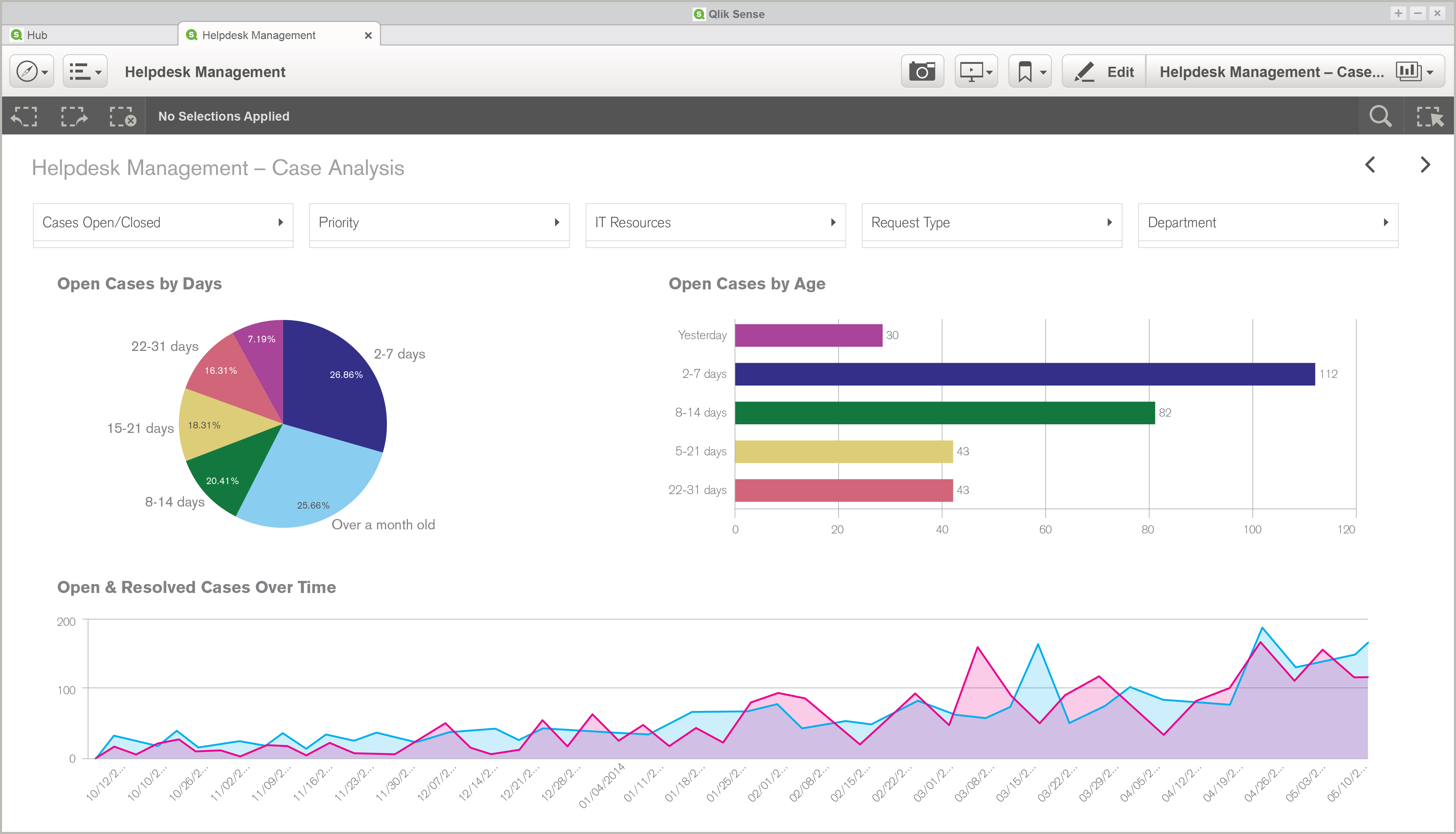 Leasing
We have a long-year track record in delivering data analytics for leasing companies. Similarly to banking and insurance segments, leasing is an extremely dynamic segment. To maintain its performance and balance growth it requires strict control of numerous factors. Without smart data analytics solutions is impossible to keep up with the competitions, not to mention to become a leader.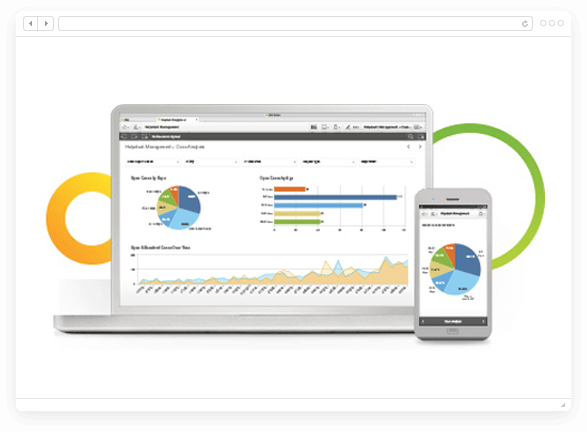 Insurance
Without access to accurate data, insurers often make decisions based on gut instinct or intuition – creating compliance issues and missing opportunities. Using Qlik's powerful data analysis engine, insurance firms can remove the uncertainty and see needed insights quickly. Find out more.
Learn more about our solutions for insurance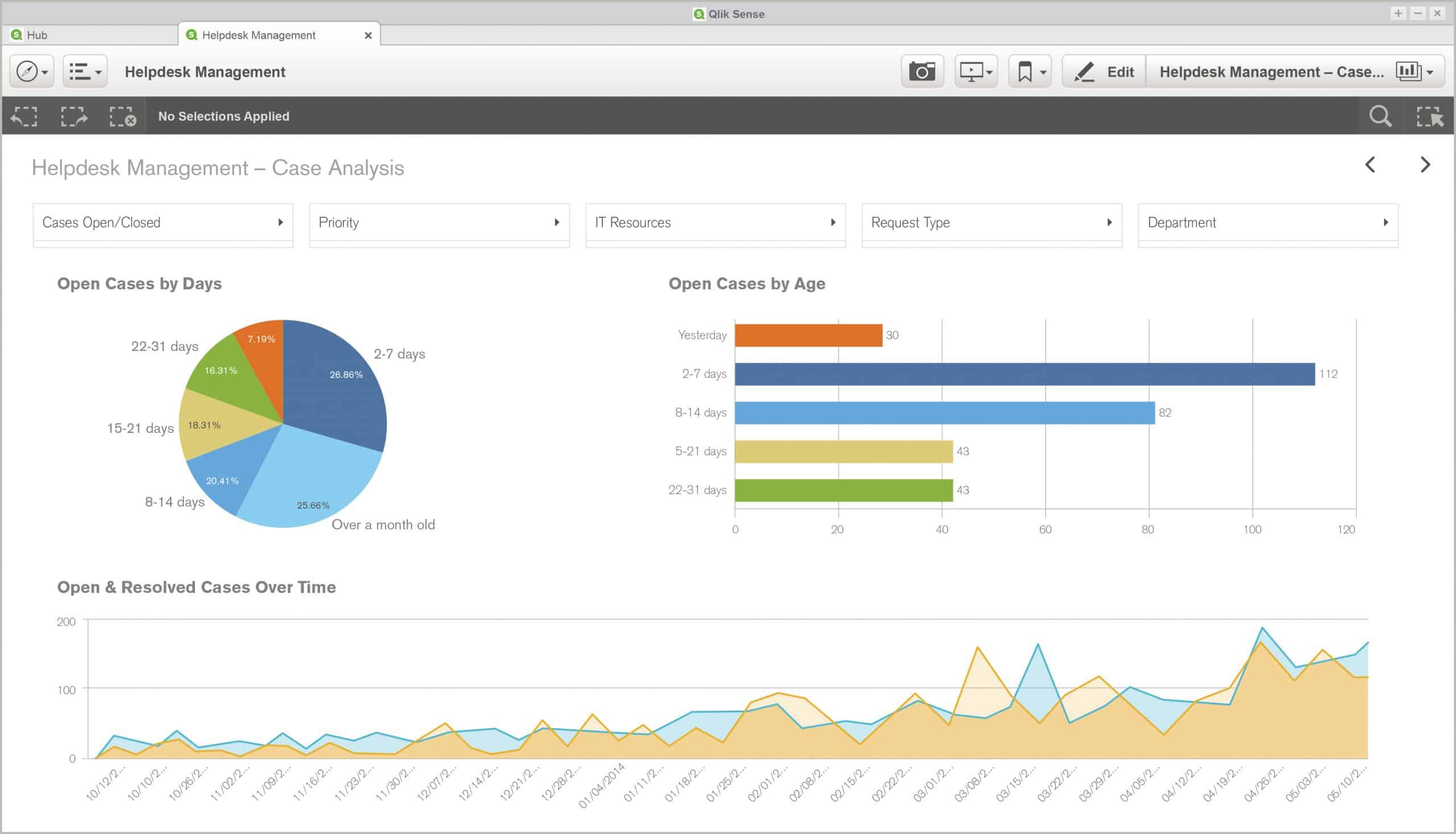 What our clients say

View from helicopter, but under the magnifying glass
"We are quickly able to click through to the particular problematic loan application. We call it vew from helicopter, but at the same time we have everything under the magnifying glass so under control."
Snowflake: modern data
warehousing platform
Affordable, flexible, and high performing cloud
DWH solution you can get running within an ultra-short time