EMARK solutions for
financial institutions
We blend the best of the BI world
with our rich experience
Solutions tailormade for
banks, insurance
and
leasing companies
There is a thin line between success and failure in a highly competitive world of financial services. One of the key differentiators with direct influence on revenue is ability to utilize vast amounts of data financial institutions are generating every moment.
Discover the state-of-the-art technology that makes the world of banking, insurance, leasing and financial services go round. Explore the latest data analytics advancements that will help you not only keep the pace with the ever changing environment, but eventually become a leading force of the change. Stay compliant with regulations, know every little detail about your customer and use it to find new revenue streams. Make smart decisions and optimize the risk.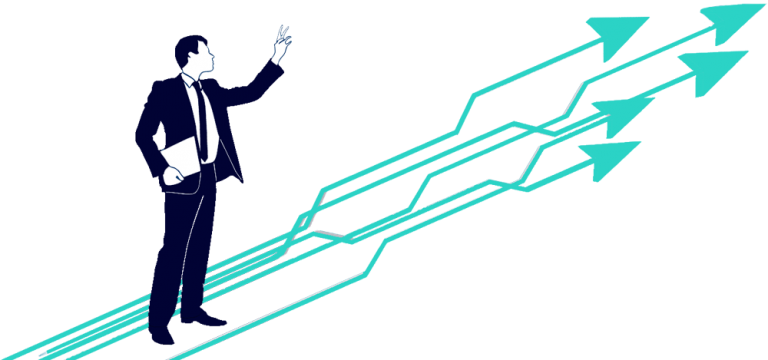 Analytics everywhere
Did you know that analytics is today available literally for everyone? Welcome to the world, where product managers see in real time which products account for largest profit; where risk managers are able to evaluate risks and reliably detect problem loans; where finance and economic managers immediately find out which products has fastest ROI with lowest risk; where TOP management has perfect control over the entire business. Moreover, technology offer total cost control in finances, effective management of risks or compliance with regulatory rules. Does it sound good? Read more below…
Where can you use EMARK solutions
for

financial services?
Banking
Banking is at an inflection ­point. Disruptive regulation and fintech innovation are accelerating change. Open banking means that banks need better information about their customers than ever before.
Qlik's data analytics help banks to make more competitive risk decisions, create first-class customer experiences and solve a range of use ­cases from credit and market risk through to embedded analytics using open API's.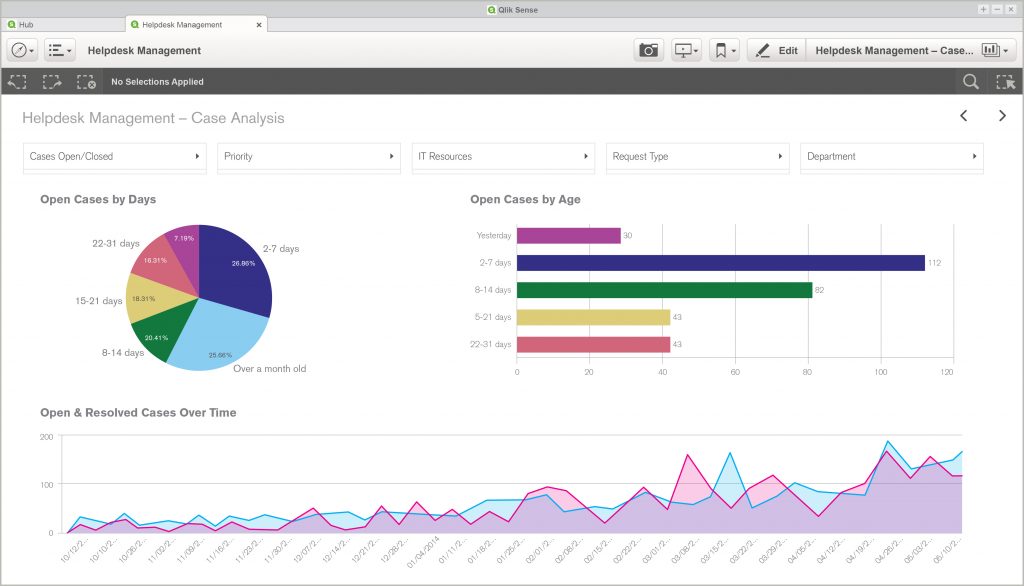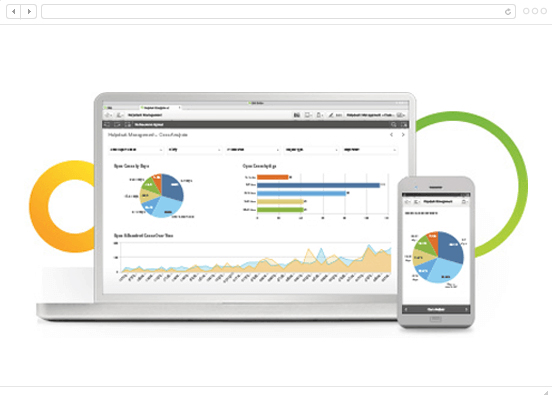 Leasing
We have a long-year track record in delivering data analytics for leasing companies. Similarly to banking and insurance segments, leasing is an extremely dynamic segment.
To maintain its performance and balance growth it requires strict control of numerous factors. Without smart data analytics solutions is impossible to keep up with the competitions, not to mention to become a leader.
Insurance
Without access to accurate data, insurers often make decisions based on gut instinct or intuition – creating compliance issues and missing opportunities.
Using Qlik's powerful data analysis engine, insurance firms can remove the uncertainty and see needed insights quickly. Find out more.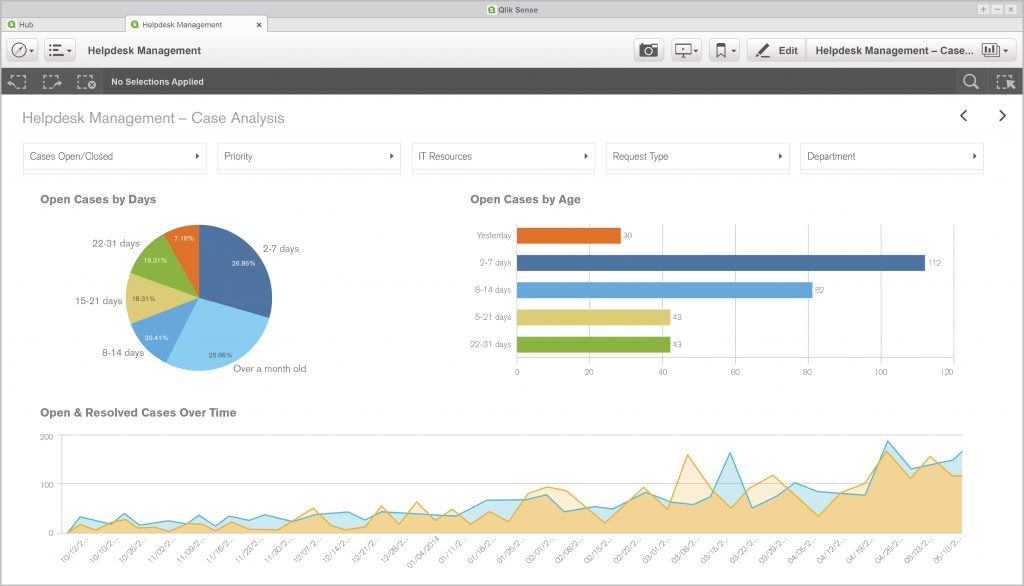 Speed of light analysis and reporting with Qlik Sense.
Benefit of Qlik lies in its technology. The ``chassis`` is tuned and it is performing well which means great ratio price vs. performance. Thanks to powerful in-memory technologies we can get the results really fast. Visual and user experience of Qlik is also very important.
Read Case study >
ČSOB Leasing - From the stone age to modern age in couple of months
When doing an analysis, results are always delivered within seconds. Previously the same insight meant two or three days of preparations. Time savings are enormous.
Read Case study >
Impact of BI on company culture and results
I have implemented number of softwares in my carreer and this one has really very good value added for my company. In 5 months we were able to completely change the reporting environment in the company.
Read Case study >
View from helicopter, but under the magnifying glass
We are quickly able to click through to the particular problematic loan application. We call it vew from helicopter, but at the same time we have everything under the magnifying glass so under control.
Do you believe that data can help you to make better business decisions? Let us know.