Digital Transformation

and

Data Literacy
Our offering aims to improve a company's ability to achieve expected results
for Digital Transformation initiatives through improving the workforce's ability to execute them
We will navigate you to successful Digital Transformation by bringing people and technology together
Companies are digitally transforming which means that they are digitalizing and augmenting their processes, going online. And they need people to make that happen. People need to understand something about data flow and data processes. In order to do that they have to have certain levels of data literacy. That is why it is important.
Just buying the products will not make any company digital. It is people who make it happen. This journey requires to bring the human element with the technology. And this is where we step in.

(Re)Start Your Organisation's Digital Transformation Journey
Webinar. Register and watch. Everything is free.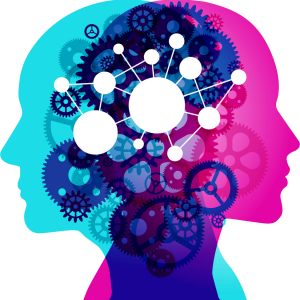 The Emark Digital Maturity Model can successfully lead your company
through the steps of digital transformation
Increase Return on Investment
Saving money and time by avoiding common mistakes both in technology & process areas
Supporting you to stay focused on outcomes that create value for your company
TOP Innovations
Assuring that you are working with best practices and the latest information in the field of BI
Enabling long-term sustainability
Via feedback loop
Fitting people, processes, and organization with strategy and investments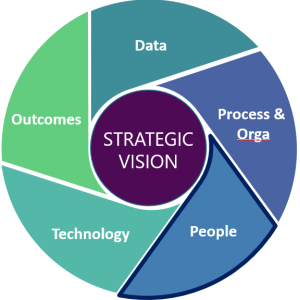 EMARK Digital Maturity model: The 6 elements of Digital Transformation
The goal is to assure that companies can gain real added value by assuring that all core aspects of Digital Transformation are addressed, as leaving any out endangers the realization of expected benefits.
Digital Transformation Offering
Find here the areas where we can help you on the journey to become a digital company
Strengthen or build a compelling digital strategy
A compelling, ambitious and clear digital strategy is the absolute foundation of successful digital change.
We support you every step of the way by assuring that your strategy is based on best practices, allowing you to stay focused on initiatives that bring the most value and have the highest return on investment.
Guarantee effective data and information strategies
Data & information strategies assure that you have a precise roadmap that lays out what you must do to assure that your data is actionable and can be the core of your digital company.
We will help assure that your data is managed like the critical asset that it is and therefore can be used effectively and efficiently.
Define and monitor processes & organization
Digital initiatives are not only about managing data and technologies. In a digital world, new technologies can change direction and requirements extremely quickly.
We assist you in implementing processes and organizations that will be strong but flexible enough to meet the needs that can change extremely quickly.
Achieve a best-fit IT infrastructure
Digital and data must have the right underlying IT infrastructure. By combining an assessment of your current IT landscape with the needs of your digital strategy.
Our advisors help you to save time and money by focusing on investments with the highest return.
Enable the workforce through data literacy
Digital initiatives can only be successful if they are driven by knowledgeable people who know how to lead cultural change.
We teach companies to develop the key skillset for flourishing in a data-driven organization and empower them to be the drivers of the positive energy and curiosity for change that makes digital change possible.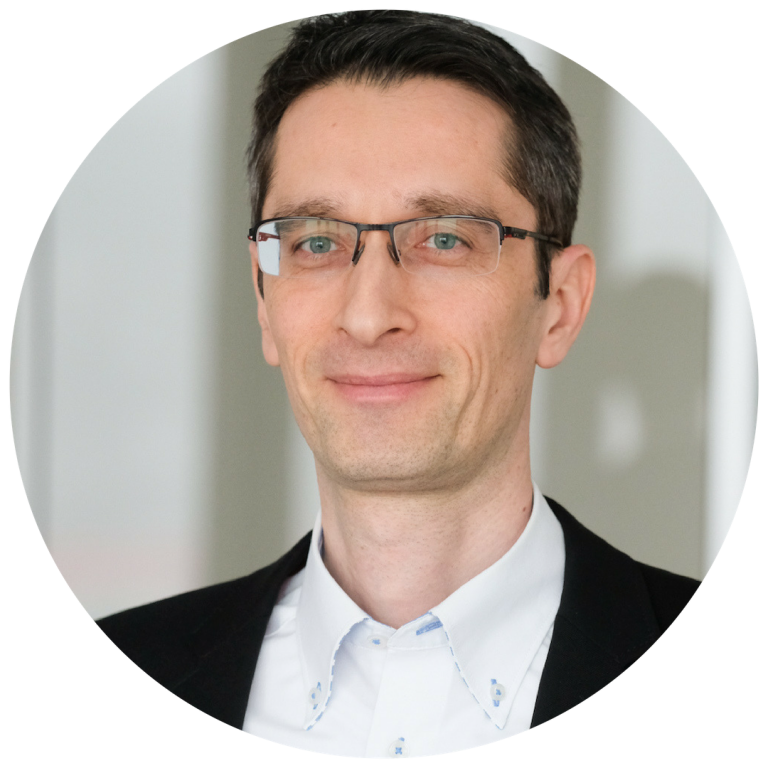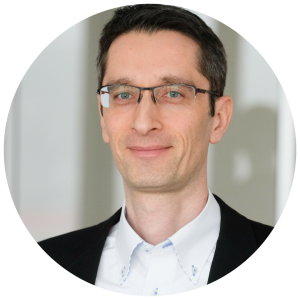 Are you interested in Digital Transformation? Let's talk…
It could not be easier, simply book a consultation with Lukas Neduchal, our Digital Transformation and Data Literacy expert, and your journey begins.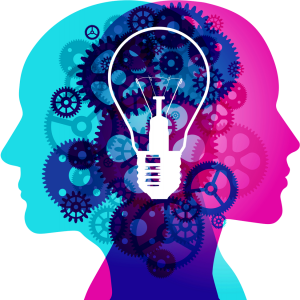 Our Data Literacy services: Three steps to your success

Focusing on increasing understanding of usage of and leadership with data
1-ON-1 TRAINING
Gain individual skills needed to fulfill role in the digital transformation process
GENERAL GROUP TRAINING
Understand the basics of data literacy & its role in the company culture & digital transformation, focus on concepts that help to drive successful digital initiatives
DATA PERSONALITIES TRAINING
Realize each person's specific role in a digital company. Focus on increasing data literacy & ability to execute digital change starting from each person's actual ability level
TRAINING FOR QLIK USERS
Support Qlik users to get the most benefit out of the tool through specialized, continual training based on their current skillset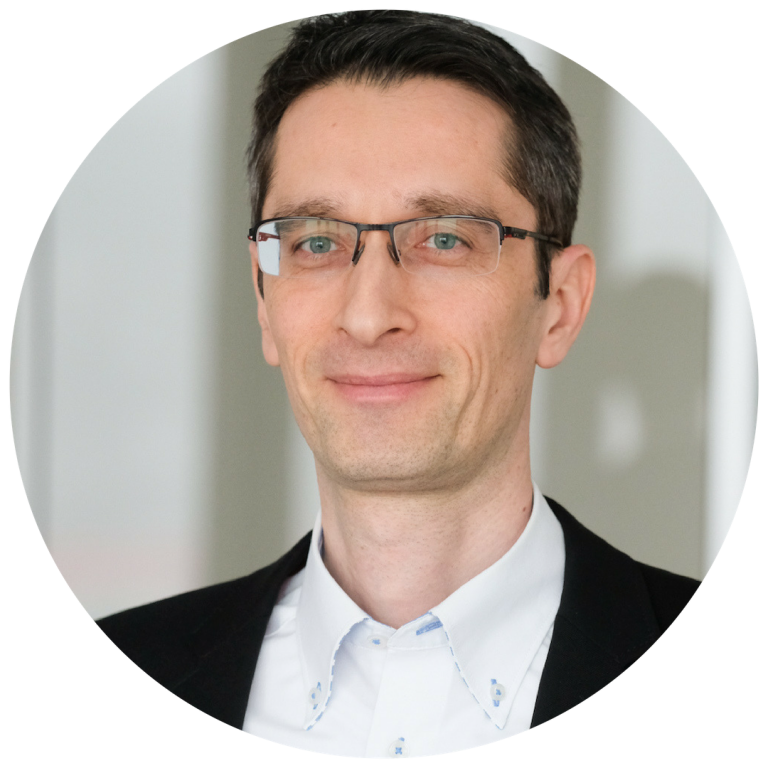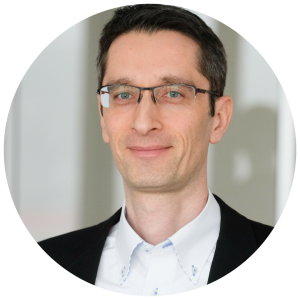 Are you interested in Data Literacy? Let's talk…
It could not be easier, simply book a consultation with Lukas Neduchal, our Digital Transformation and Data Literacy expert, and your journey begins.