EMARK solutions
for banking
EMARK solutions
tailormade for banking
We have prepared specialized solutions built on the cutting-edge BI technologies that will revolutionize the way you work. Finely tuned apps for the banking sector will help you boost sales of bank products using up-selling or cross-selling. Our solutions reliably identify risk loans and help you estimate and manage credit risk more precisely.
Other apps will allow you to discover a very effective way of modelling loans and debt repayment calendars. Our technology will help you discover and deal with the interest rate risks associated with the Basel III directive. More efficient scoring of clients means lower costs. Advanced analyses and statistics can be entrusted to the application that integrates Qlik and the statistical tool R.
A few happy clients from
the area of financial services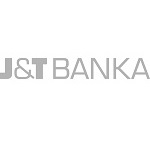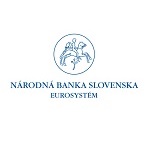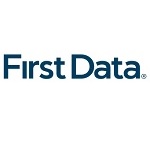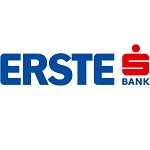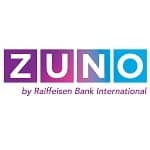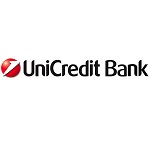 Which processes in
banking can we cover?

Executive management

Core banking

Sales

Digital marketing

Risk Management

Procurement

Finance

Human Resources

Quality Management

Project Management

Information Technology

Branch Management
Measure
your success
Important insights into how bank and its components performs provide KPI metrics. We will help you to watch them. Monitor what's contributing to your profit and what's not. Strictly measured KPIs will provide you detailed and always handy overview on performance of your bank, your branches, departments, employees, products, customer groups… See the direct link between particular elements of your business and revenue, so you can make flawless strategic decisions on everything you can think of.
What KPIs
we can help you with?
What use cases
we can help you with?

Credit Risk Analytics - questions

Customer analysis and targeting

Asset/Investment
Management

Are these some of the issues you frequently need to solve?

We are here to help you. Drop us a quick message.