Check out our advanced analytics solutions covering a full
spectrum of business analytics use cases.
Get the fast lane pass to the world of Advanced Analytics
Advanced Analytics offers you to significantly expand the potential of your data and enables you to get the results beyond the possibilities of conventional analytics. It supports a number of use cases such as sales forecasting, fraud detection, inventory optimization, market basket analysis, pricing optimization, IoT and Industry 4.0 and many more.
Many organizations are nowadays making significant investments in data science and advanced analytics. However, a large percentage of these companies are not seeing the value of these investments realized widely across their organizations. And here we come, helping our customers to avoid data science silos and rather create meaningful user-centric applications that bring added value. Read more and find out how we work and what can we offer you.

Advanced Analytics framework that enables results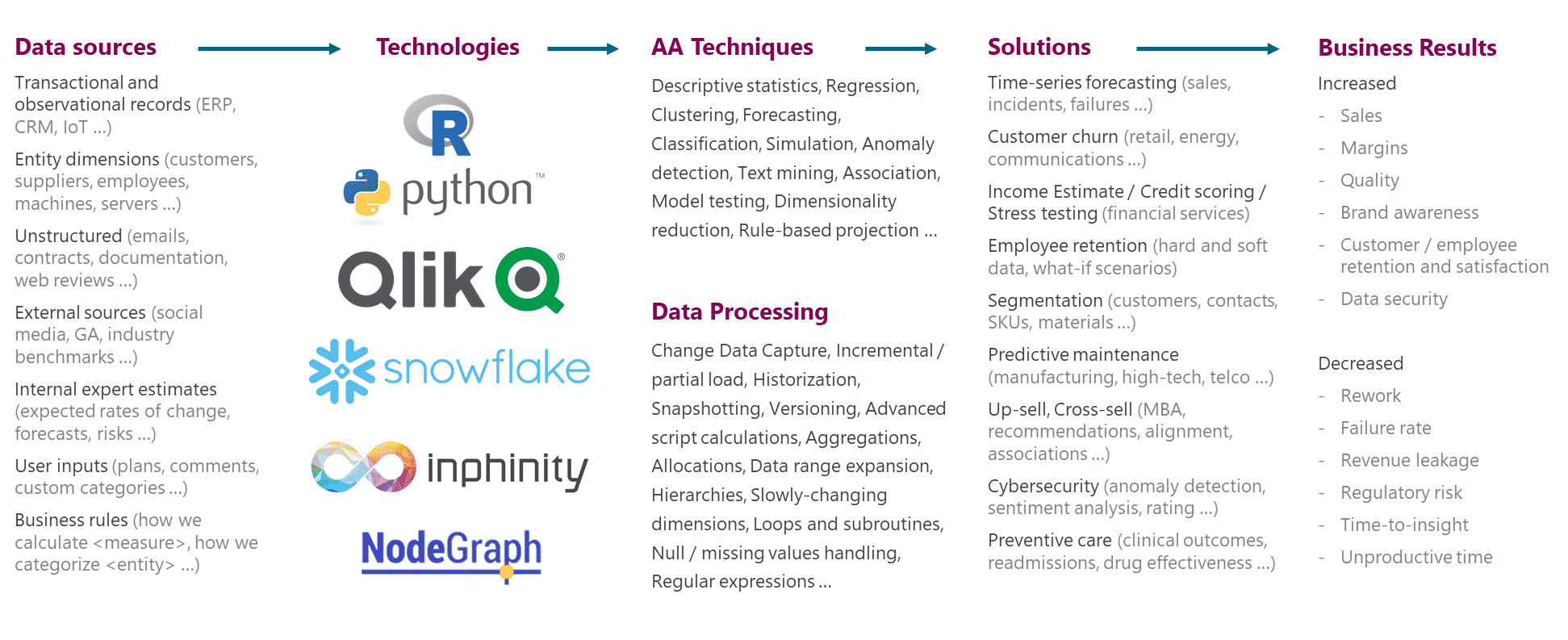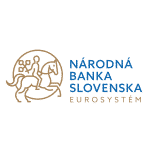 National Bank of Slovakia
Automation of data collection, cleansing and using ARIMA for anomaly detection.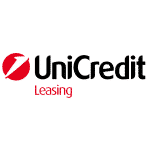 UniCredit Leasing
Regression model for residual value prediction based on web and portfolio data.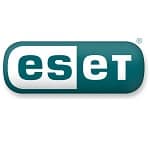 ESET
Monthly forecasting of multiple product categories, each with a different method, in multiple scenarios, for 100+ partners globally.
Retail bank
Logistic regression model for loan application scoring.
Telco company
Prototype for outlier identification and regression model for costs estimate on IoT sensor data.
100+ Qlik Clients
Data cleansing, native planning, categorization by business metrics, descriptive statistics… all-around data end-to-end processing & analysis.
Proof of Concept as a first step
Rapid prototyping. One of our core values. We want to show = prove that our solutions have great potential value and high ROI as soon as possible. After PoC, you decide how you would like to cooperate further. Options below are just the most common.
Project Leadership
Agile project management and consulting
Understanding processes, data sources and key indicators
processing scripts
data layers
Creating Advanced Analytics framework for designing and testing algorithms
Analytic connections (SSE)
Create or re-use R / Phyton scripts
Designing data model(s)
Training and enablement
App User
App Designer (incl. AA functions)
Data Developer (incl. SSE)
Development
Understanding processes, data sources and key indicators
processing scripts
data layers
Training and enablement
App User
App Designer (incl. AA functions)
Data Developer (incl. SSE)
Enablement
Training and enablement
App User
App Designer (incl. AA functions)
Data Developer (incl. SSE)
BOOK A DISCOVERY CALL
Leave us a note and we will contact you very soon to schedule a discovery call