Powerful map visualizations and location-based analytics
for both Qlik Sense and QlikView
Reveal crucial geospatial information and expose hidden
geographic relationships to make better location-related decisions
Geospatial visualization and analytics
Qlik GeoAnalytics not only provides comprehensive mapping capabilities but also moves beyond visualization with built-in spatial analysis support for a broad range of advanced geoanalytic use cases to help reveal crucial geospatial information and expose hidden geographic relationships.
Learn about Qlik GeoAnalytics in 135 seconds
Broad location-related use cases
Qlik GeoAnalytics addresses the needs of a variety of location-related use cases.
Mapping and location-based analytics to every user in the organization and beyond
Flexibility to implement Qlik GeoAnalytics as a fully hosted solution, on premise or a its combination
Provide credibility and domain expertise to a customer's geospatial engagement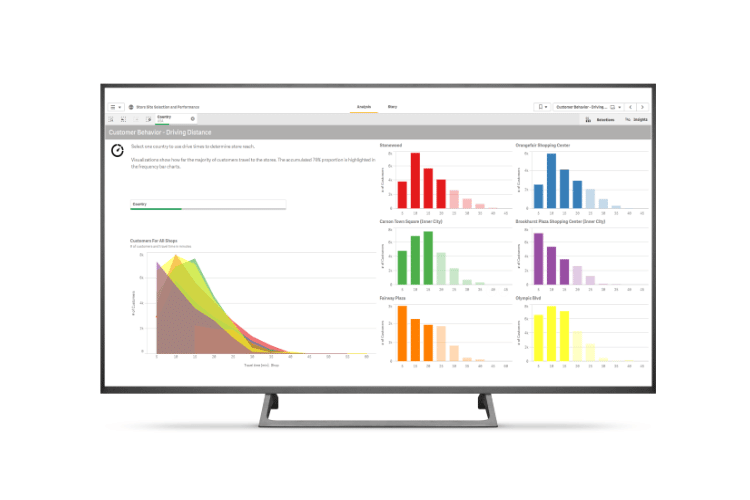 High performance, interactive mapping
Easily create maps using automatic geo-data lookup and then overlay them with different visualizations.
Be more productive with on-the-fly location lookup capabilities
Improve understanding by exploring all geo information along with any relationships within one map visualization
Eliminate the overhead and expense of maintaining and managing access to a separate mapping database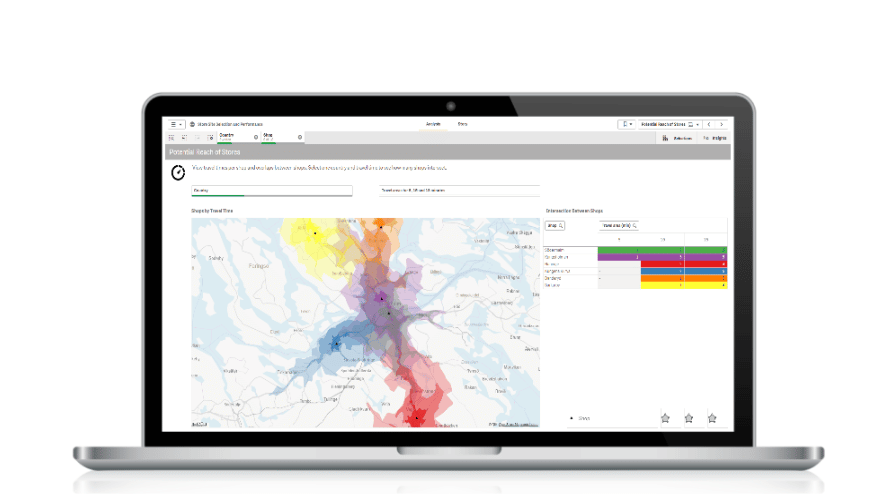 Gain geospatial insight
With the ability to quickly show cartographic information, users can gain insight into patterns not easily interpreted through tables or charts.
Go beyond map visualizations to understand and analyze geospatial relationships
Efficiently access, visualize and analyze any existing geospatial related data and applications
Gain insight into patterns not easily interpreted through tables or charts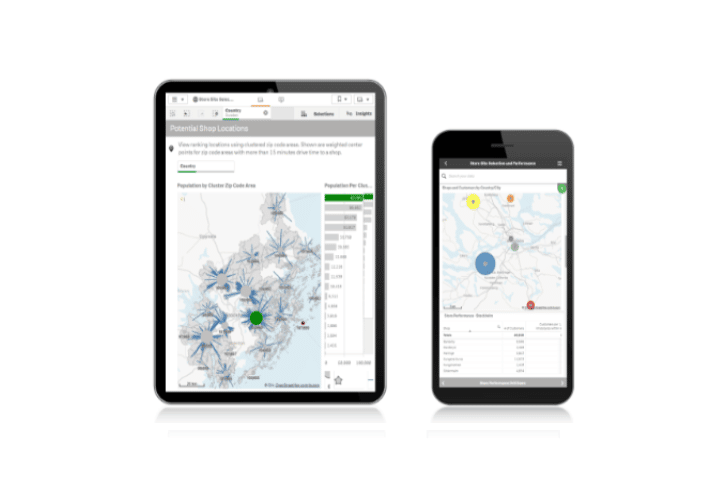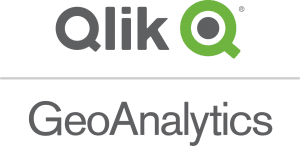 Do you believe that data can help you to make better business decisions? Let us know.