If you want to know more about our solutions or Qlik products or you have other questions related to events, trainings or collaboration, let us know. We will be glad to speak with you.
Invoicing address
EMARK s.r.o.
Dúbravská cesta 14
841 04 Bratislava
SLOVAKIA
Invoicing details
Company ID: 35803606
Tax ID: 2021555525
VAT Tax ID: SK2021555525
Contact details
Tel.: +421-(0)2-5564 1106
E-mail: info@emarkanalytics.com
Contact us
In case you have any questions, do not hesitate to write us.
EMARK Slovakia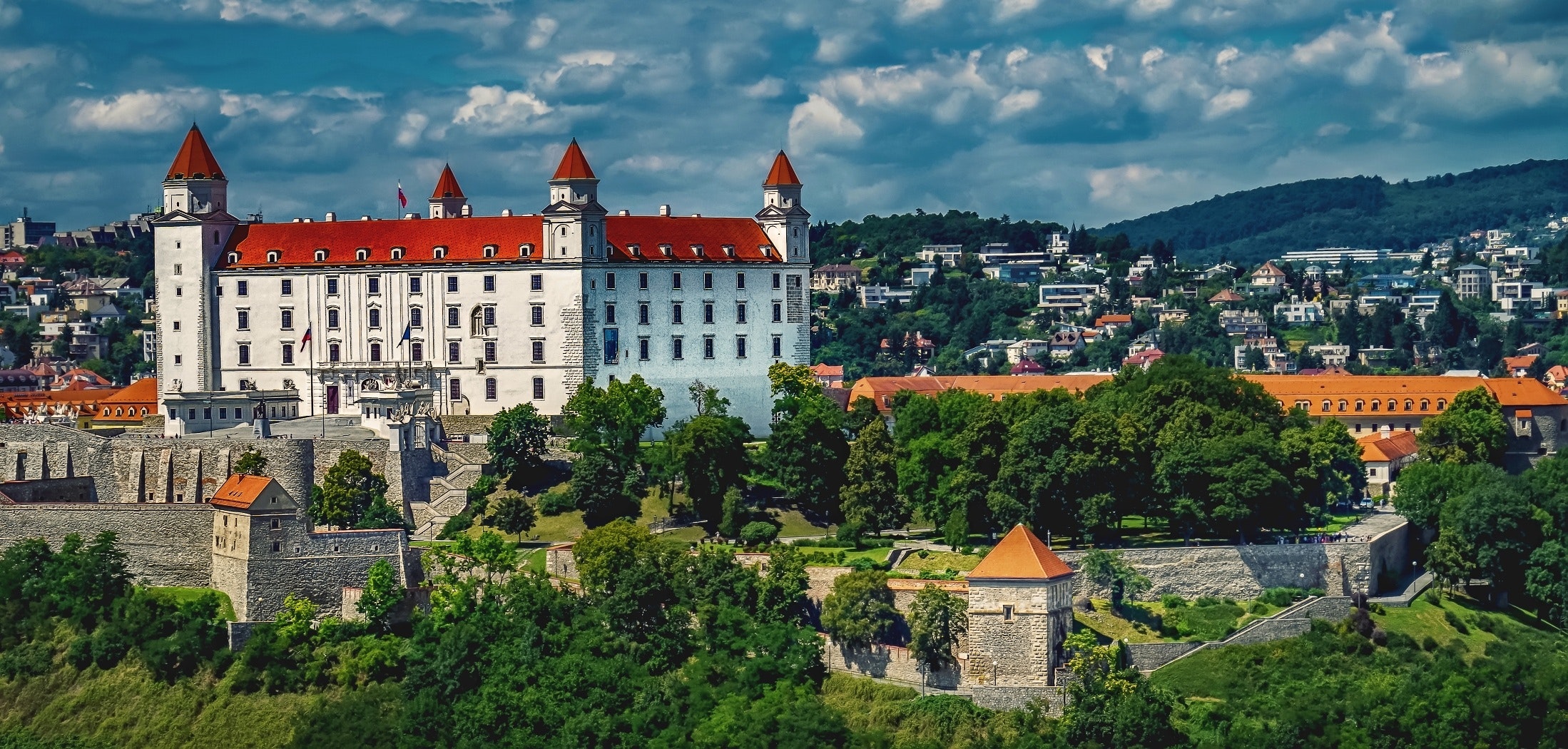 Westend Gate
Dúbravská cesta 14
(Building B1, 7th floor)
841 04 Bratislava
EMARK Czechia

IP Pavlova Workspace
Náměstí I.P. Pavlova, 1789/5
120 00 Praha 2
EMARK Australia

50 Yeo Street
Sydney, Neutral Bay, NSW 2089
Australia