EMARK Online DataTalks: Superrýchle appky,
ktoré váš biznis potiahnu aj v období kríz
Ako znížiť dopady súčasnej situácie na biznis a finančnú kondíciu spoločnosti vďaka dátovým analýzam?
Registrujte sa na sériu bezplatných expertných webinárov EMARK Online DataTalks. Ukážu konkrétne skúsenosti a appky, ktoré priniesú prvé výsledky už o niekoľko dní.

ODOMKNITE SVOJE DÁTA
Získajte okamžitý prístup k svojim dátam. Tak, aby ste mohli odpovedať na akúkoľvek otázku o vašej organizácii.

ZÍSKAJTE SUPERRÝCHLE POHĽADY
Riešenia, aplikácie a technológie, ktoré predstavíme sú dizajnované tak, aby prinášali "quick wins", ktoré povedú k rýchlym výsledkom. Presne to dnes všetci potrebujeme.

POMÔŽEME VÁM POROZUMIEŤ A KONAŤ
Nie ste v tom sami. Konzultujte s expertmi na dátové analýzy a BI. Pomôžeme vám pochopiť vaše dáta a robiť správne rozhodnutia, keď to najviac treba.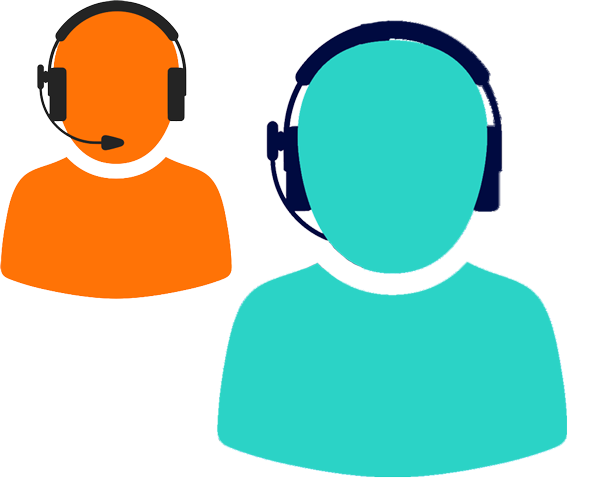 All

Data Integration

Digital Transformation

Finančné analýzy

HR analýzy

Marketingové analýzy

Planning, forecasting, budgeting

Qlik rozšírenia

Sales controlling

Stress testing

Výroba
Komu sú naše webináre určené?
Organizáciám všetkých veľkostí, ktoré vplyvom krízy zažívajú nebývalý nárast dopytu po svojich službách a dopytoch a samozrejme pre tých, čo na krízu doplácajú. Na svoje si prídu INOVÁTORI spomedzi CFOs, finančných či kontrolingových manažérov, ktorí chcú transformovať svoje oddelenia či celé spoločnosti na data-driven organizácie. Vzhľadom na okolnosti sme pre túto akciu zvolili špeciálny formát – online session, ktorý v sebe kombinuje prvky webinára a panelovej diskusie, do ktorej sa môžete svojimi otázkami či postrehmi zapojiť aj vy.