EMARK solutions for
retail industry
We combine the best of the BI world with our rich
experience in the area of retail and distribution
EMARK solutions for
retail, wholesale and distribution
The recipe for success in today's fast-changing world of retail, wholesale and distribution is hidden in data. Data grow at a rocket speed with every purchase, every click in an e-shop or newsletter, every activity of a seller or with any change in the price of products. To improve sales, increase profits or strengthen loyalty it is important to use critical business data as frequently as possible. That is why we use analytical and reporting tools that enable us to deliver quick answers regardless of the amount of data, the IT environment, and user's equipment.
Imagine that you are working in a world where business managers have an immediate access to up-to-date information on products, sales, customer preferences, overview of their e-shop's activities, brick-and-mortar store, branch… You can tell in a real time what will happen in the next few hours, days and even months – how changes in margin or price will be reflected in sales.
Marketers implement successful targeted lead generation campaigns based on hard data from customer cards and shopping patterns. Businesses thus meet their goals and are able to solve problems even before they can happen.
Areas where you can use

EMARK solutions

for

retail, wholesale and distribution
Sales
We can help you improve up-selling, cross-selling and speed up your sales. We can optimize your distribution network so key products are available during the peak shopping season and discount periods alike.
Our solutions will improve your customer loyalty by aligning targeted customer campaigns with customer preferences. We will show you how to implement effective revenue forecasting and run simulations of the impact of margin and pricing changes on revenues using what-if analyses.
We will also help streamline the decision-making process and introduce instant sales analyses based on various parameters. You can analyze your products, segments, locations, performance or KPI in a few clicks without the need to contact IT support.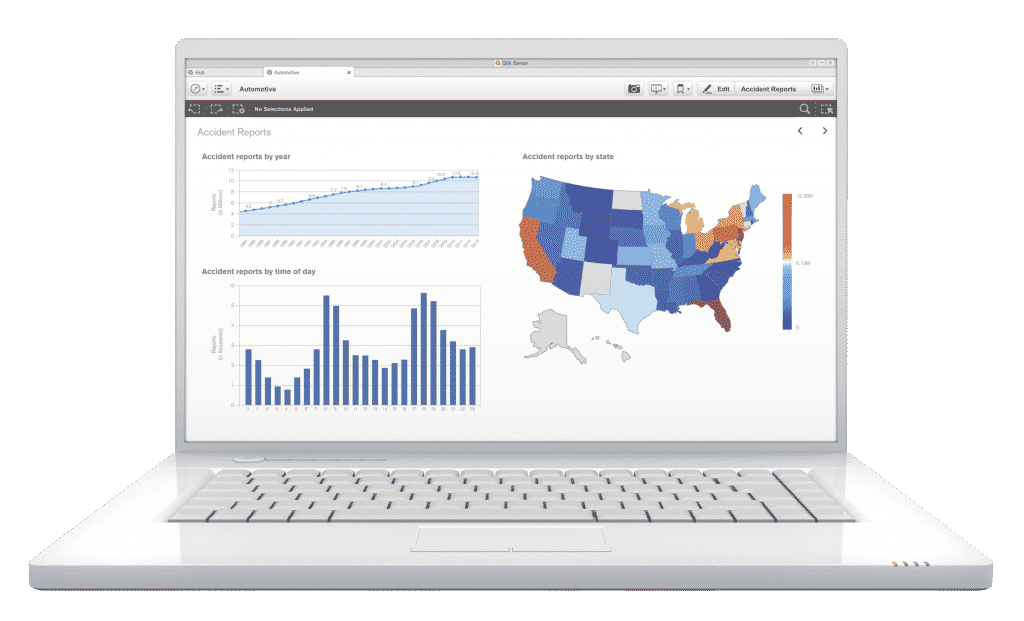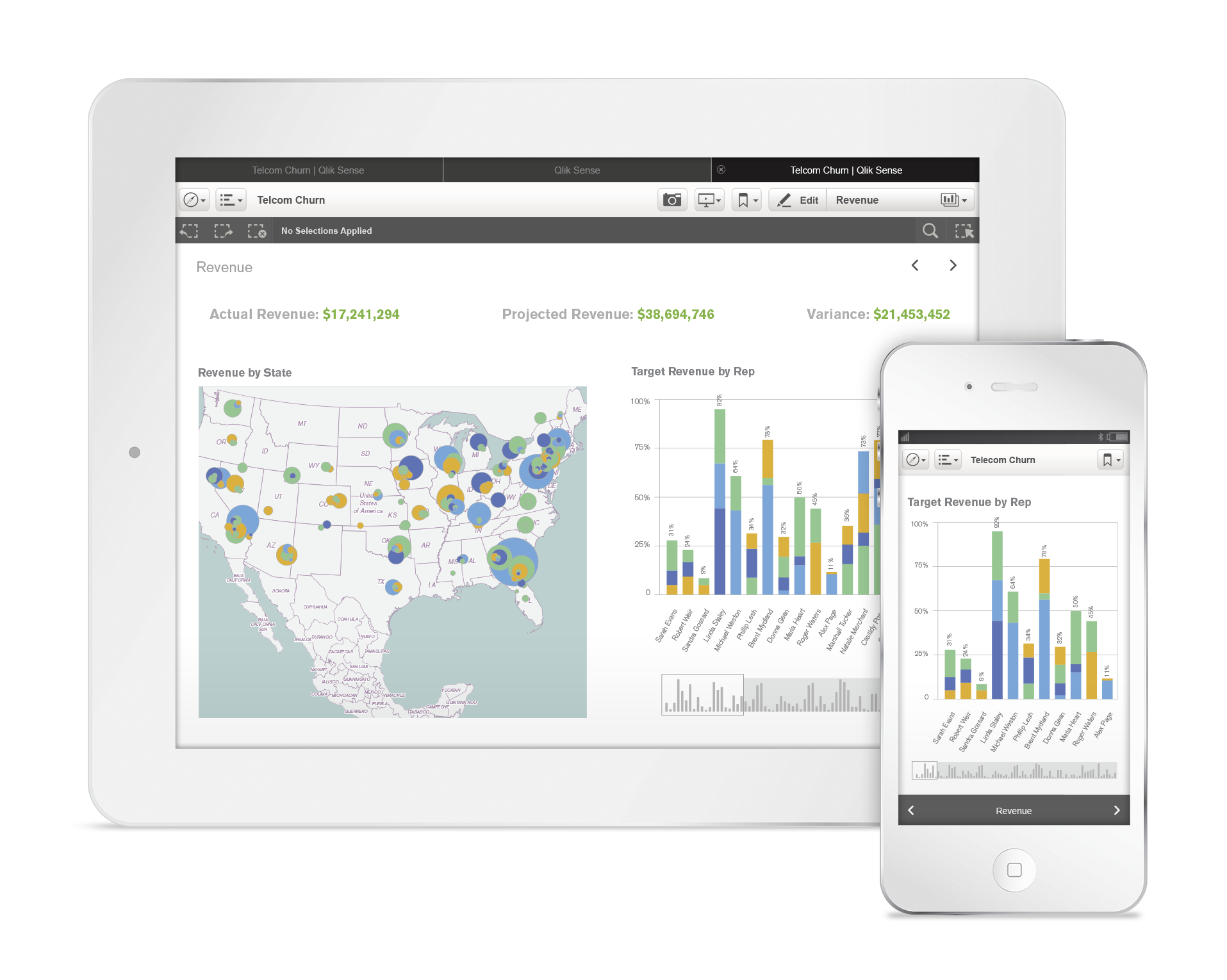 Marketing
We will show you how to find out which campaigns are boosting visits to the sales page. We will answer the toughest questions like what channels your customers use to visit your website and how much they spend. Our quick solutions reveal the most profitable customers as well as probably the most important information – who to target with the upsell campaign.
We can help you implement the system of immediate evaluation of your marketing campaigns and optimize your campaigns if they do not meet the goals. EMARK solutions help you achieve greater effectiveness of promotions and campaigns by targeting right customers and right channels. You'll also get the most out of your Internet data (social networks, website, ads).
Product management
Do you know which product associations make the highest profit and increase sales? Would you like to know how to customize your assortment to suit your customers' needs?
Our solutions will help you not only get acquainted with the above but also identify which products are the most profitable and which are hard to sell. Our solutions will even tell you when it is the right time to change your product range.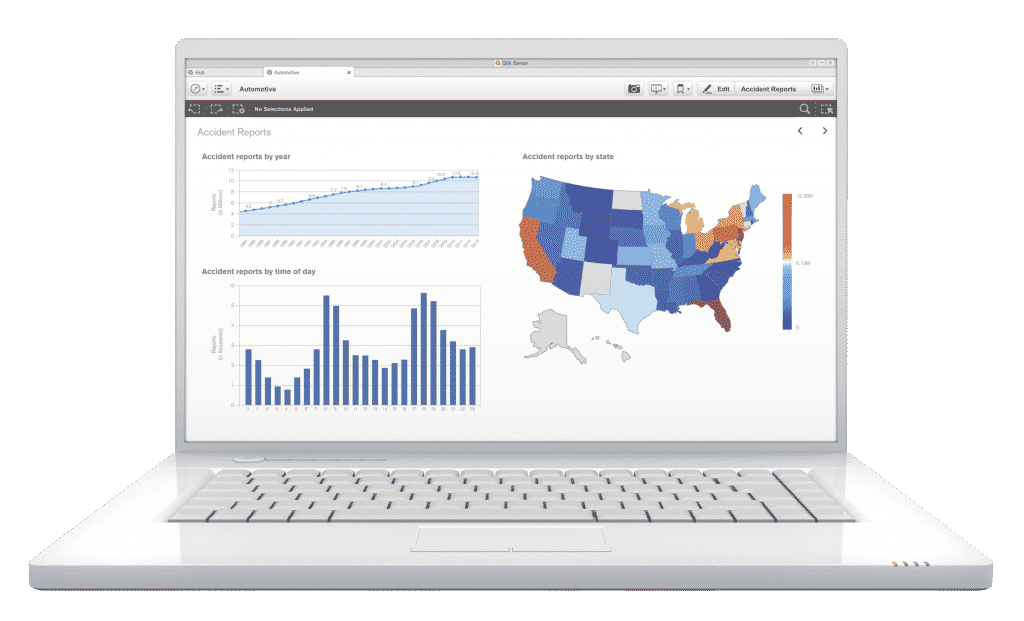 Retail and coronacrisis: Data will help you stand up and grow
In order to understand our customers ' needs, we have developed our own Qlik app where we overlook transactional data. We are now able to see every store and every category on hourly basis. At the end of the day we are able to understand if customer behavior changed and how.
Read Success Story >
Qlik helps to manage 280 stores in Alphega pharmacies chain
The implementation of Sales Planning in Forms took us just 4 weeks - incredible achievement compared to our previous planning solution in Excel, which took us months to build.
Read Success Story >
COOP Jednota: Work smart with large quantities of data – all you need is just a few clicks
Are you able to thoroughly analyze your customers' card data? Do you know how many bottles of beer you sold yesterday at a particular branch? The leader among the retail food chains says yes...
Martinus: A detailed overview of sales is just two clicks away
We are often surprised that we find real results where we did not expect them to be. We do not need to make decisions based on our gut feeling, we have hard data now. It is great that now we have room to deal with real solutions.
Do you believe that data can help you to make better business decisions? Let us know.