EMARK solutions for
energy & utilities
Maximize assets, optimize supply chain, reduce costs. Improve supply-and-demand forecasts. Track leading indicators of energy business and adjust operations to changing market conditions. Control costs while maintaining health, safety, and environmental standards.
Explore how can
energy & utility companies transform data
into business results
Many businesses in the area of energy, utilities and distribution are still struggling to get value. To close that gap, you need a holistic strategy, otherwise transformation will be limited at best, and often fail. That strategy needs to encompass how you manage and surface data, employ analytics broadly and enable insights to drive actions. That is what we are investing in and innovating around in our approach to the 3rd generation of BI.
Which processes in

energy sector

can we cover?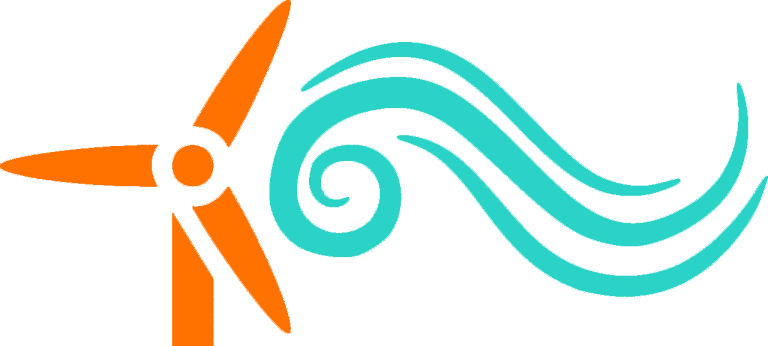 Measure your success
Important insights into how bank and its components performs provide KPI metrics. We will help you to watch them. Monitor what's contributing to your profit and what's not. Strictly measured KPIs will provide you detailed and always handy overview on performance of your business, your branches, departments, employees, brokers, products, customer groups… See the direct link between particular elements of your business and revenue, so you can make flawless strategic decisions on everything you can think of.
What
KPIs we can help

you with?
Economic Performance Indicators
Transparency of Payments
Dividends Paid Plus Share Repurchases
Payroll and Benefits Suppliers
Capital Expenditures
Interest Paid
Assessing financial condition
Capital project efficiency
Capital spent
Operating Cash flow
Production Costs
Return on Capital Employed
Health, safety and environment impact
Spills; waste; emissions; recycling energy; resources use…
Workforce health; employee participation; injuries; illness; health risks
Attendance and completion of safety training
Operational Key Performance Indicators
Leaks per X customers
Availability Factor
Energy Production Distribution
Physical performance
Performance Ratio
Operational performance
Power Cuts & Average Duration
Production of crude materials in barrels
Refining throughput
Product delivered or terminal throughput
Pipeline throughput
Motor fuel sales
Cargo transported
3 key shifts enabling
the innovative data analytics solutions

in energy sector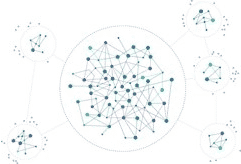 All data, and any combination of data, is accessible to all users through governed, analytics-ready, enterprise-wide info catalogs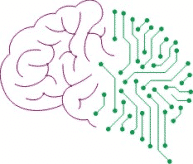 Raising data literacy through technology. AI and machine learning find and highlight new insights for users, increasing data literacy and trust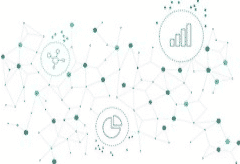 From the edge to the C-suite. Analytics is no longer a destination but a part of all decision making, entering daily business processes
Do you believe that data can help you to make better business decisions? Let us know.