Inphinity Suite:
Qlik Native Extensions
The only Qlik-native workflow & data intelligence suite on the market.
Superpowers for your Qlik.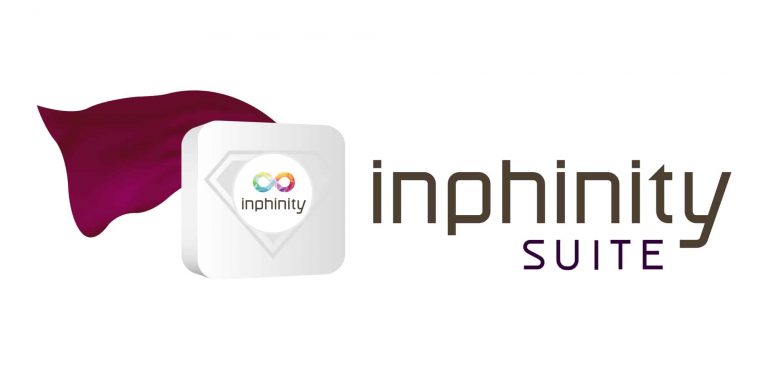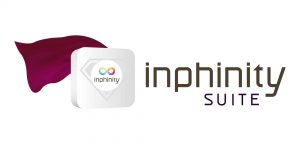 Inphinity Suite – Qlik Native

Superpowers for Qlik Sense
Transform your mission critical processes with data
Act Fast, Improve Processes & Unleash the True Value of Data
Inphinity Suite:

Add your Qlik Superpowers
Inphinity has brought together 3 Qlik-native technologies into a suite that will transform your Qlik analytics platform with: Process Intelligence, Workflow & Actions & Data Intelligence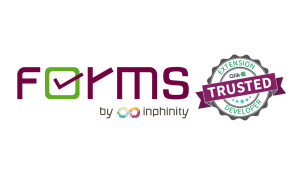 Inphinity Forms
Enhance your Qlik Sense environment with a natively integrated writeback extension.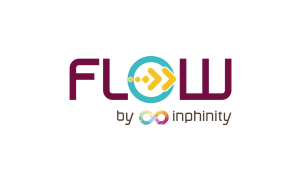 Inphinity Flow
Visualise, Explore and Understand your Processes in Qlik Sense.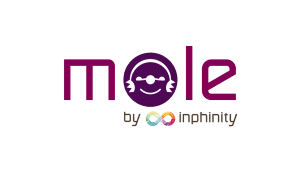 Inphinity Mole
Make your unstructured data ready for analysis in the blink of an eye.
Inphinity Forms:
Workflows & Actions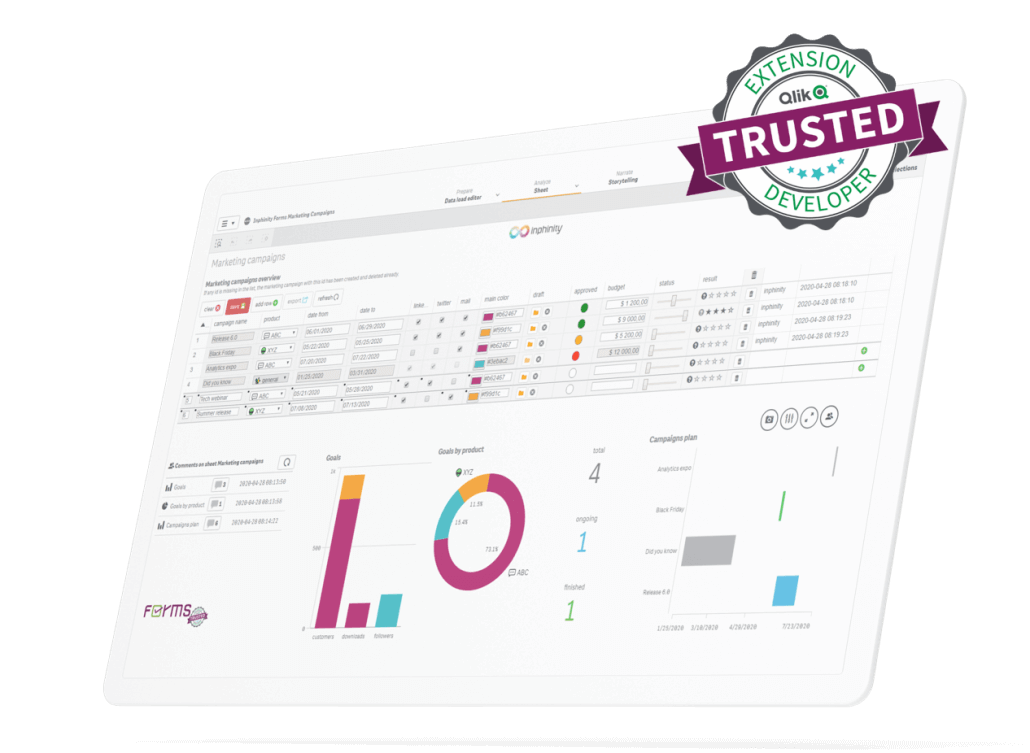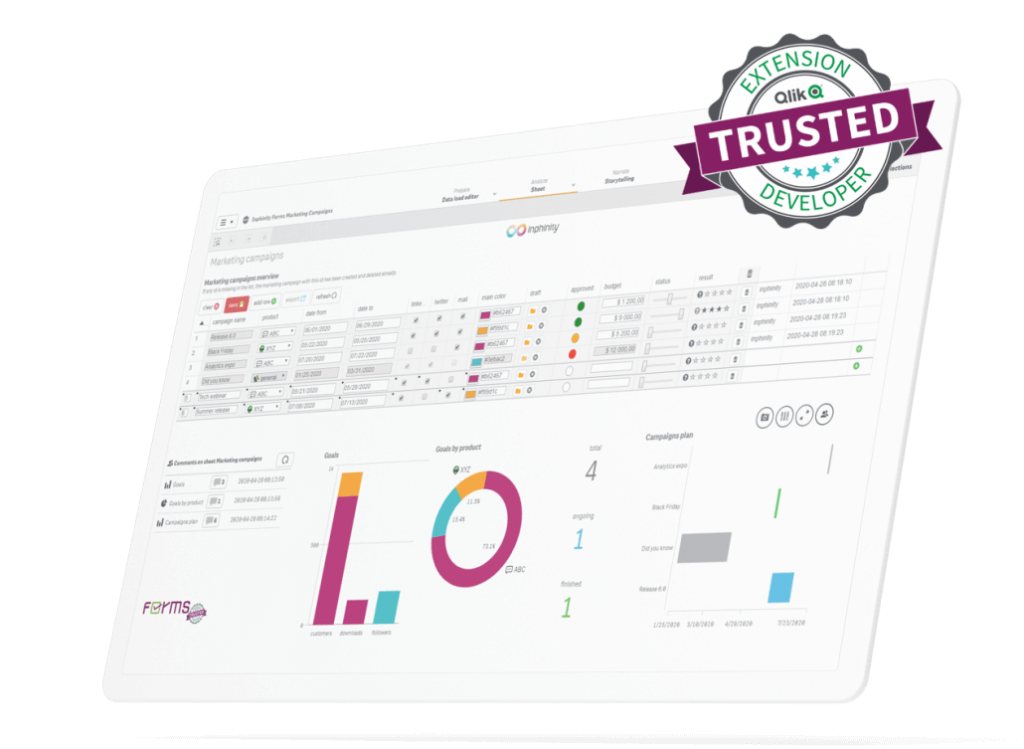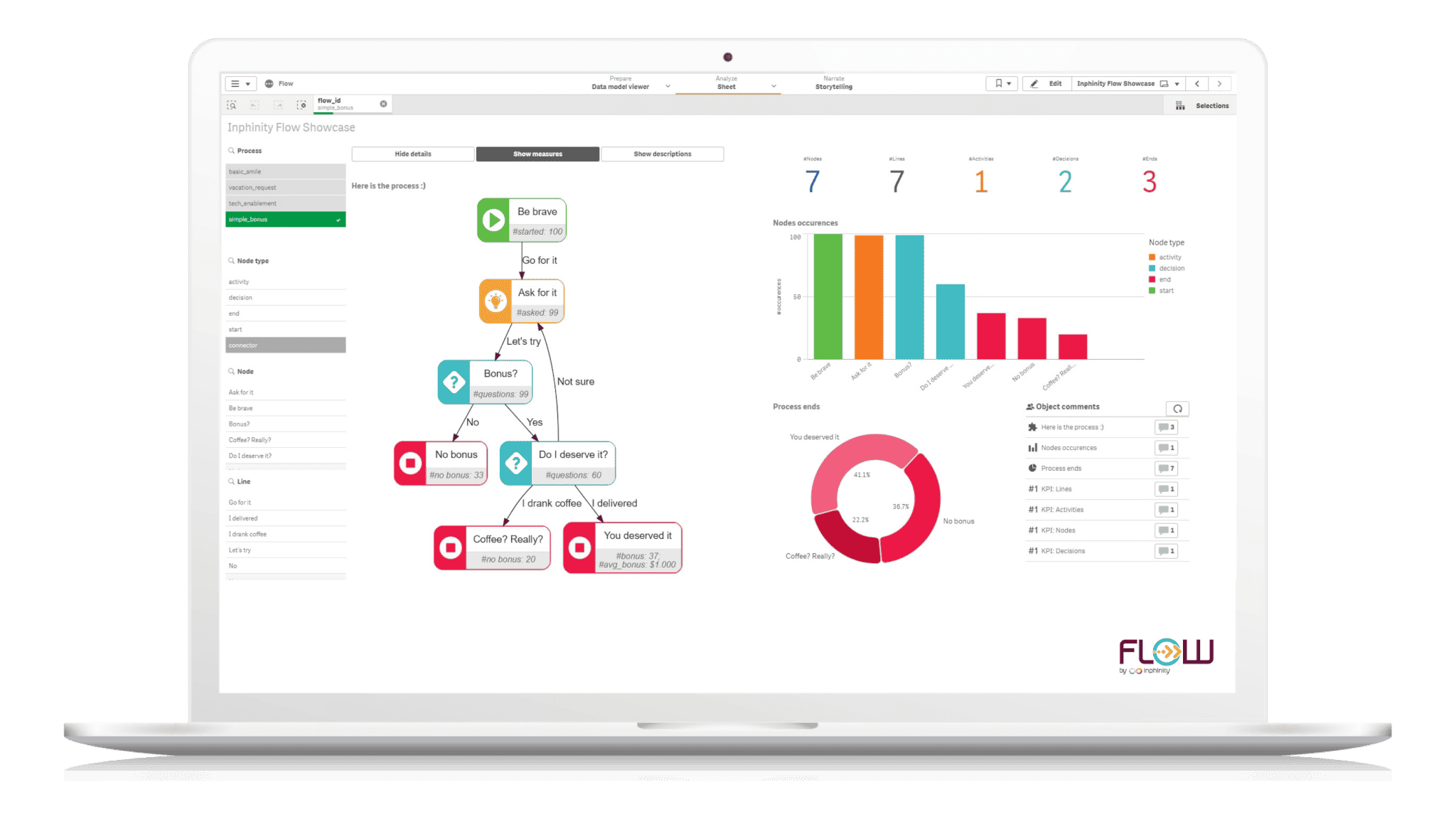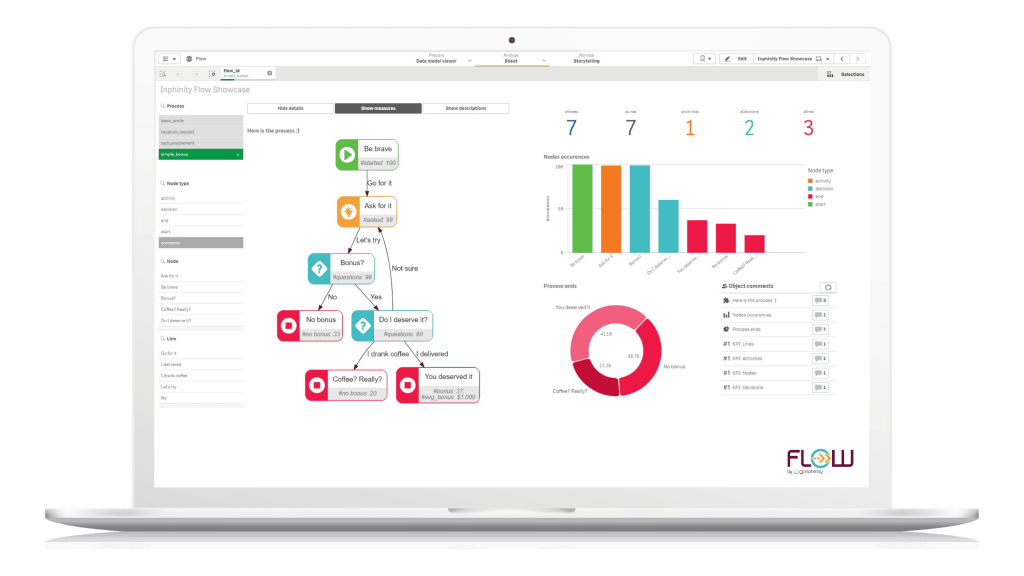 Inphinity Flow:
Process Intelligence
Inphinity Mole:
Data Intelligence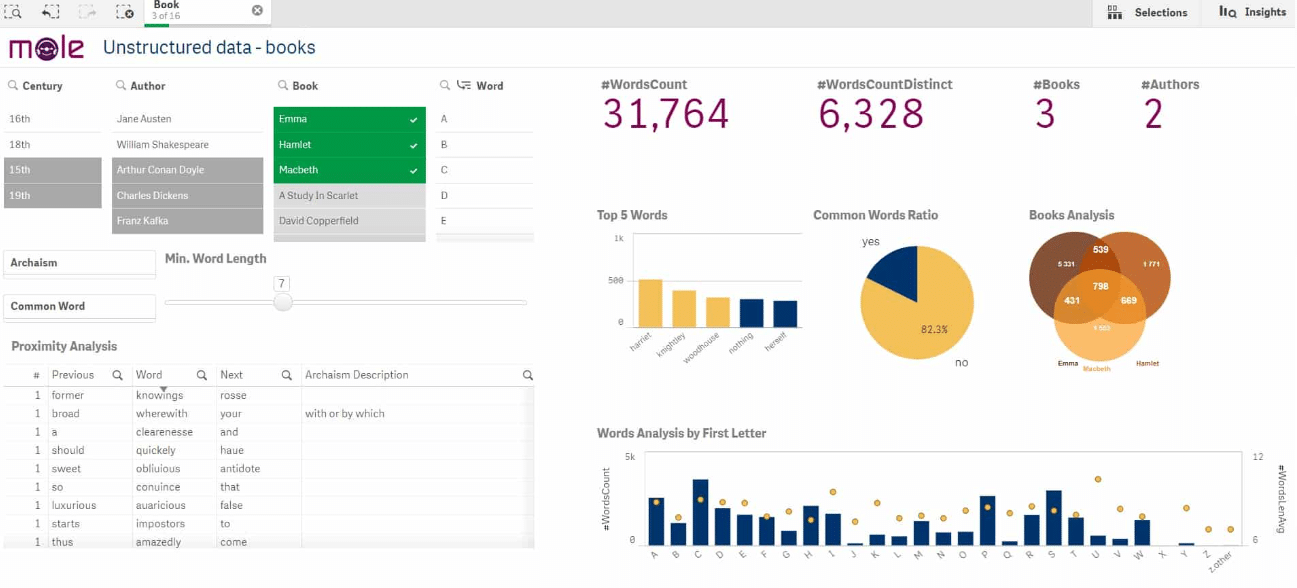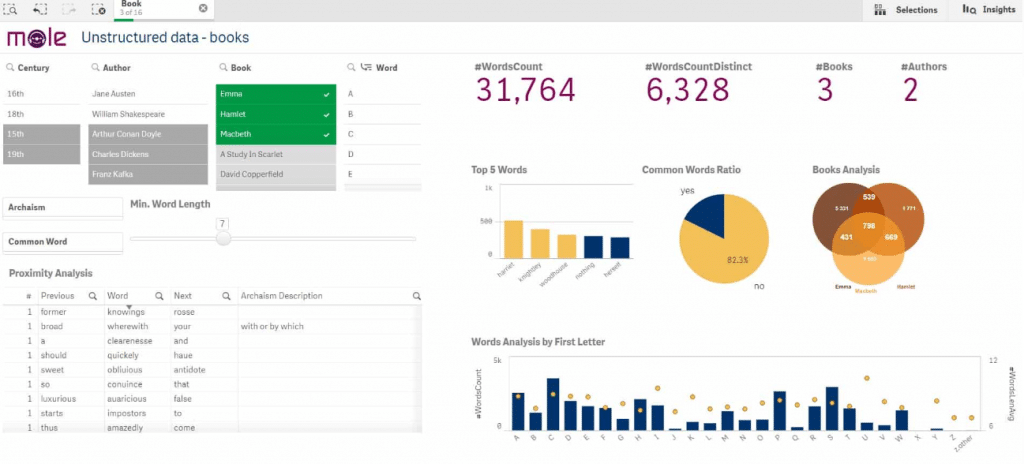 Do you believe that

data can help you

to make

better business decisions?

Let us know.
Your comment will be followed up by EMARK's Digital Transformation Lead