A data-driven approach
to Industry 4.0
Transform your business with faster, fact-based decisions. Qlik helps manufacturing organizations use data to optimize processes, improve supply chain agility, and better serve the modern customer.
Digitalization creates a step-change opportunity for
operational improvement and innovation
Industry 4.0 and IoT deliver the machine and product performance that manufacturers need to improve operations. Qlik ensures faster time-to-value and streamlined processes by surfacing highly accurate and groundbreaking insights across the entire product lifecycle.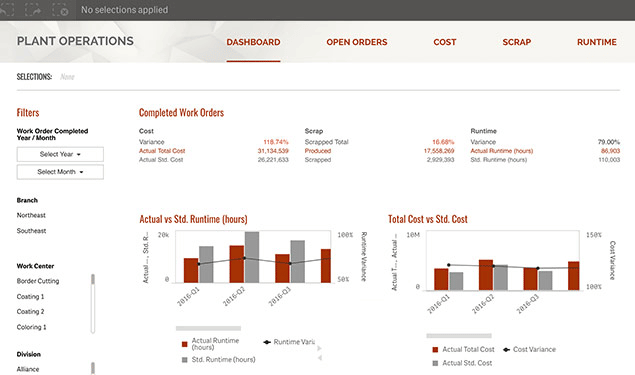 Better understand
plant operations
Visualize actuals versus standards for all your critical KPIs. Qlik analyzes every data source, from production yields and scrap percentages per completed order, to machine runtime and work order volume.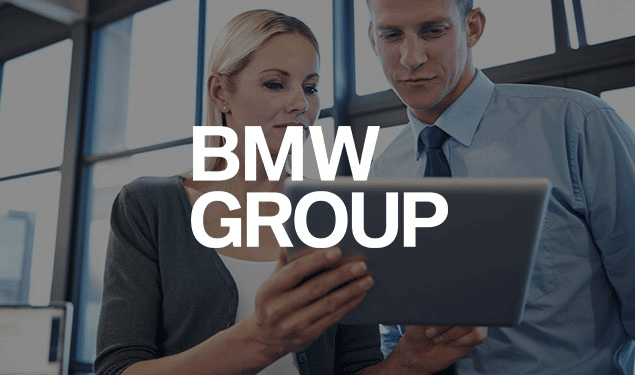 Leverage IoT data to continuously innovate
BMW Group uses Qlik to harness their machine-generated data. Whether that data comes from paint-spraying robots on the factory floor or diagnostic outputs from cars being serviced, BMW Group now has the insights they need to develop future "customer-valuable processes."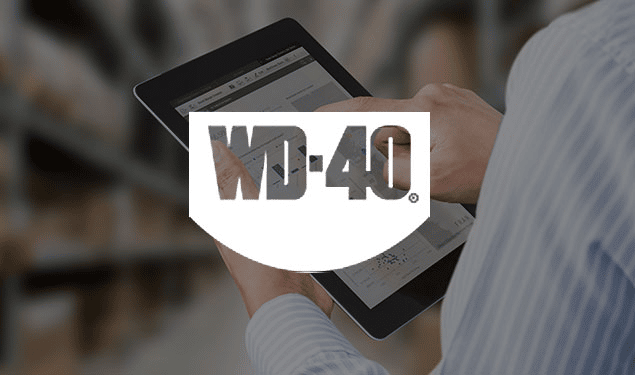 Sense and respond to shifts in demand in real-time
By leveraging point-of-sale data via self-service analytics, WD-40 uses Qlik to improve real-time demand-sensing accuracy and increase visibility into customer trends and proactively respond to competitive pressures.
Volvo Motherwell
uses Qlik
"We use Qlik in every functional area of our company. It drives product improvement, which increases customer satisfaction and ultimately that brings cost benefits to the business"
Scott Motion, IT Service Delivery Lead, Volvo CE
Top 10 Transformative
Analytics Scenarios in Manufacturing
Today's leading manufacturers rely on Qlik for their data analytics and insights. Read this eBook to learn more about the ways Qlik helps manufacturers transform their raw data into actionable insights.
Book a consultation


We will get back to you as soon as we can