Qlik
Data Integration

Platform
Enable DataOps for any analytics environment, from Qlik to Tableau, PowerBI, and beyond. Qlik's Data Integration Platform accelerates the discovery and availability of real-time, analytics-ready data by automating data streaming, refinement, cataloging, and publishing.
Enterprise
data integration and real-time analytics.
Accelerate data availability for cloud & analytics. The question is what is the right architecture to efficiently deliver heterogeneous data in real-time to Streaming & Cloud Platforms, Data Warehouses and Data Lakes.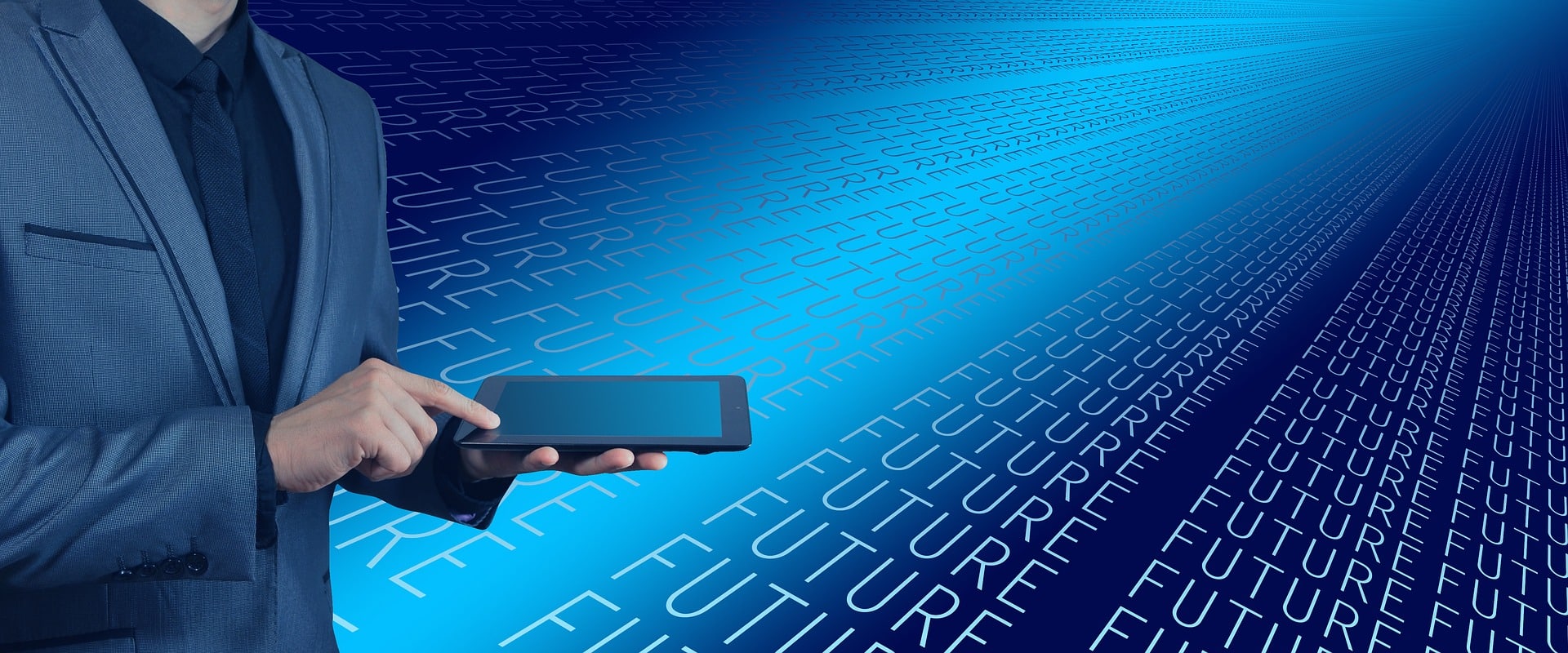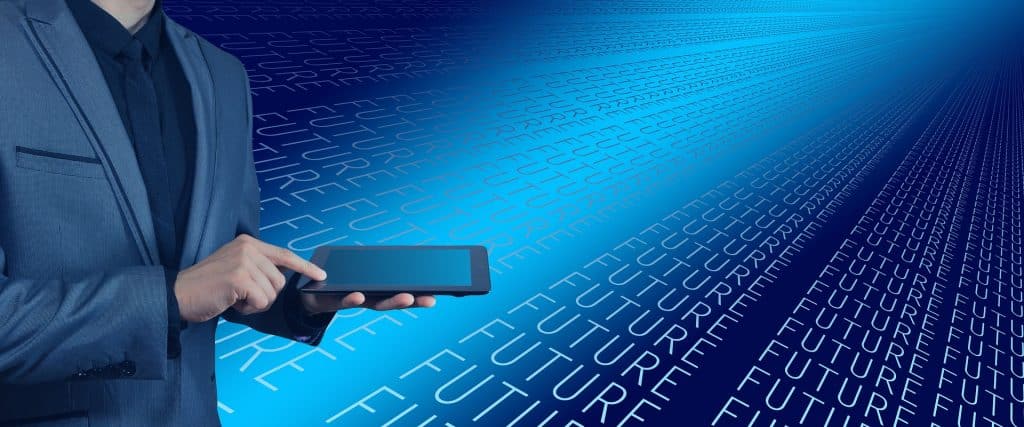 What makes the
Qlik Data Integration Platform

a great choice?

Leader in change data capture
Leader in cloud integration and cloud migration solutions

Leader in ease of use and automation

Proven platform. Years of development.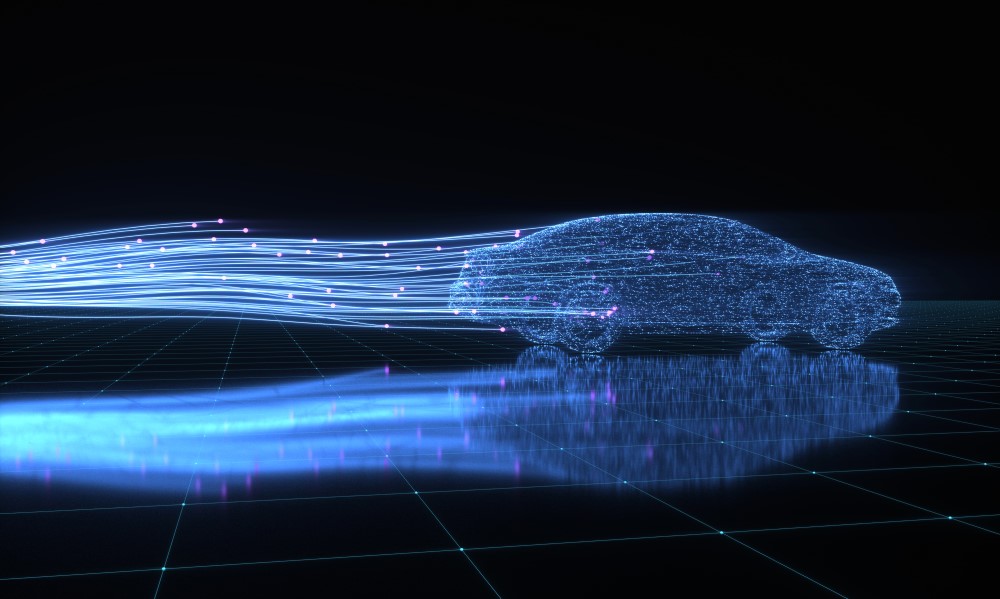 Qlik Replicate:
Universal data replication and data ingestion
Qlik Replicate empowers organizations to accelerate data replication, data ingestion, and real-time data streaming across all major databases, data warehouses, and big data platforms.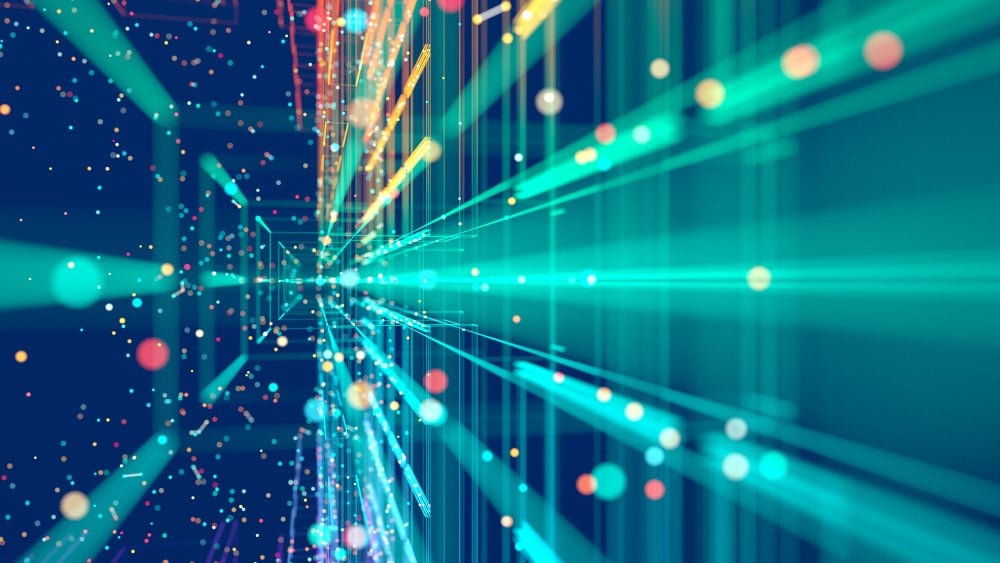 Qlik Compose:
Data Lake and Warehouse Automation
Qlik Compose simplifies all aspects of data lake and data warehouse design, development, data loading, deployment and updates by automating the most manual, mundane and repetitive tasks.
Qlik Gold Client:
Fastest SAP data time to insight
Streamline your SAP test data management and SAP modernization initiatives. Qlik Gold Client improves the availability, security, and quality of data in your non-production SAP environments, thereby increasing developer productivity while maintaining referential data integrity and reducing storage requirements.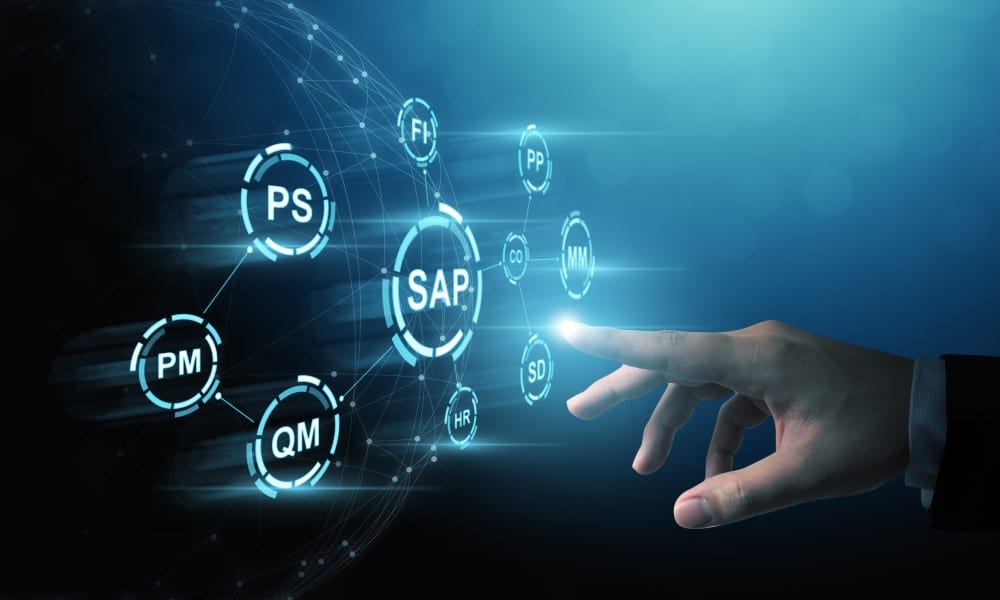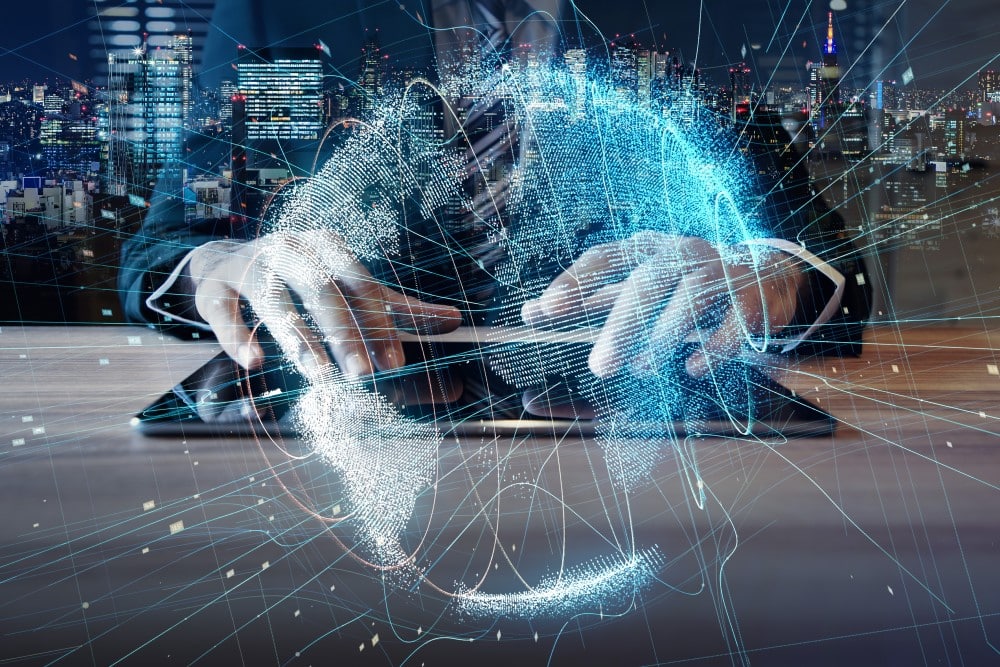 Qlik Enterprise Manager
Centrally manage data replication and pipeline automation across the enterprise. Qlik Enterprise Manager is the unified command center that helps you configure, execute and monitor your data pipelines across the enterprise.
Do you believe that data can help you to make better business decisions? Let us know.