Qlik Catalog: See
all your enterprise data

in
one simplified view
Let everyone from your organization browse and 'shop' for any of your enterprise data
with Google-like experience. Even in a complex environment with multiple data sources,
isolated silos and different file formats. And visualize it in ANY analytical tool.
Enable analytics across your enterprise with trusted, business-ready data
Now you can easily simplify and accelerates the cataloging, management, preparation, and delivery of business-ready data for agile analytics. Qlik Catalog (formerly Data Catalyst) builds a secure, enterprise-scale catalog of all the data your organization has available for analytics, no matter where it is. Powerful, automated data preparation and metadata tools streamline the transformation of raw data into analytics-ready information assets. Business users get a single, go-to data marketplace to find, understand, and use any enterprise data source to gain insights.
Onboard data
Automatically profile and document the exact content, structure, and quality of your data using built-in data loaders to simplify and accelerate the process
Enrich the catalog
Automatically profile and document the exact content, structure, and quality of your data using built-in data loaders to simplify and accelerate the process
Prepare data
Get your data business-ready with data standardization, cleansing, and protection measures. Easily enhance, blend, and filter data using a simple drag-and-drop process.
Shop and publish
Let users easily and securely "shop" for the data they need, exporting, sharing or automatically publishing data sets to Qlik Sense and other analytic tools and applications.
Meet Qlik Catalog - All you need to know in 162 seconds
What Qlik Catalog users say...
90 % lower costs
"Cost to onboard data is 90 % less in comparison to conventional ETL. Environment costs are 30x less than RDMS alternative"
40 % cost savings on analytics
"Qlik Catalog cut delivery times from months to days, and reduced data management costs 40%."
Analytics cycle reduced from 90 days to 2 days
"Qlik Catalog reduced our analytics cycle time from 90 days to 2 days. Advanced data and analytics now inform dozens of business decisions each month."
From 8 weeks to 2 hours
"DevOps integration reduced data onboarding from 8 weeks to as little as 2 hours."
Actionable Data, On-Demand
Qlik Catalog makes business-ready data available, on-demand, to Qlik Sense users through its Smart Data Catalog. Enterprise assets, including QVD files, are clearly described with quality, operational, and usage metrics as well as business and technical metadata, including lineage and other user-defined properties. With a touch of a button, users can search for the data that they need, add data assets to their cart and publish to Qlik Sense or other analytics platforms. This role-based, secure shopping experience enables quick, easy access to data that people need while ensuring that sensitive data is protected.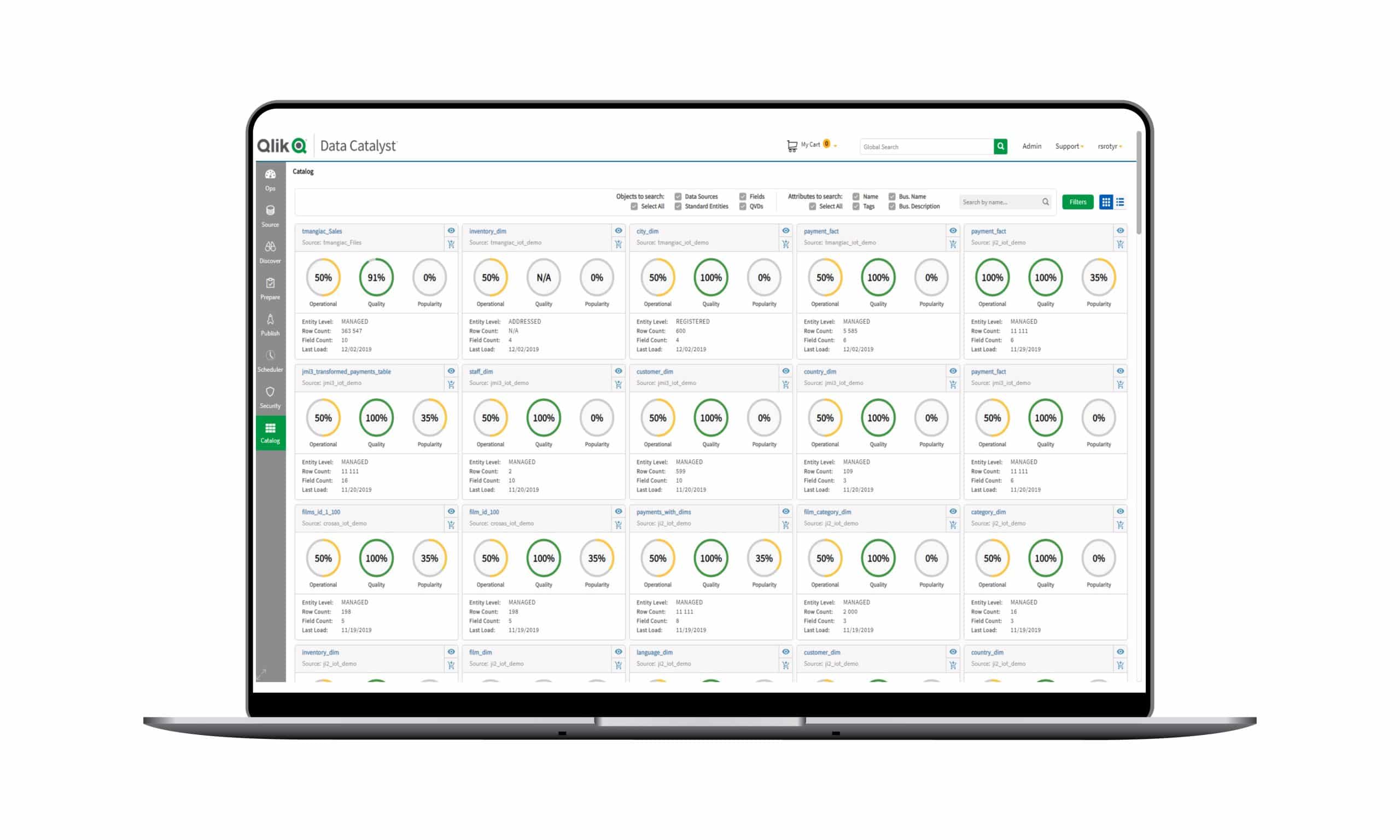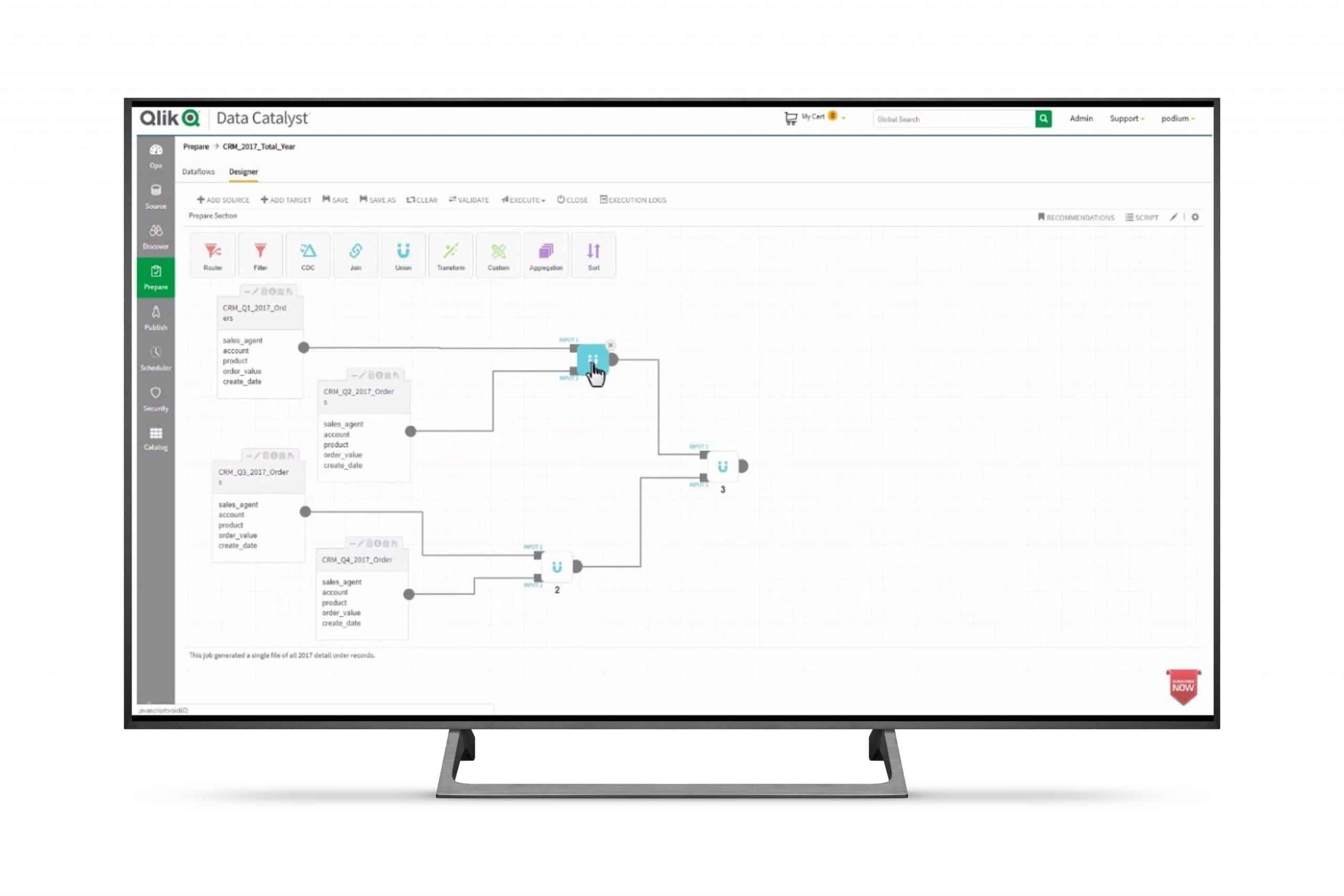 From Raw to Ready
Let's face it. Data is messy. When we finally find the data that we need, it may have records of suspect quality and often it is difficult to match across data sets because of differing standards for things as simple as country codes and date format. Qlik Catalog offers comprehensive data profiling to help analytics users understand the nature of data, a quarantine capability to isolate problematic data records, and a Prepare module to help execute transformations including standardization, joins, and aggregations. This process helps move data from raw to ready in a simple, self-service interaction that creates highly reusable data assets for the analytics community.
Smooth data conversion
Do you have data in mainframe, XML, JSON or others and would like to convert it to modern formats? Well, that is often a problem. Lots of different table structures, with complex hierarchy relations in different file types… So how can you make this fast queriable data? We have developed a framework that allows users, usually data ops, to very quickly and easily map out these data and convert it into the standardized table structures that we are looking for.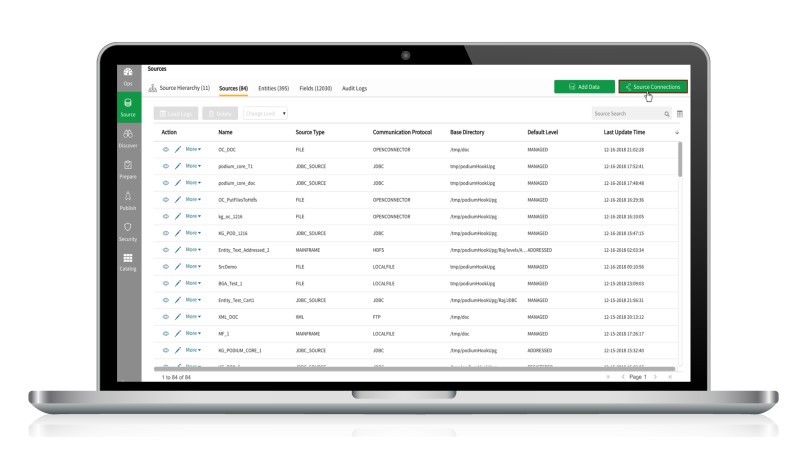 Enterprise ready. An agile, secure, and governed environment
Built on the principles of hardened data security and strong governance, Qlik Catalog delivers enterprise-grade scalability, reliability, and performance. It's compliant with common industry standards and protocols (ex. LDAP, Parquet, Avro), so it easily integrates with other data management tools. Qlik Catalog facilitates the capture, enforcement, and monitoring of data access policies throughout the data lifecycle. It also tracks data usage. With Qlik Catalog, enterprises can automatically identify and manage sensitive information, such as Personally Identifiable Information (PII), using customizable rules-based pattern matching. And all data can be encrypted at rest.
Modern data management built for the enterprise
Qlik Catalog runs on top of modern data stores and computing platforms like Hadoop®, AWS®, Azure®, and Google® Cloud to deliver trustworthy, actionable enterprise data. Robust data management services, including security, data governance, and metadata management provide a complete data-as-a-service platform.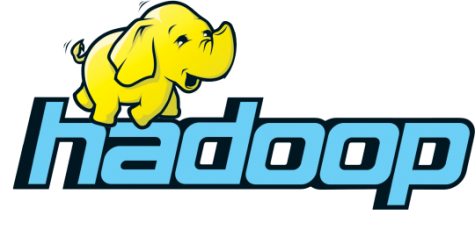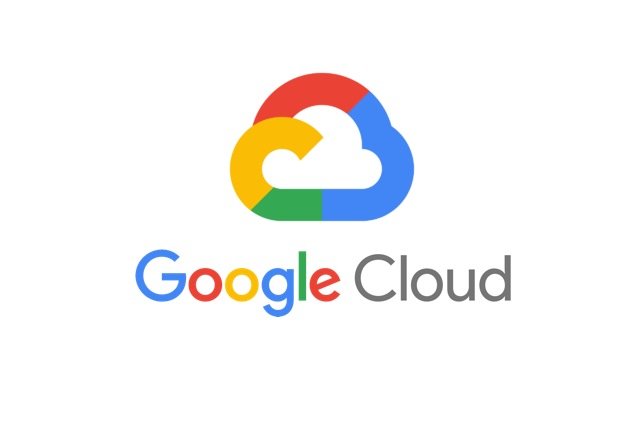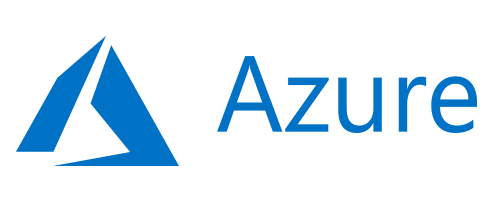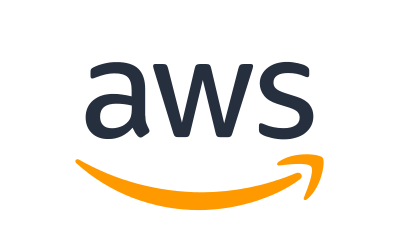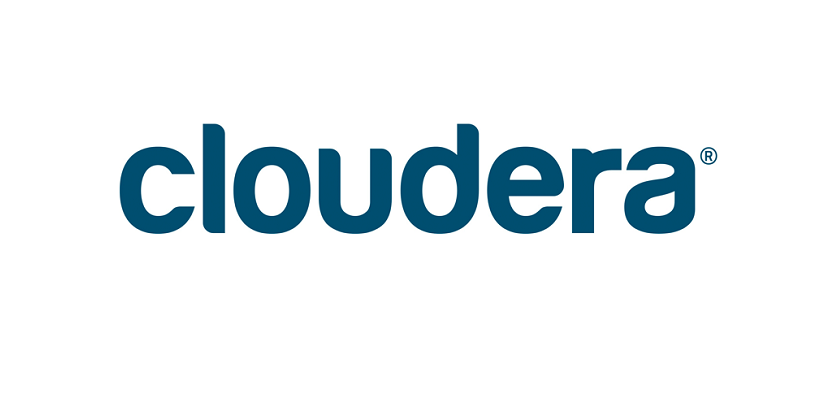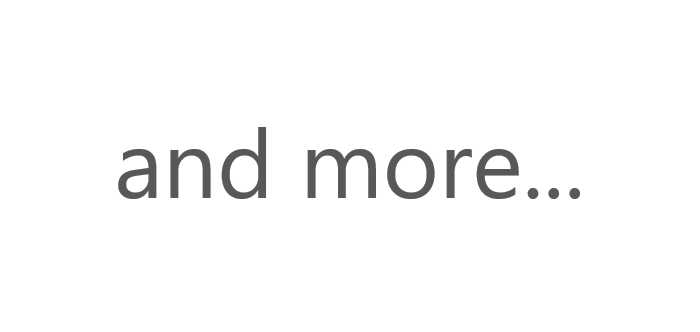 Book a FREE consultation
We will get back to you as soon as we can
[vfb id=36]