Why We Help with Planning
Criticality
Planning is the most impactful data analytics process for the business
PROFITABILITY
Agility
Technologies we use allow us to rapidly deliver solutions that help people with data
ADOPTION
Experience
We delivered the first planning tool
13 years ago and dozens more till now
LONG-TERM ROI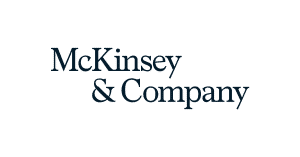 High-quality financial planning and analysis can improve decision outcomes by up to 1 % of sales.
Only 3 % of companies have strategic, operational and financial planning processes that are fully aligned and integrated.
Source: Gartner (Financial Planning and Analysis (FP&A) Transformation)
Secret sauce? No, the key is…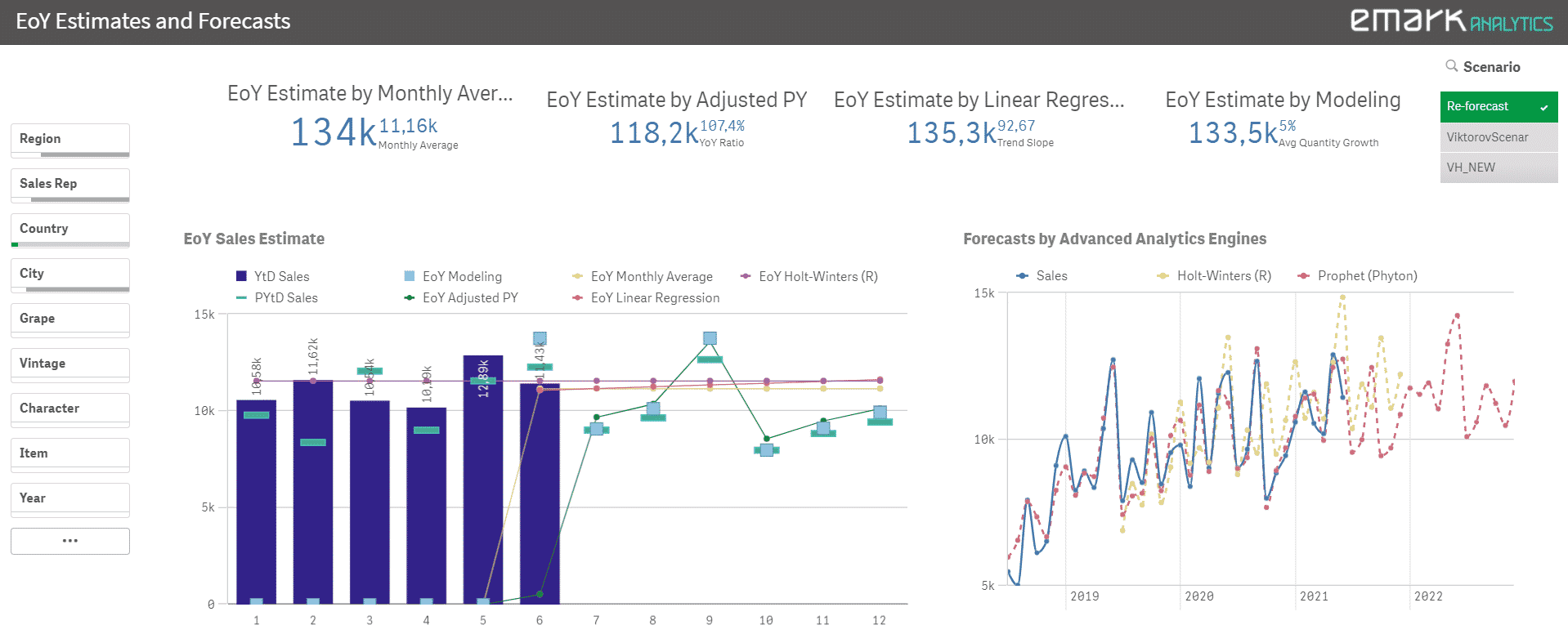 Technologies and techniques
Rapid prototyping and agile delivery with
Using math and statistics to pre-calculate values to switch from "input" to "accept or adjust" planning process.
We utilize naïve methods (e.g. rolling averages), through simple statistics (e.g. regression, correlation), to machine learning (ARIMA, Prophet) depending on ROI.
Experience with data and workflows
Ability to connect any structured data from source DBs, DWH, REST API, xml, spreadsheets…
And external data like weather, commodity prices, demographics, mobility …
And unstructured data with Mole UDC.
Then process it any way necessary. Most of our solutions have 1000s of lines of data processing scripts which we create in days, not months.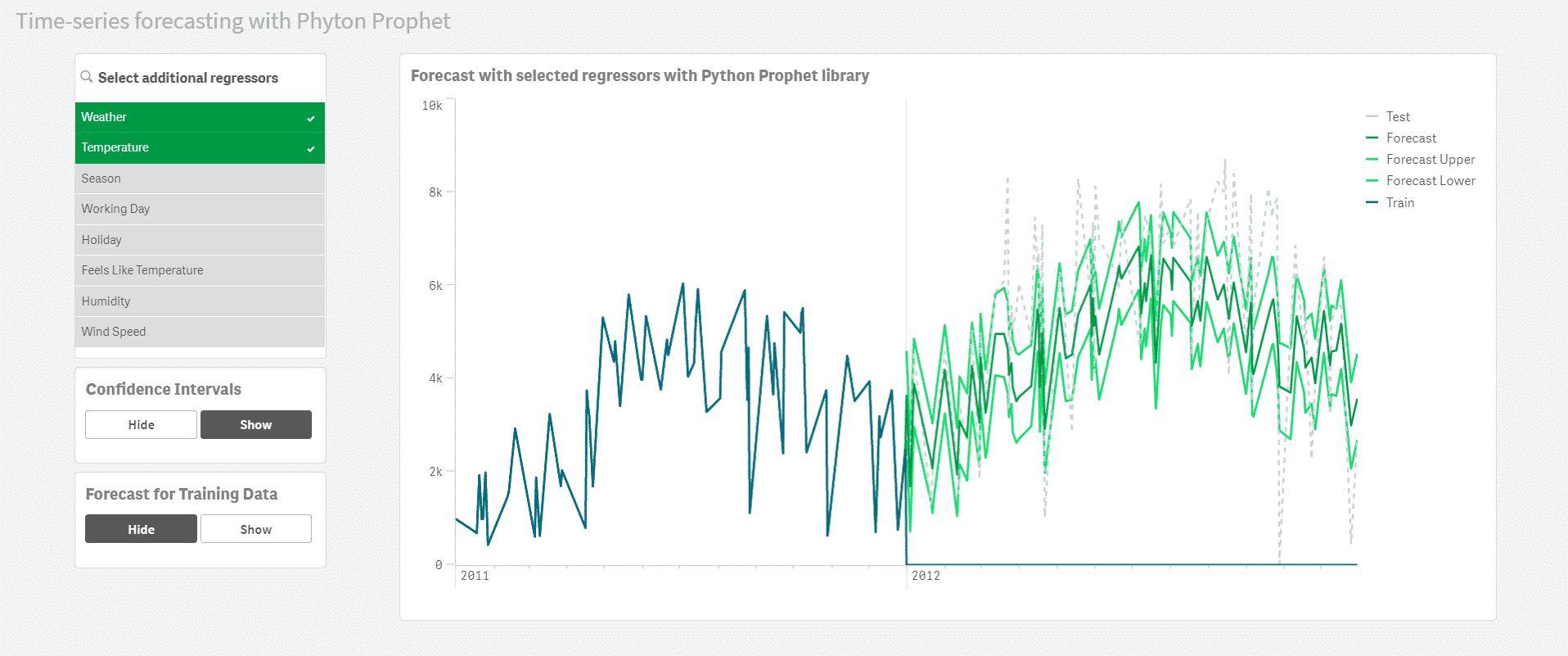 Typical planning use cases & solutions
Profitability Top-down planning
Total Profit / Loss by percentage/absolute number – adjusting the plan by adding the actual year growth percentage, decreasing percentage or adding the absolute value we expect directly into the app
Automatic recalculation of all depending values without any further activity
Budgeting is being performed on individual lines of managerial PnL
Quick and smooth process of the final confirmation and allocation
Locking the particular version of the plan and notification of people who will proceed with planning later via email
PnL Adjustments
Adjusting the plan within a particular hierarchy
Showing the financial planning on managerial levels of PnL with already calculated in particular periods
Focus on operation expenses for particular divisions
Changing the absolute value directly in the app (write-back feature) and subsequent automatic recalculation through whole period or plan. Change is logged and audited.
Delta adjustment
Adding or removing an absolute or percentage value directly in the app
Option to adjust all the lines necessary with percentage or absolute value via write-back functionality
Adjustment of the annual plan
Flexibility of the app to set up different scenarios and needs of the planners
Tailoring the annual plan values accordingly to the nature of the plan or business logic of the particular company
Average calculations adjustments – switching flat, base or seasonality when historical figures are not reliable enough
Our referencies in Slovakia and Czechia
Global Business Planning for a renowned technology company with HQ in Slovakia​
Finance, Sales, and HR Budgeting – Leading employee benefits provider in Slovakia
​PnL budget and forecast versions for 5+ companies in CEE production company
Sales plan top-down leveling for hi-tech devices producer and distributor with HQ in Czechia
PnL budget versions – Czech production company with global distribution
Stock level planning – leading healthcare retail & wholesale company in Czechia
Our references Europe and ANZ
Weekly production forecasting / balancing – production company in Ireland
Stock level optimization – Warehouse management software company in Germany
Sales budgeting – retail chain in Australia
Sales budgeting – leading manufacturer and supplier of steel rolls – Australia
Lets discuss. We are keen to help you improve your planning processes.
We help people get more value from data. Send request to Radovan Oresky, Data Strategist, CDO & Partner, EMARK Analytics.