Solutions tailormade for banks, insurance and leasing companies
There is a thin line between success and failure in a highly competitive world of financial services. One of the key differentiators with direct influence on revenue is ability to utilize vast amounts of data financial institutions are generating every minute.
Discover the latest data analytics advancements that will help you not only keep the pace with the ever changing environment, but eventually become a leading force of the change. Stay compliant with regulations, know every little detail about your customer and use it to find new revenue streams. Make smart decisions and optimize the risk.
Few happy clients from the area of financial services
Where can you use EMARK solutions for financial services?
Banking
We have prepared specialized solutions built on the cutting edge BI technologies that will revolutionize the way you work. Finely tuned applications for the banking sector will help you boost your sales of bank products using up-selling or cross-selling. Our solutions reliably identify risk loans and help you estimate and manage credit risk more precisely. Other apps will allow you to discover a very effective way of modelling loans and debt repayment calendars. Our technology will help you discover and deal with the interest rate risks associated with the Basel III directive. More efficient scoring of clients means lower costs. Advanced analyses and statistics can be entrusted to the application that integrates Qlik and the statistical tool R.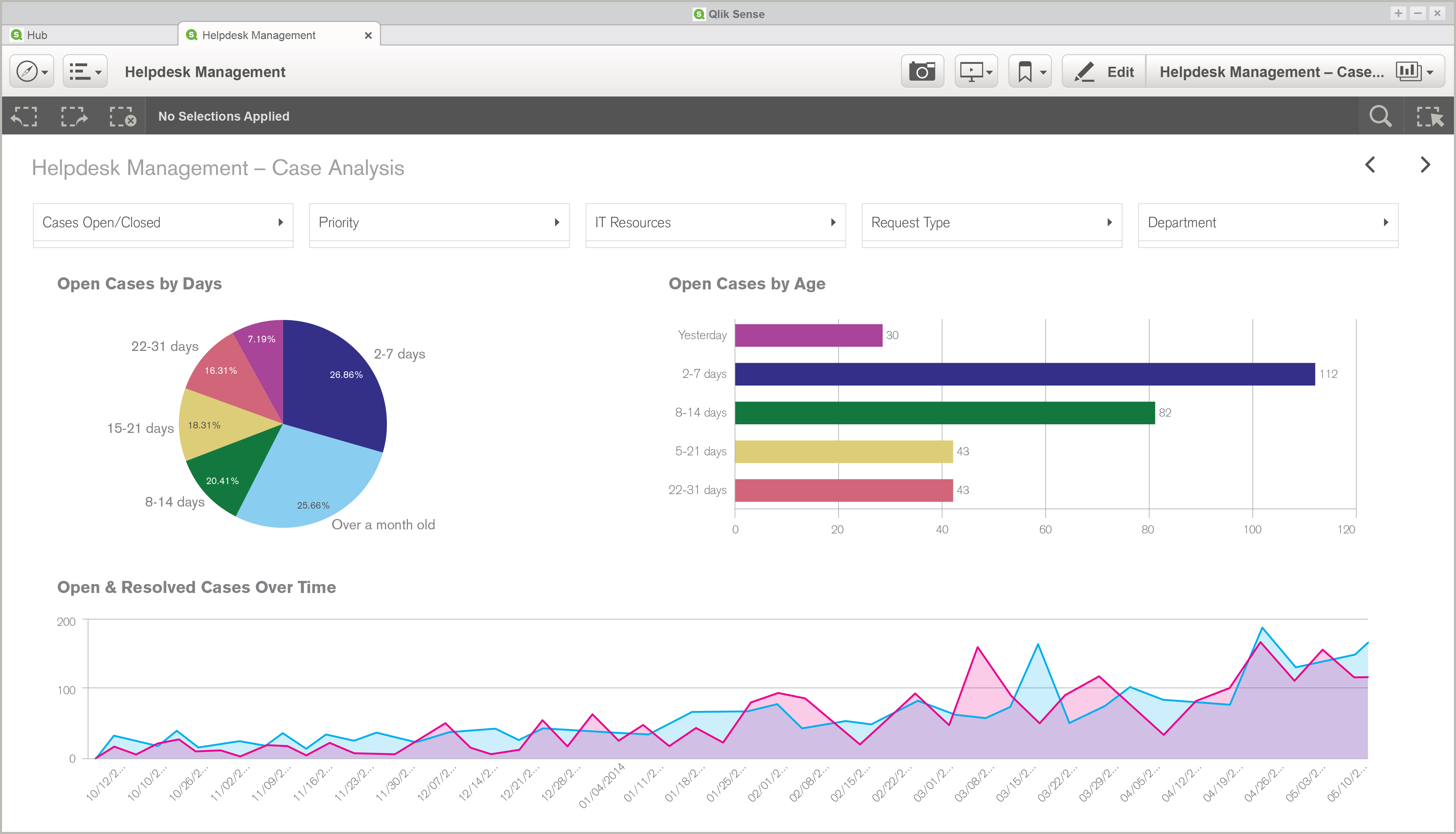 Leasing
We have a set of proven apps for leasing companies to help them effectively evaluate customers' portfolio from a variety of perspectives (business, receivables, approvals ...). Our solutions ensure data consistency in the live portfolio - any changes are immediately reflected in reports and analyses. We have many years of experience under our belt, we can advise you on how to ensure smooth business operation management and master the work with the data acquisition software. Our leasing applications can help you with a wide range of activities, from consolidation through acquisition processes to portfolio management. They will also help you use customer data to create new products. We are happy to show you how modelling of leasing contracts and debt repayment calendars work in Qlik Sense.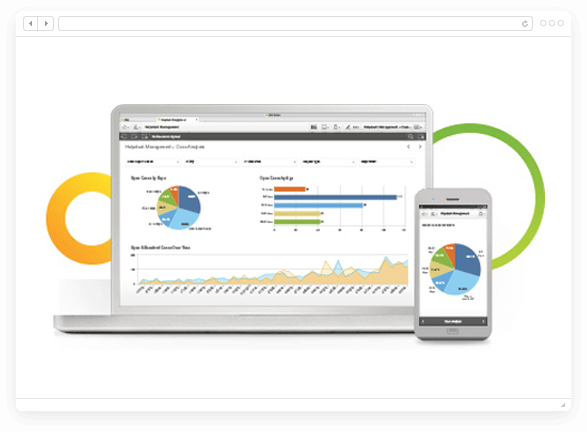 Insurance
Some of our favourite customers include insurance companies. Our solutions helped them detect trends in insured events and identify suspicious activities. We are happy to introduce you to our powerful applications to help you increase the amount of premium. Our solutions for insurance companies can help you set optimal insurance policies to increase the competitiveness of your insurance products. Are you sure you offer the right products to right customers at the right time? Our solutions will help you get your business on the right track. We also have a solution which lets you model insurance contracts and repayment calendars.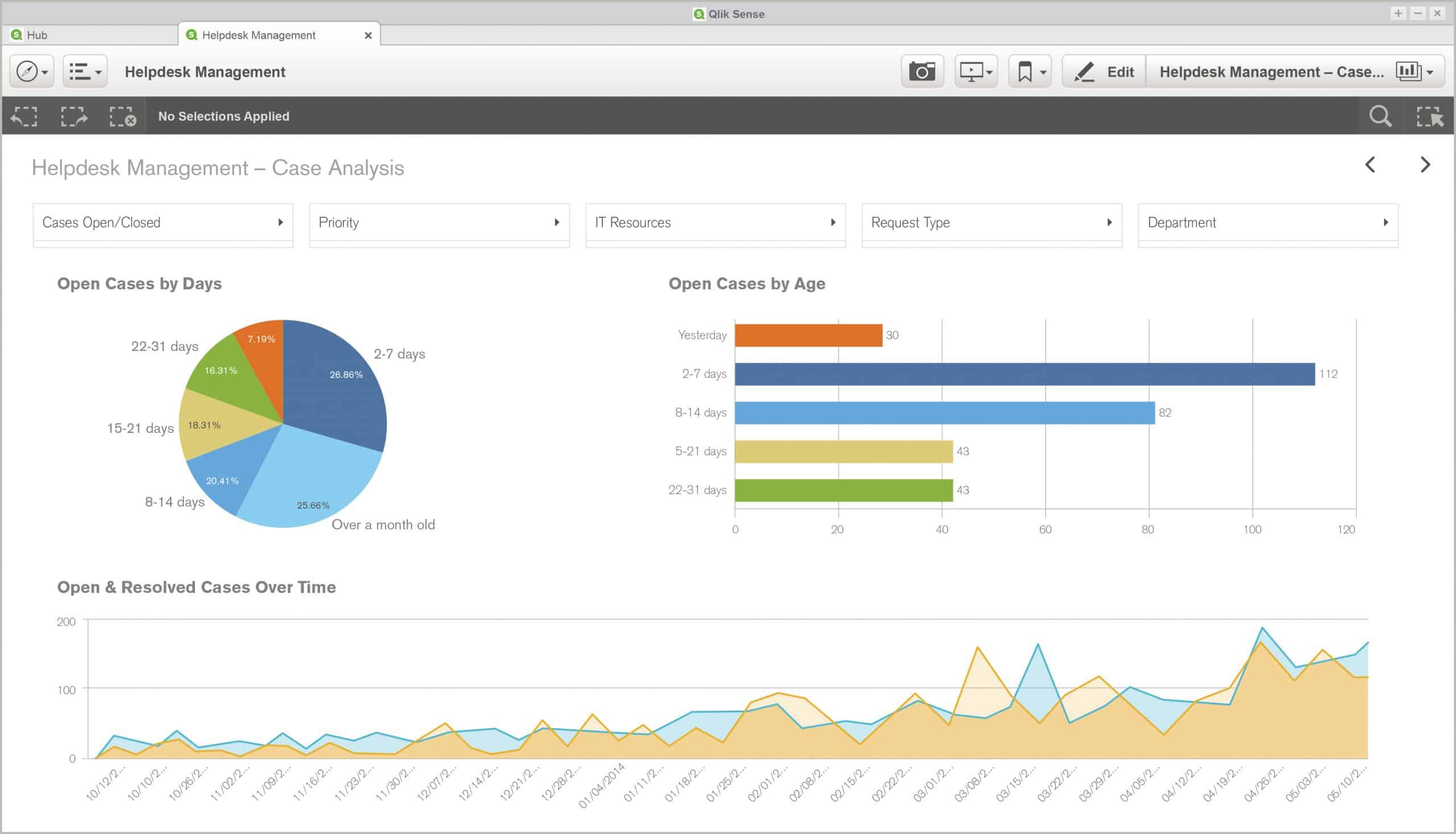 What our clients say

View from helicopter, but under the magnifying glass
"We are quickly able to click through to the particular problematic loan application. We call it vew from helicopter, but at the same time we have everything under the magnifying glass so under control."
Contact form
Let us know your thoughts...
[vfb id=22]