Embed your analytics to your website or enterprise applications
Qlik has a simple philosophy: Visual Analytics should allow you to see the whole story within your data. Qlik's vision of analytics for everyone goes beyond just self-service, but also delivers for developers who are building custom analytic solutions for consumers. We don't limit the possibilities for what the greater visualization and data driven app building community can imagine.
Develop, extend, and embed visual analytics in your apps, portals, anywhere – all done within a common governance and security framework.
Key Features of the Qlik Analytics Platform
Speed, performance, reliability
Boost your business using brutal analytical power thanks to state-of-the-art technologies such as associative data model and in memory engine.
Self-service business intelligence
You no longer have to ask the IT department for new analyses or reports. Even casual PC users can work with Qlik Sense. We call it "democratization of BI".
Smart visualisations for everyone
QAP displays results in dashboards that suit your needs and taste the best.
Drag-and-drop features for your analyses
If you want to add a new data source or re-organize your dashboard, all you need to do is drag-and-drop and done.
Platform approach at its best
QAP connects the worlds of business and IT. Users can enjoy autonomy and instant responses, while IT maintains absolute control over everything.
Qlik Analytics Platform - check out the Product Tour
Accelerate and broaden your analytics
Use a modern analytics development environment to create and reuse data models, security configurations and visualizations to speed time to market.
• Build your own solutions on the Qlik Associative engine—the same engine used to build Qlik products.
• Use our library of client side APIs to quickly build visualization extensions and mashups.
• Expand your analytics' scope with our data source SDK.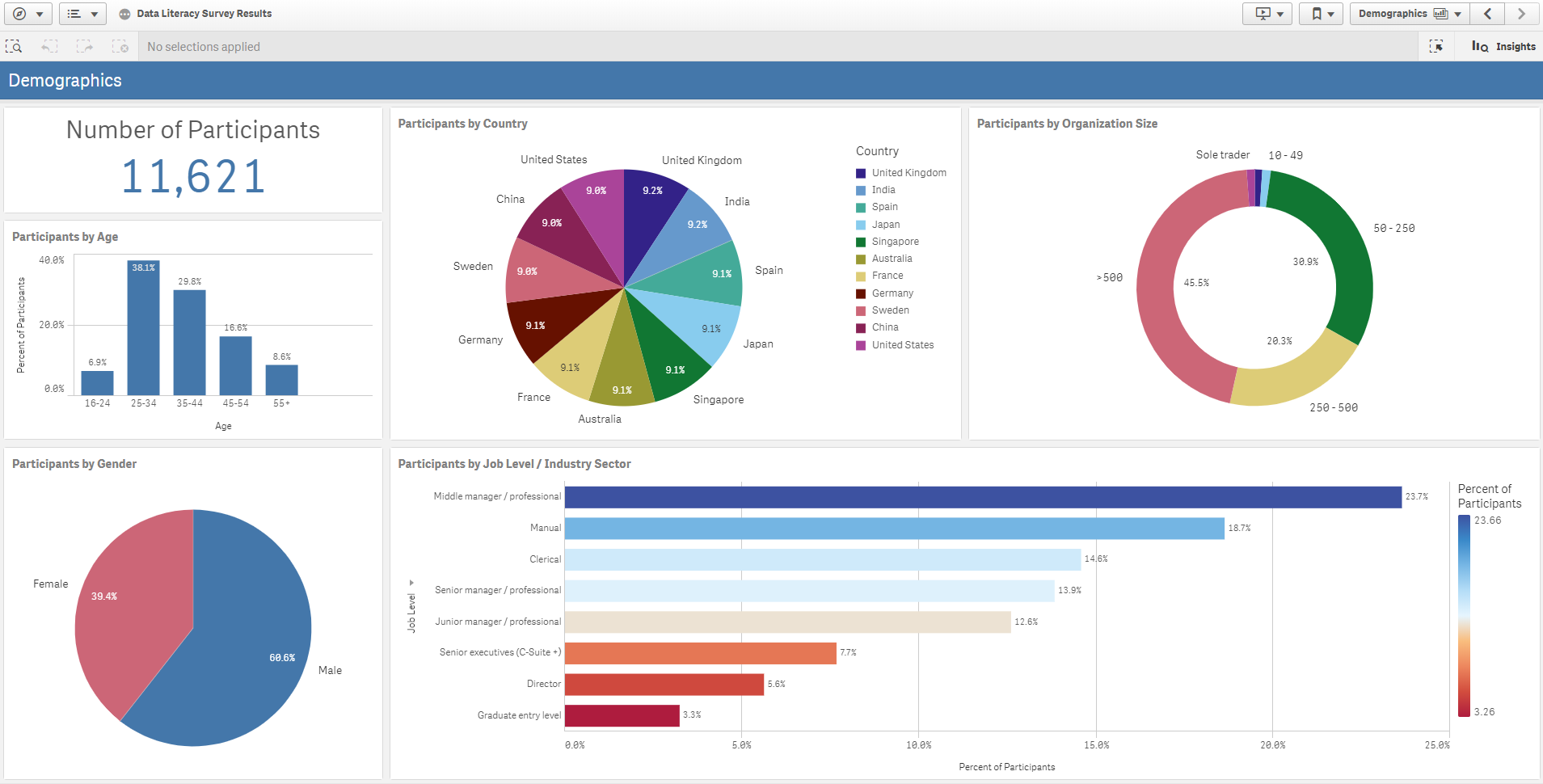 One platform for embedding analytics
A single platform for visualizing data and enhancing the user experience
• Qlik Analytics Platform provides an unmatched visual and interactive experience allowing users to see and explore more in their data
• For OEMs, stay ahead of the competition with easily built and maintained solutions powered by one analytics provider.
• For developers, Qlik supports an API-first philosophy to make integration and embedding flexible and to meet any business need.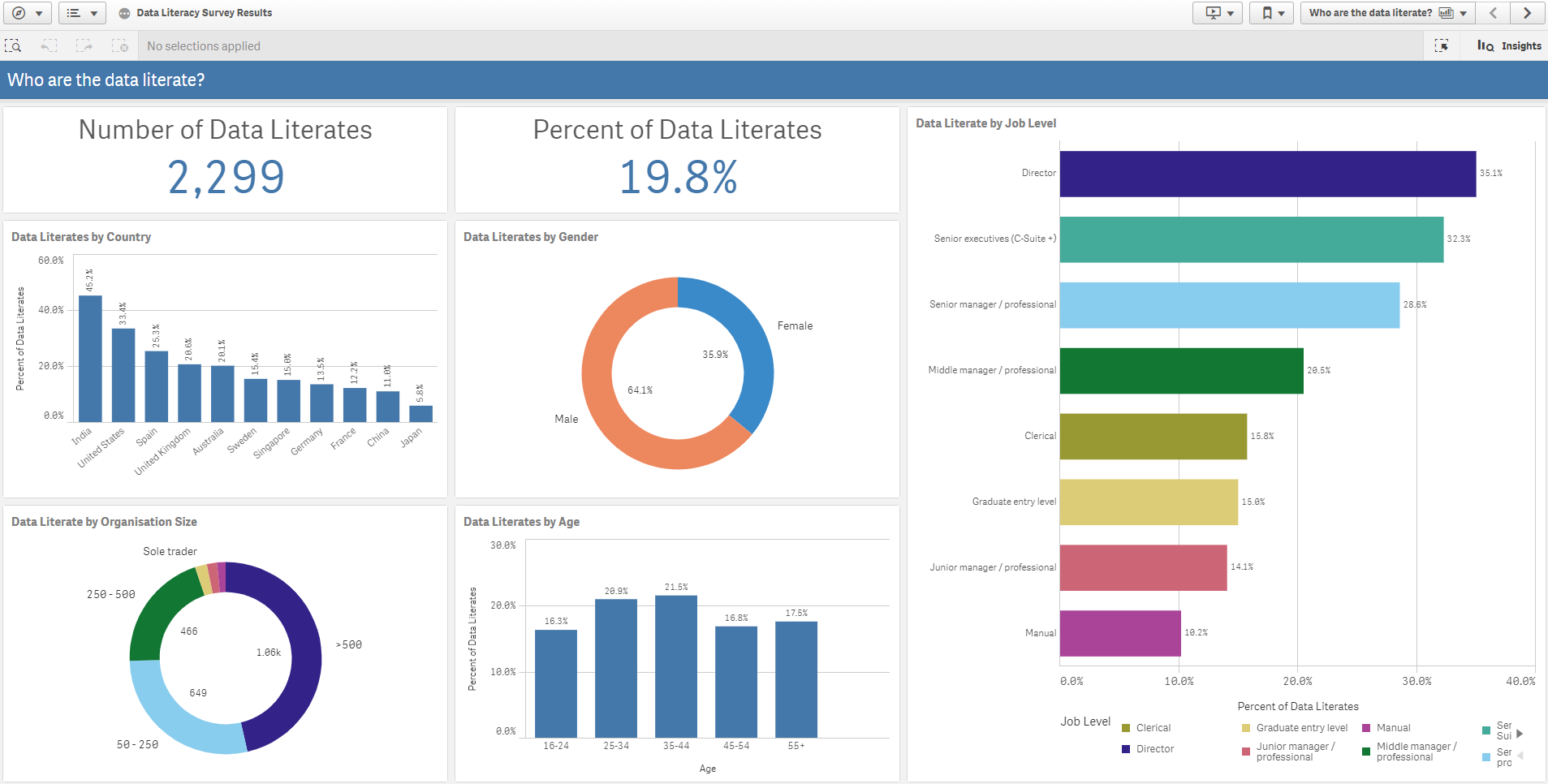 Flexible platform– scale up, down and across
Qlik Analytics Platform covers a wide spectrum of analytics use cases from dashboards and reports to custom analytical app
• Developers can access the Qlik Associative engine and visualizations library to build visual analytics into existing business process workflow apps for desktop, web or mobile.
• By using modern APIs to embed visualizations and data into any wWeb portal or application.
• With flexible embedding options, share the value derived from using analytics internally to the broader ecosystem of partners and suppliers.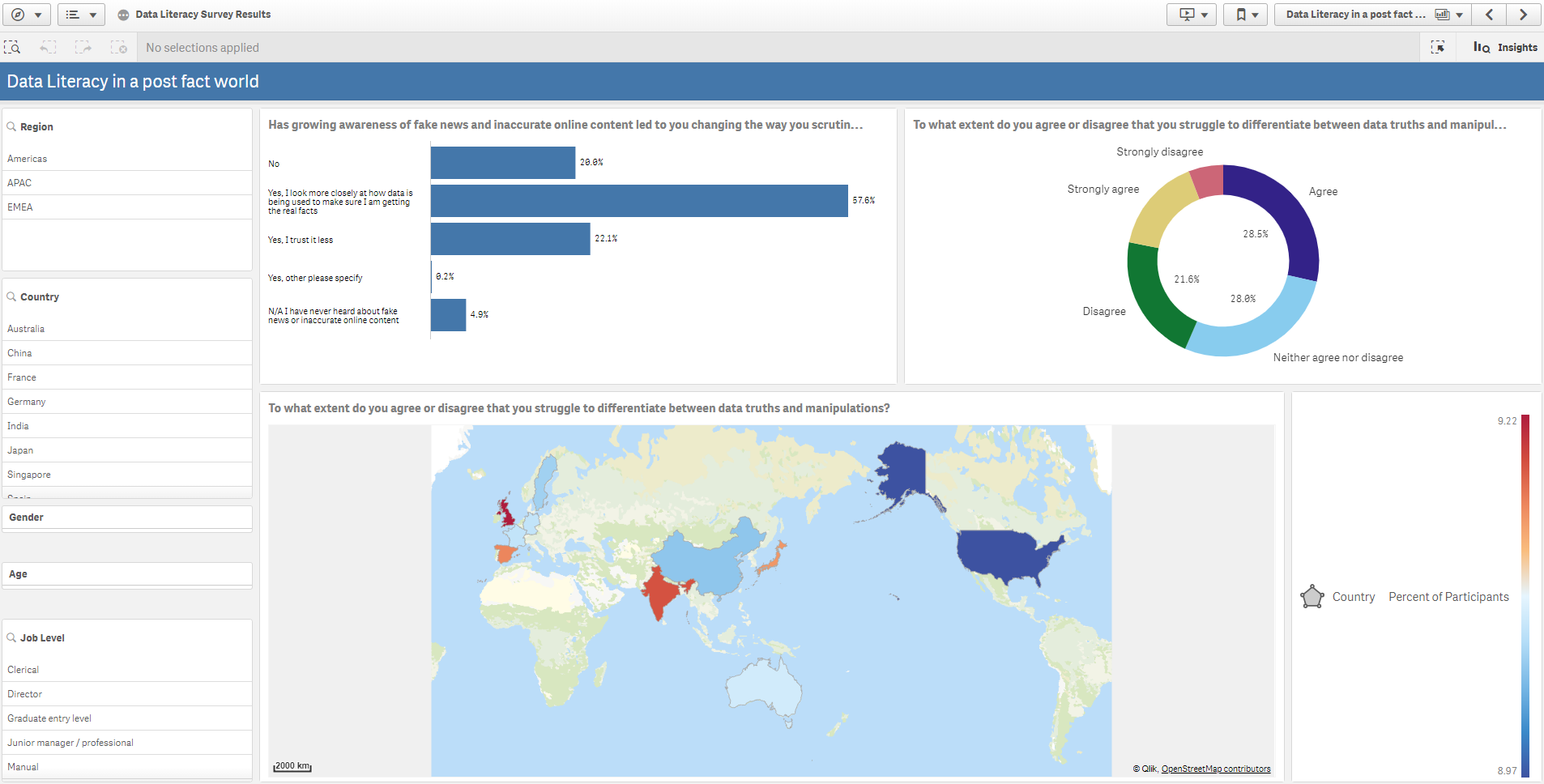 Use it everywhere, for instance...
Energy, Utilities & Distribution
BOOK A DISCOVERY CALL
Leave us a note and we will contact you very soon to schedule a discovery call
[vfb id=84]