Bratislava, February 2, 2022 – EMARK Group is now stronger than ever before – let us introduce you to our new Chief Financial Officer, Martin Lobotka (since February 1, 2022). The current CFO of the SATUR Group will be in charge of financial management of the entire EMARK group – EMARK Analytics Europe, EMARK Analytics APAC and Inphinity.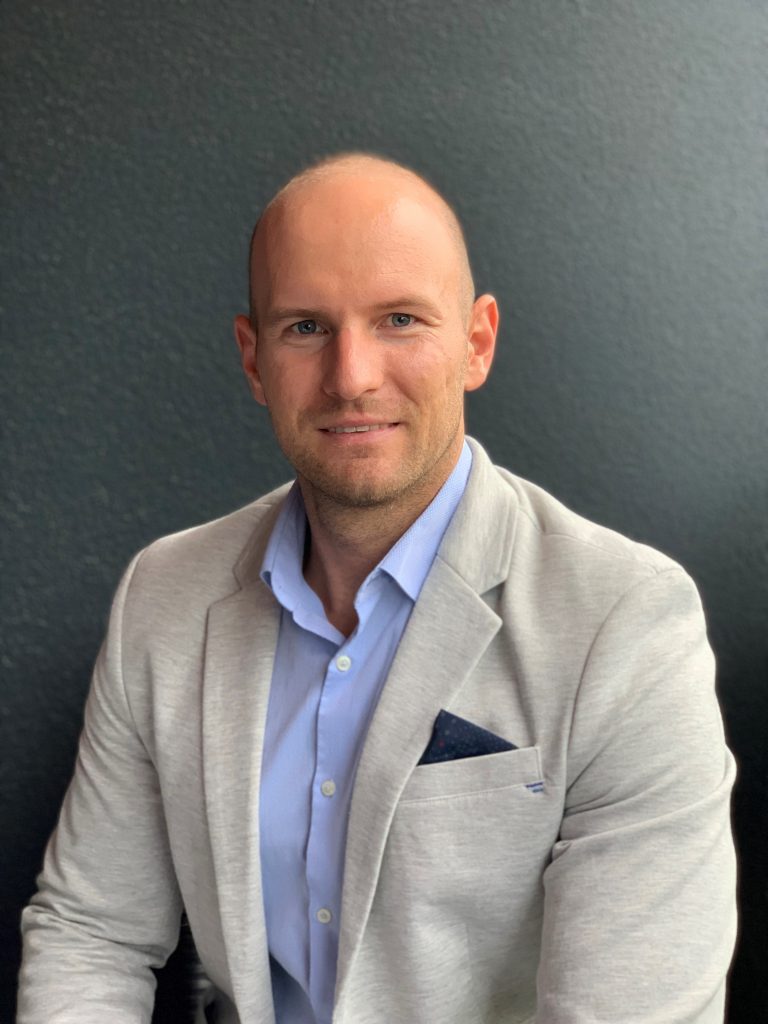 For over 20 years, EMARK's mission has been to help people get more value from their data. We have cooperated with hundreds of clients and developed thousands of data analytics applications. We are a go-to-partner for data process, from data strategy through data integration, data analytics, process automation to user adoption.
Comments and reception
Martin Kostič, CEO EMARK Group: "EMARK Group has gone through a period of significant growth in the recent period. After successfully launching its operations in Central Europe, it has also entered international markets in Australia, the United Kingdom, DACH and others. A few years ago, Martin also founded a spin-off company called Inphinity, which develops its own software products in the field of hyperautomization used by clients all over the world. Martin Lobotka will be a great asset given his experience in finance, processes and controlling, as well as his passion for data."
Martin Lobotka, CFO EMARK Group: "My task in Emark and Inphinity is to harmonize the financial processes across the group and to prepare the company for further growth. At the same time, I would like to use my experience in data analytics to look for new business initiatives that will help clients find value in their data and thus meet their long-term goals."
Who is Martin Lobotka?
Martin is a graduate of the University of Economics in Bratislava. After graduating, he worked in the field of corporate finance as a financial controller in the logistics company HAVI Logistics, where he was in charge of financial reporting and budgeting for the SK + CZ entities. His experience was extremely valued at SATUR group, where he worked in leading positions in the field of finance for 7 years. He has held the position of Group CFO for the last two and a half years. During this period, he managed to unify the financial departments of several branches, harmonize financial processes within the group and set up group financial reporting and budgeting processes.
Martin is a technology enthusiast and innovator with extensive experience in working with and designing data analytics applications for various fields. He advocated for the implementation of data analysis processes in the SATUR group, where we oversaw implementation of the Qlik's BI solution in product development and marketing and finance departments.