---
Data Analytics – A True Innovation Game Changer for CFOs
As a partner of CFO Club Slovakia, we would like to invite you to the business breakfast focused on key to success in a data-driven world.
Do you currently use your analytic tools up to their potential? Do you exploit all your data available? Data analytics is not only helping CFOs in their primary decision-making process but turns them into innovation leaders as well. Register and learn how you can find and understand hidden insights from all the company data and convert them into a competitive advantage.
We will showcase how to introduce highly investigative and creative reports based on relevant and controlled data. Trigger the right actions and make bulletproof financial decisions.
What will we talk about?
Real-time data analytics and smooth financial planning
How to make key financial reports on a few clicks. Big data proofed.
How to get data from various systems and sources into one single dashboard
How to easily check on sensitive data in the reports
How to get a detailed view on costs and profitability in the real-time – from various angles
Whom is the event intended?
CFOs
Finance Managers
Finance Directors
Heads of Controlling
Find out how you can quickly find associations between data in a friendly user environment and get fast insights. Our session will show how data analytics can be a true support for CFOs, the one you can rely on in pursuit of the targets and effective resolution of your business needs.
---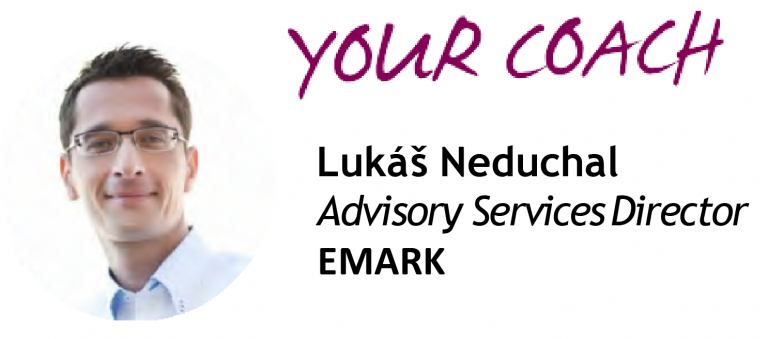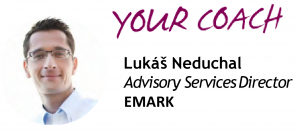 Lukáš Neduchal has over 20 years of experience in financial audit, IT and business consulting. Before EMARK, Lukáš held several managerial positions in EY. He is a member of ACCA (Association of Chartered Certified Accountants) and also a member of the Board of Directors of ISACA Slovakia (Information Systems Audit and Control Association).
About CFO Club:
The Club of Chief Financial Officers "CFO Club" is an association of top financial executives in Slovakia. Founded in 2013, the CFO Club aims to be the leading platform for knowledge transfer, professional education and the establishment of informal relationships. More info: www.cfoclub.sk
---
Registration:
[vfb id=69]