On Thursday, September 26, Bratislava will welcome second Slovak Qlik Meetup and is organized by EMARK again. This is a great opportunity for every Qlik user, developer, enthusiast to explore the latest technology and innovation in the world of data analytics, BI or data literacy. Come and discuss in an informal atmosphere. Everyone is welcome, no matter where you are when it comes to Qlik expertise. Event is free.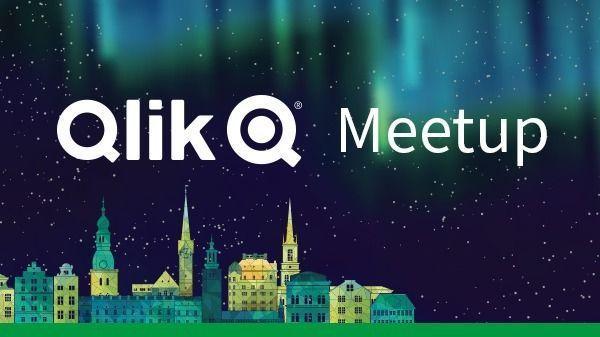 ---
When? September 26, 2019, 18:00 – 20:00 (…and discussion)
Where? Progressbar Cowork & Hackerspace, Dunajská 7495/14, Bratislava-Staré Mesto
Registration: https://www.meetup.com/Qlik-Meetup-Bratislava/events/258057979/
---
Join us and experience good deal of practical and innovation ideas from the world of Qlik, program is well
Agenda:
18:00 – 18:10 : welcome
18:10 – 18:30 : interesting news from the Qlik world – Rudy Kostka/EMARK
18:30 – 18:50 : so, what is this Qlik Data Catalyst for? – Juraj Mišina, Qlik Luminary/EMARK
18:50 – 19:10 : individual stretching, snacks and refreshment
19:10 – 19:40 : road to inphinity – Mária Šándorová/Inphinity
19:40 – 20:00: data science from the dawn of algorithm to use and visualisation – Lukáš Polesňák
20:00 – ??? : discussion
Of course pizza, kofola and beer cannot be left behind 🙂
Qlik Meetup is worldwide platform gathering Qlik community on regular basis. Goal is to share know-how, experiences and news regarding Qlik solutions in informal atmosphere.