Praha, Bratislava, Budapest, 28. června – Lídr v oblasti datové analytiky a specialista na business intelligence, společnost EMARK, získala status Qlik Master Reseller pro Českou republiku, Slovensko a Maďarsko. Díky nové pozici se EMARK stává vlajkovým partnerem Qliku v regionu střední Evropy. EMARK začal působit jako Qlik Master Reseller s platností od června 2018.
Qlik Master Reseller je nejvyšší forma partnerství se společností Qlik. V praxi to znamená, že vedle tvorby vlastních řešení bude EMARK zastřešovat a podporovat taky síť Qlik partnerů v Maďarsku, České republice a na Slovensku.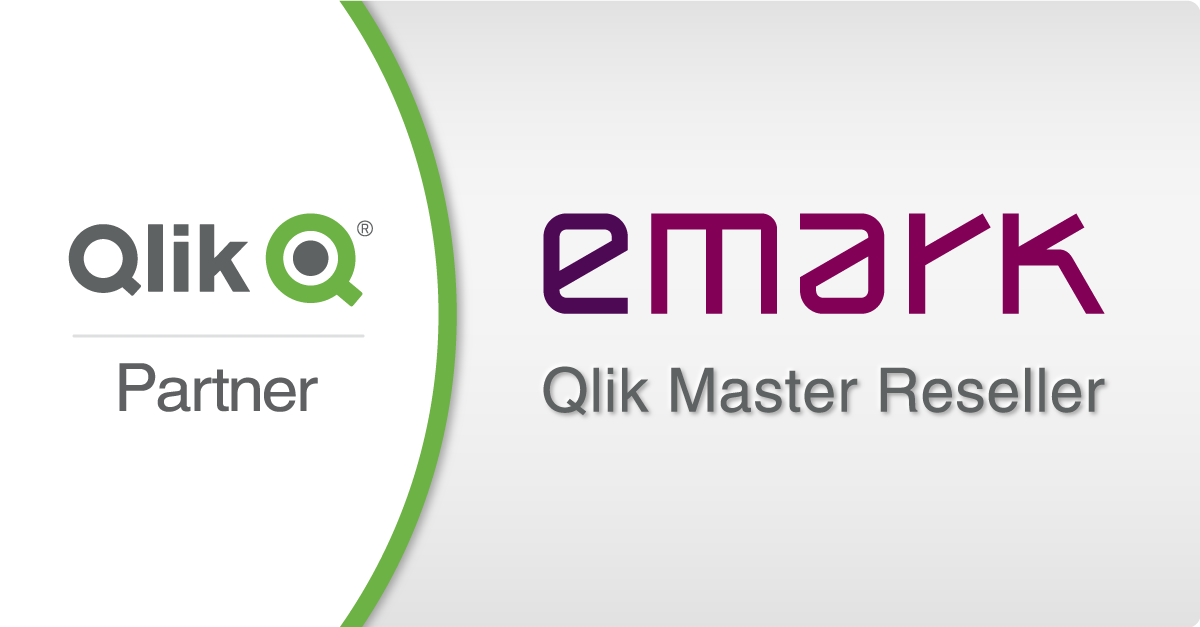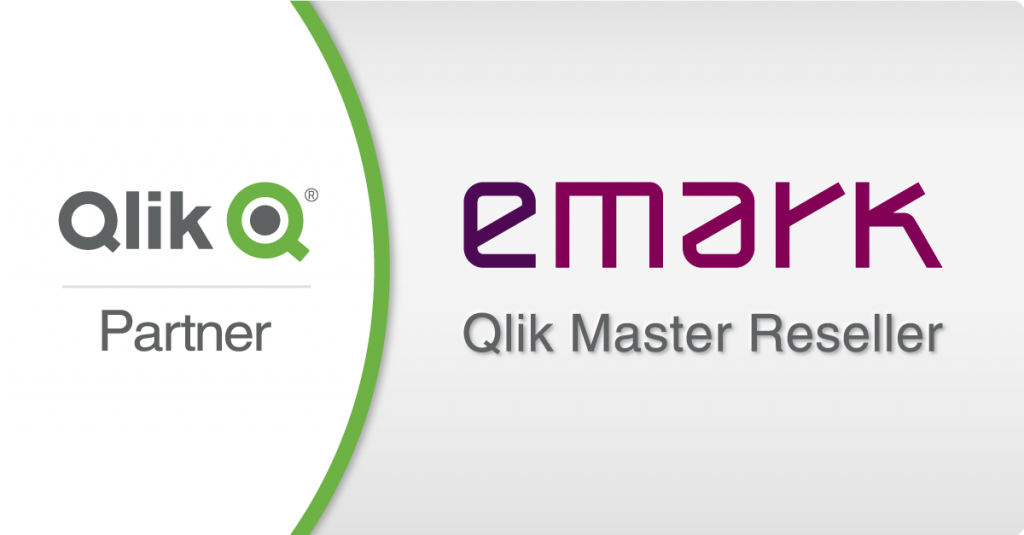 EMARK je strategický partner v regionu
Dosažení tohoto statusu je výsledkem několikaletého snažení a výrazného růstu společnosti. "Vnímáme to jako perfektní příležitost ještě více stabilizovat naši pozici na domácích trzích a vytvořit větší prostor pro rozvoj našich dovedností, vývoj řešení a fokus na naše globální cíle. Zároveň nám to umožňuje vytvořit synergické efekty s našimi partnery, které přinesou větší přidanou hodnotu pro klienty. Je symbolické, že se nám tento důležitý milník historii EMARKu podařilo dosáhnout přesně po 10 letech partnerství s Qlikom," říká Martin Kostič, CEO společnosti EMARK.
Jde o druh spolupráce, který dosahují partneři s výjimečnou úrovní expertízy a největším přínosem pro růst trhu. "Potvrdilo to dlouhodobý trend, kdy nás Qlik vnímá jako svého strategického partnera v regionu. Stali jsme se v podstatě jeho prodlouženou rukou v zemích, kde nemá přímé zastoupení," dodává Ondrej Javorka, partner v EMARKu.
Nové projekty, nové místa
Se ziskem statusu Qlik Master Reseller se EMARKu otevírají nové příležitosti. S tím souvisí i intenzivní hiring nových lidí. Společnost plánuje v nejbližších týdnech a měsících obsadit 15 nových pracovních míst. Jde o vysoce specializované pozice v oblasti business intelligence projektů – delivery, pre-sales a business development. V současnosti největší tým Qlik expertů ve střední Evropě by tak mal do konce roku 2018 přesáhnout hranici 50 lidí. Více informací o aktuálních otevřených pozicích najdete zde: https://emarkanalytics.com/cs/kariera/.
— EMARK 2018