EMARK & Inphinity Life
(Internal, not for public sharing)
Read the latest news from the EMARK & Inphinity worlds



Hi everyone,
hope you are all staying safe and healthy. I also hope you are having a good time in this Halloween season and managed to spend some time with your families, loved ones and your hobbies. Or perhaps, you are already getting ready to the Christmas season which is round the corner? 😉
I would like to start issuing this internal newsletter with the aim to keep everyone updated on everything that's happened in the previous quarter (i.e. this one is for Q3 – months 07-09) and what's planned in the next one. Some of you have been asking for quite a long time to be better informed. I consider it to be a great idea, and also very important, especially after the 2 years of far less live contact due to COVID. Maybe you are wondering why you are reading this in English. I chose this language since we are more and more getting international. In fact, we can call ourselves a global company having customers on all continents across the globe.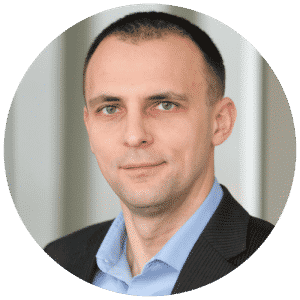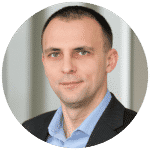 Martin Kostic, Group CEO
Why we are doing what we are doing?
From the start of EMARK in 2000 and our early stages, we were excited about bringing new ideas, new methodologies and new technologies to our customers. And we were genuinely happy to see we delivered value, we made someone happy. Because, for us, it has never been about a company delivering products to another company. It has always been about concrete people helping other concrete people. Making their lives better. Helping them finish their work earlier, use their time in a better way, solve their long-term pains, remove arguing, reduce stress, discover new horizons with data. Some were even so passionate they joined us on our journey for what we are especially grateful 😉
During our existence, we surfed on several important evolution waves. There was a time when we were leaders in healthcare controlling and process management. We strongly contributed to the BI revolution in Slovakia and Czech Republic, bringing a completely different approach to data analysis with Qlik about 10 years ago. As Qlik's partner, we were the first to bring the latest innovations to the market, winning also multiple national and international awards for our efforts and results. But we did not stop. We continued innovating even further. Developing innovative solutions and approaches to data analytics, introducing new products in new areas such as data integration, planning and performance management, advanced analytics and others. Investing into developing own products at Inphinity with the amazing team of our genius R&D. And, we also invested in Australia, expanding our reach to a region which is not typically easily accessible from Europe. The proof of this success are our customers – you can find many big names in our reference lists – customers like UniCredit, Foxconn, ESET, NHS, Merck, Vancouver Airport, Westpac, Tieto, Tatrabanka, Fletcher Building, National Bank of Slovakia, Orange, First Data, McDonald's, and many many others.
And all of this, my friends and colleagues, are you. It is the result of your work and passion. You, experts, great people. You, hungry for knowledge, doing your best to make the customer happy. Also you who enable the others to do what they do by doing responsibly your job. Without all of you, it would not be possible. People, going above and beyond, but also sharing similar values. When speaking about values, I realized we don't even have any formal document stating what our values are. And yet, we share them. And that is strong and speaks for itself. We don't preach values. We live by the values. Because values of humility, hard work, passion to create something new, desire to help others, and add value where we can, are just natural for us. And this is the true difference that makes our company unique.
But what I personally highly appreciate is your trust. With many of you, we've been through good times and hard times (and repeat). With the new ones who joined recently, we are all happy to see your potential in action and trust in you. All of this brings high degree of stability for everyone in EMARK group, huge space for personal achievement and growth, high level of independence, and continuity of our business in each areas.
Because, the goals are clear. We want to double our business in 5 years but do it in a healthy and stable way because we live with infinite mindset – we consider ourselves running a marathon rather than sprint and believe we can have positive impact with our companies on generations to come. We want to further grow as a global company, have positive impact on the lives of as many people as we can. But, at the same time, we want to keep our values, we want to make sure that everyone enjoys what he or she is doing, enjoys working with other great people, learns on the way, and feels his or her potential is utilized to the fullest.
For me personally, being the CEO of the group, it has been quite a hard work in the last 3 years to run the restructuring initiatives and build the leadership team to enable further strong growth in the future. I'm super happy to see we are now on a completely new level of our ability to explore and utilize the potential that lies in front of us. Each phase of the development of the company always had its challenges that enable us to qualify to the next level when we master them. With the group growing, it has been a huge challenge also for me personally. I don't know how thank all of you for your help, support, dedication for being together with me on this journey. Also, I would like to treat this newsletter not just as my personal message. But the message of the whole leadership team that's here to help on the way. And I would also like to make it open to all of you (as mentioned below).
We've always been very down to Earth with our mindset. And we were earning our success through hard work and genuine passion to add value. So, let's look now on Q4 and let all of us do our best to make it a strong one, making each of us happy and proud for our work in 2021 and building a solid foundation for smashing it in 2022! Enjoy the Christmas season and hope to see many of you soon!
After strong Q2 in terms of the total contracted business volume (EMARK EMEA 1.2M in Q2.2021 vs. 0.95M in Q2.2021 / +26%; EMARK APAC reaching 51% growth against 2020 for both Q1 and Q2; Inphinity reaching 100% growth by the end of Q2), the Q3 still ended up slightly above the level of the previous year which is promising for a good Q4. Given how difficult year this is, still due to covid or post covid economic crisis, I think these figures are an amazing accolade of our work.

TOP 10 customers globally in terms of the overall contracted business volume were Orange, Tieto, MAKRO, UniCredit, PPL, ESET, Rajo, Polska Press, PDP Fine Foods, General Health Insurance Slovakia (Vseobecna zdravotna poistovna).
Key business achievements:
EMARK EMEA
In total, we worked for 59 clients. Some of the most interesting projects of Q3:
Tieto – a deal of around 500k committing to Qlik and Inphinity through EMARK for 3 years
Tatrabanka – risk management tool covering the entire process of risk management, starting from risk creation, categorization, risk evaluation up to risk library overview and dashboarding, with all processes including different access types and automatic notifications based on data updates.
Orange – dynamic recipients and filters creation and updates for static NPrinting report based on data in Qlik Sense app; maybe less sexy solution, but technically interesting .
Alfa Group – IFRS adjustments and IC reconciliation for many international companies (CZ & HU) build from concept setup up to the implementation.
Model Group – data literacy assessment in Czech and German, ongoing in Polish, will be rolled in French and Croatian – a huge potential for our customers to leverage what we have implemented.
Chemosvit folie – implementation of complex price calculation algorithm based on multiple form inputs from end-user using inphinity forms and other data sources.
Auto Binck – automation of car advertisement data for the call centrum, automatic sms alerting with Inphinity for definition of conditions for parsing of ads and data processing in Qlik, sending sms, creation of a ready to use list for call centre employees.
Multiple on-going discussions on larger deals, and new international logos. Stay tuned!
EMARK APAC
EMARK APAC made it to a Select partner level in Qlik, primarily thanks to Intellipharm deal which was 120k AUD NtQ and also won an annual Demo Challenge Competition in APAC region, presenting the best partner demo – available here (not to be published on social).
Some of the key Q3 business achievements: Inphinity suite for NZ police, big license deal Intellipharm, first project for Westpac – one of top 3 Australian banks, sold Mole for NZ Ombudsman, quick success with SaaS in OEM – Health and Safety index, and formed the partnership with NewHub.
Inphinity
In Inphinity, the business done through partners other than EMARK doubled as opposed to Q1 and Q2. Inphinity managed to close deals in US (Indian Health Service), Norway (Nordic Vision Retail), UK (VTCT), Poland (Polska Press), South Africa, Italy, and others. The good news is also that our customers keep on renewing, meaning we keep on delivering value in time. We have also signed new partnerships – a highlight are 3 partners in Poland – DataWizards, Hogart BI and BPX – together forming the majority of Qlik business in Poland.
EMARK EMEA campaigns
Q3 activities: Digital Transformation; How to maximize the use of SAP data for all; HR analytics; Finance analytics; Cloud & Data Analytics Tour; How to escape the "Excel hell" while planning, budgeting and forecasting
Q4 plan: Planning/Forecasting/Budgeting webinar; BI Forum Budapest; 5 on-demand webinar campaigns; Data Analytics in Retail Banking and Insurance campaign in CEE; brand new content and success stories
We are proud to announce, that EMARK EMEA has become a part of a prestigious Qlik Partner Marketing Advisory Council.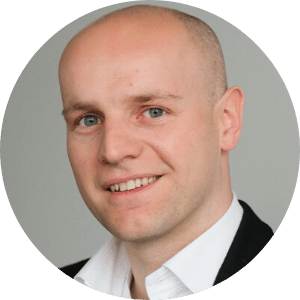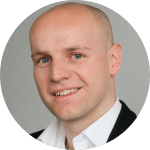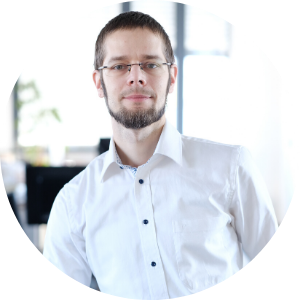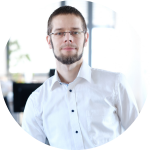 Radovan Oresky and Juraj Misina from EMARK EMEA have become Qlik Partner Ambassadors for 2021. Congratulations!

EMARK APAC campaigns
Q3 activities: FP&A in Qlik Sense campaign
Q4 plan: FP&A in Qlik Sense campaign (continuing), NewHub webinar
Inphinity campaigns
Q3 activities: Google competitive ads; Healthcare email and social; Audit genie; Auditing
Q4 plan: Budgeting and Planning Webinars 11th and 18th November; Live Roundtable event with RIC Consulting 19th November; HR Soluton Webinar 9th December; An audience with Qlik US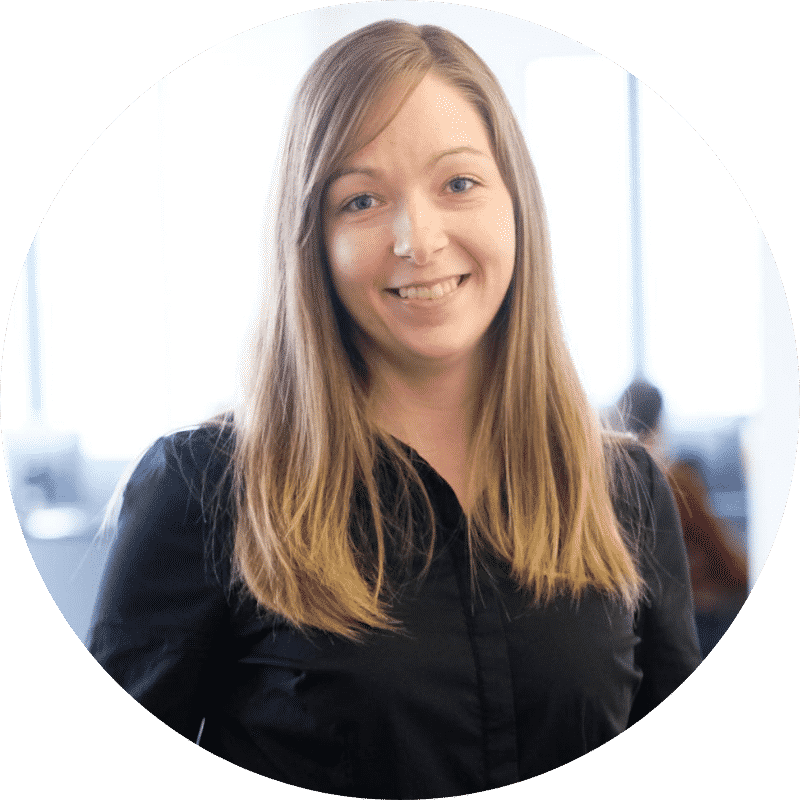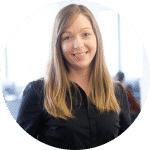 Maria Oreska from Inphinity has become Qlik Partner Ambassador for 2021. Congratulations!

Innovations are blood of what we are doing. And Q3 has been full in innovations, too.
We have developed a revolutionary planning and budgeting solution with Qlik & Inphinity that provides all features of advanced planning tools at a fraction of the costs and with great performance, high level of security, and highly customizable to changes in the planning process. The solution consists of kick-start templates, best practices, and our development knowledge and it's aimed to help our customers save time and stress in the planning process by executing it where the data is.
Inphinity released huge new functionality in Forms and Flow:
Inphinity Flow 2.2 (August) – with new actions, reload task, REST integration, shareable custom designs
We have started the implementation of ISO 27k for information security. High level of information security, compliance with GDPR, and ISO 27k are standard requirements of our large enterprise customers. We took these requirements seriously and started working on formal as well as real compliance with these requirements. We expect to be ready towards the end of the year. And of course, we should all do our best to make it the beginning of a new era of our information security.
We are working on restructuring the financial department and financial processes, focusing on automation of the controlling and analytics, as well as ensuring formal order in all our financial and business operations. This is an ongoing process of this year. It is a critical element in being able to further grow and focus our efforts on business and happy customers.
We are in final stages of negotiations with Bits2b aiming to fully integrate EMARK Services. The guys in Pardubice are doing amazing job with the customers, also being engaged in various other advanced tasks. We believe we will also formally finalize this process by the end of the year.
Current people structure in EMARK Group (out of the total of 61)
EMARK EMEA – 46 full time
EMARK APAC – 4 full time
Inphinity – 9 full time + 2 shared between EMARK EMEA and Inphinity
In Q3, we welcomed our new colleagues:
Katka Hruba (Finance Specialist), Alexandra Lexi Kaposova (Sales Support Specialist), Zuzka Bajakova (Inphinity Support) and Andrea Junova (Marketing Manager CZ).

Also, some of us have left – we wish them good luck in their further career: Tomas Krocek, Zuzana Jeskova.
Employee Referral Program
As we think that best future employees can be closer than you think we decided to start our Employee Referral Program (ERP). Please share you open positions to your social and professional networks and help us find people who may qualify for (not only but primarily) currently open positions in the organization. Not only you help company to grow, but you can also get interesting bonus depending on the position. Bonus will be from 500 EUR to 1000 EUR per new employee and Michaela will give you more information about whole program soon. Meanwhile check our (renewed) website and start to think who may be suitable for positions. 😊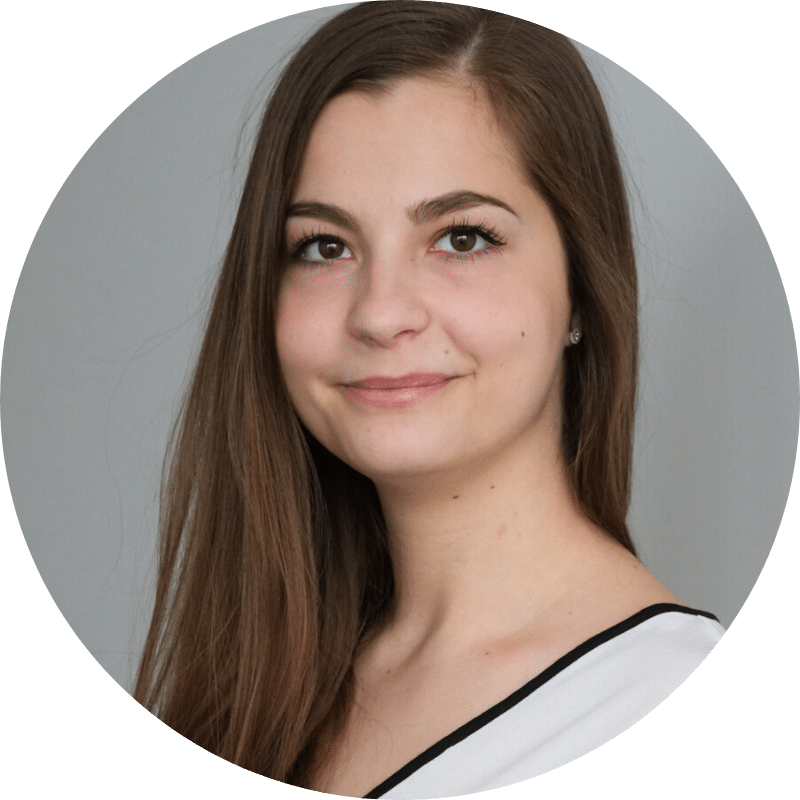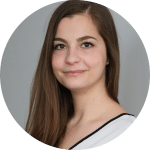 Michaela Lacko-Vrabcová
Being in EMARK group means being in a family. It was amazing to finally meet in person after long time of covid restrictions. Definitely, I would like to encourage personal meetings. If there is one lesson learned from COVID, one message that we can positively take from these difficult times, it is that people are people. Yes, working from home is for many of us highly efficient and comfortable. And that's good. However, we are people. And as people, we need to feel other people. Build true relationships. And this is equally if not more important in our lives than just pure efficiency and getting things done quickly. Also, good relationships support good feelings. And it is then much easier to solve creative questions without strictly known assignment, and plan or on the other hand any potential tensions that just happen when people do something together.
Our colleagues had a mini re-union and team building in our Prague office.

And we had an amazing Summer sharing. This video says it all 😉.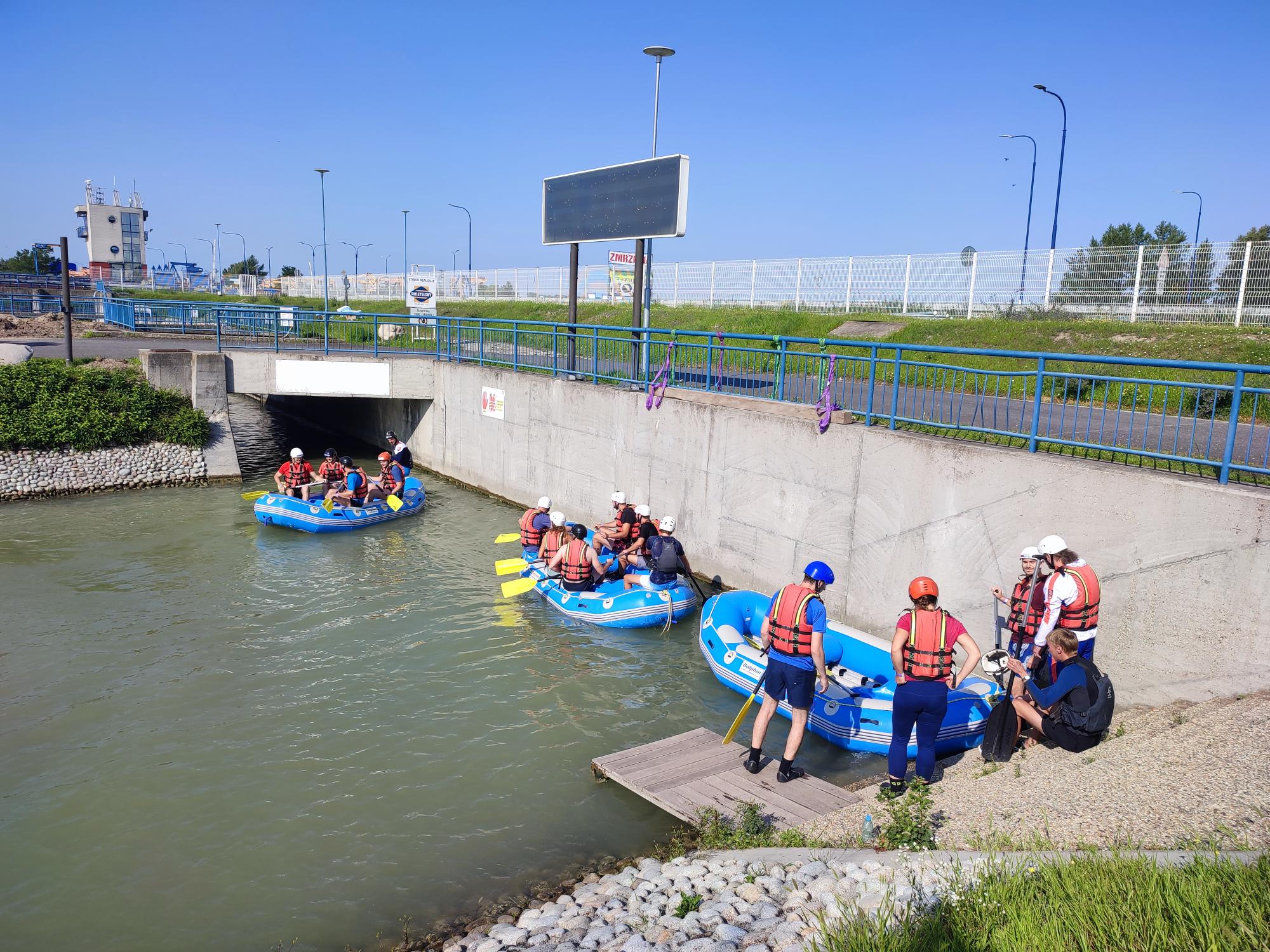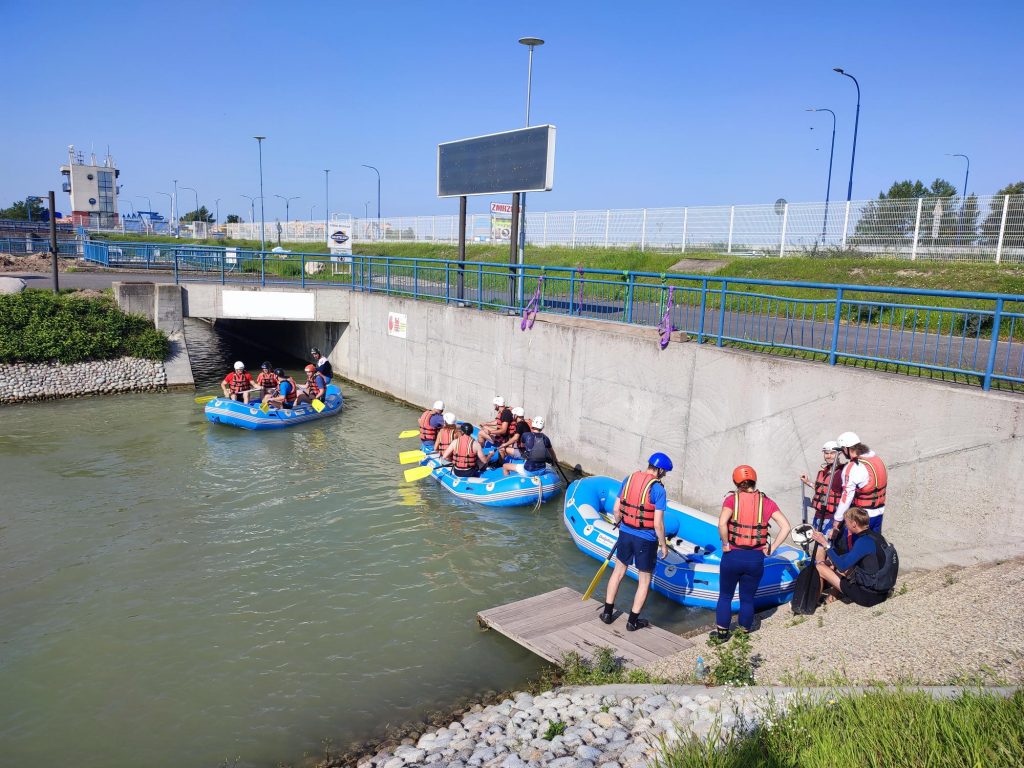 We've also had several amazing personal events in Q3:
Our EMARK family has grown by 1 more baby – congratulations Miska Banarova to your little daughter
Also, our EMARK family has grown by 1 more family in Q3 – congratulations Majka and Rado!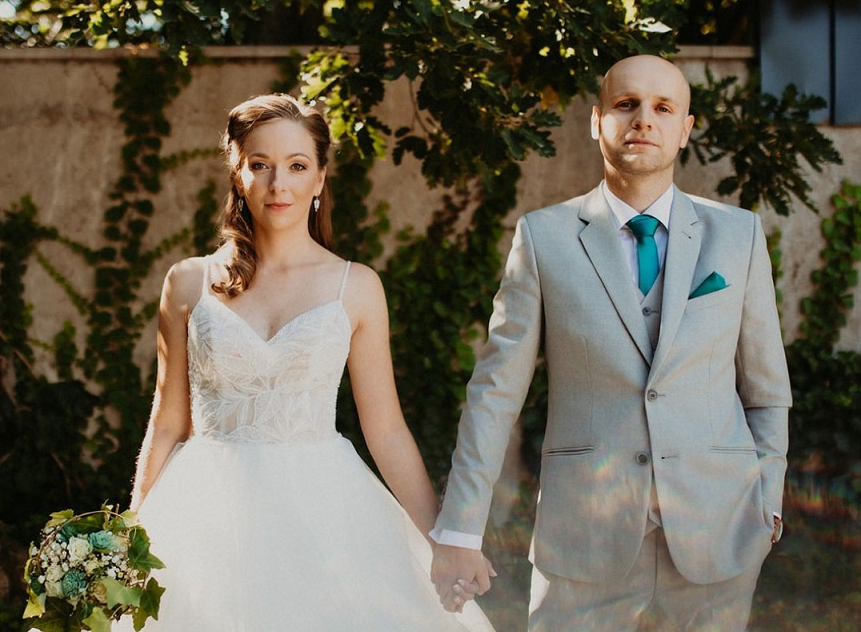 And 1 family in Q2 – congratulations Terka and Marek!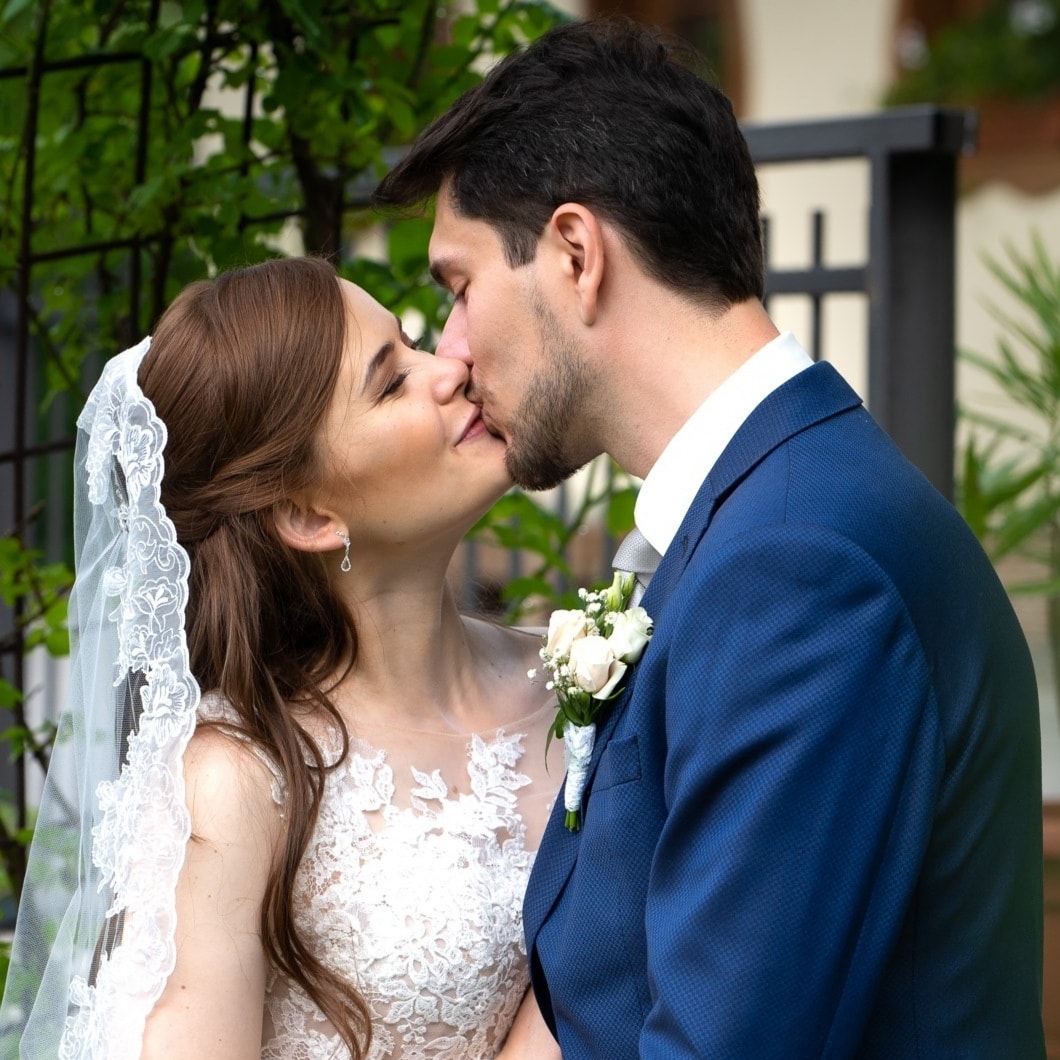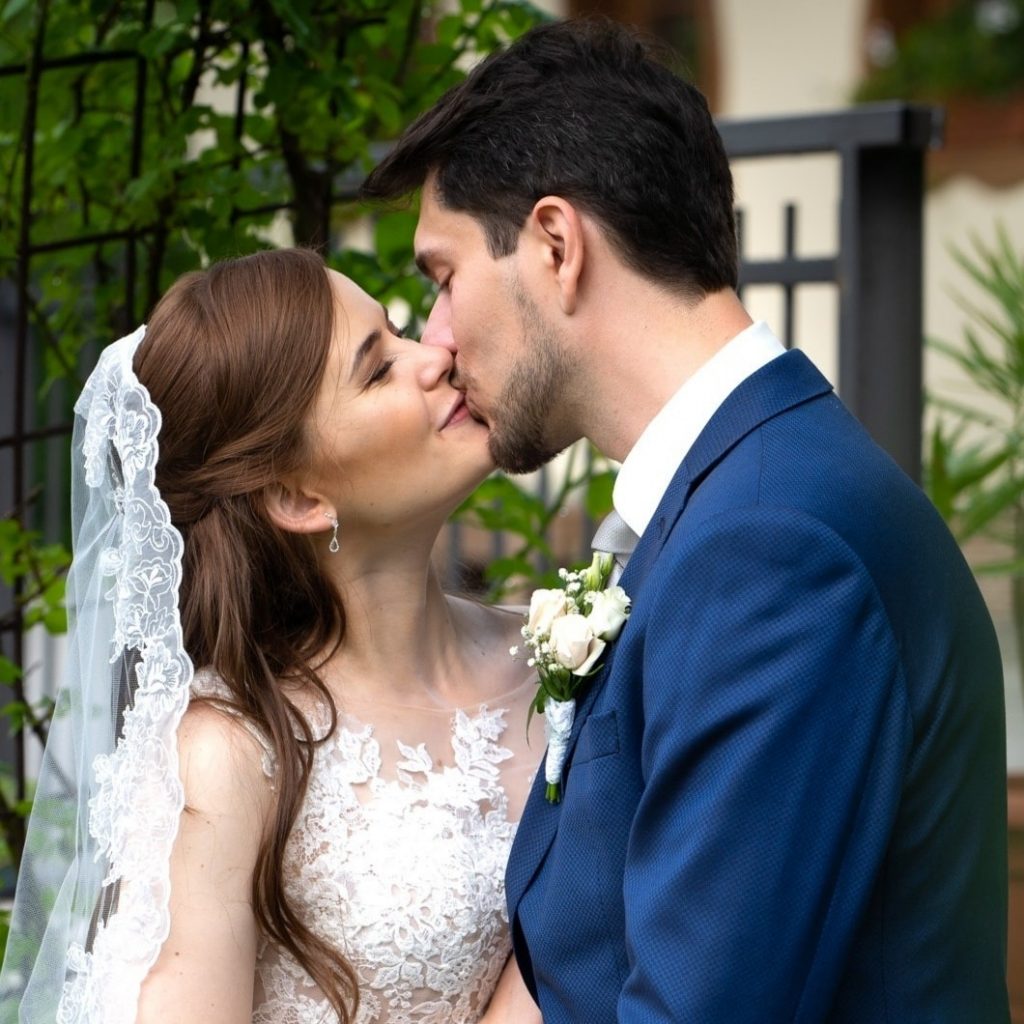 We wish Terka all the best and hope to hear some happy news in December 😉
Similarly best wishes to Pali Hajastek and Tomas Kleman into their upcoming life of double-daddies 😉
If we don't know about someone, please, share with us on Teams in General – your happiness, photos, expected life events!
Jano Farkaš proposed to share some photos from his trips – perhaps somewhere towards Christmas. A couple of photos as a taster.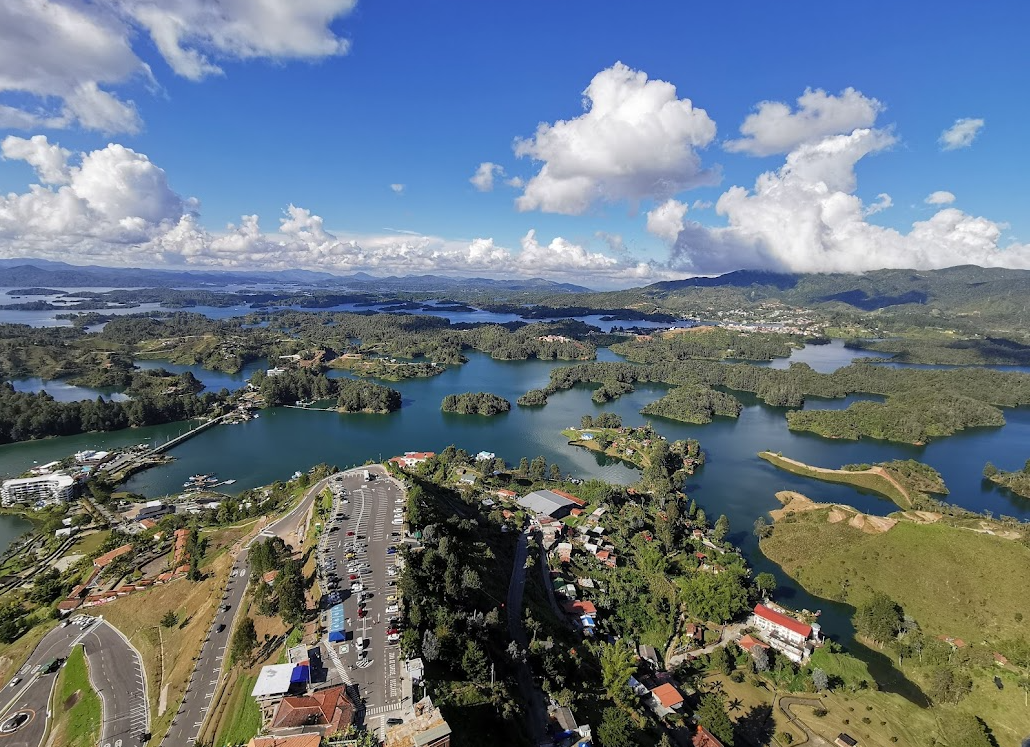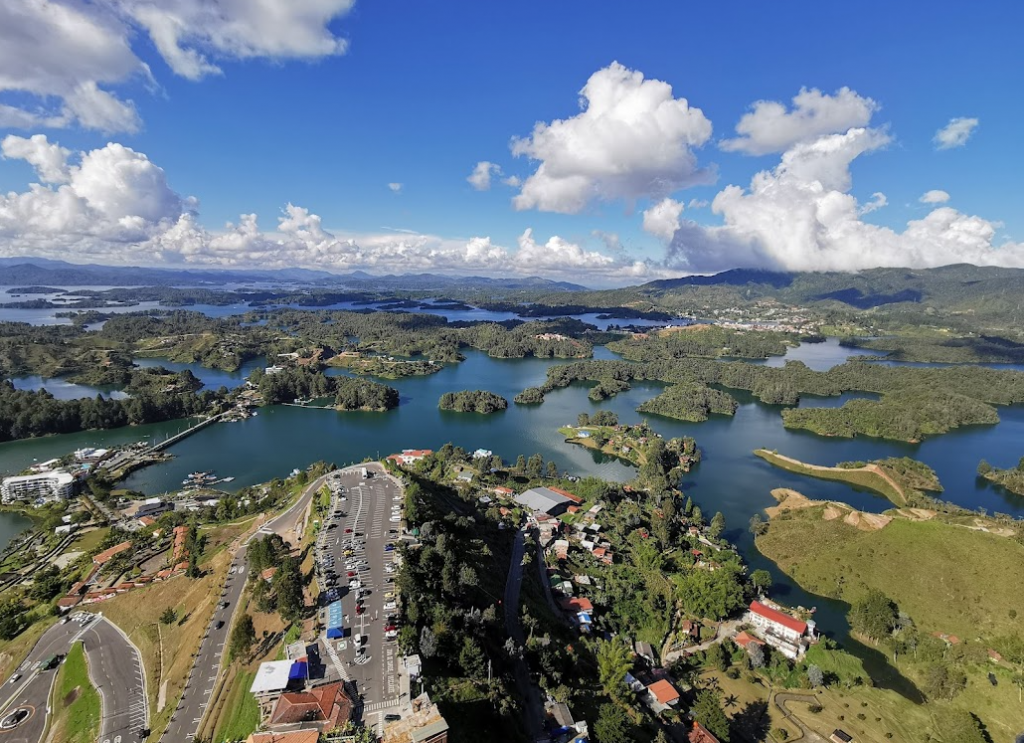 X-mass sharing and party coming up. Stay tuned.
If you have any questions related to this newsletter, you would like to know more on any of the topics and information presented above, don't hesitate to reach out anytime. I consider it very important that each of you feels well informed. And, personally, I am a strong supporter of radical transparency.
If you have any ideas to improve this newsletter, any highlights that you would like to share with the others for Q3 or Q4, please, share with me. I will collect them and make sure they are visible.
Martin Kostic, kostic@emarkanalytics.com, martin.kostic@myinphinity.com