Vertica – the extreme
Big Data analytics
Providing the highest performing analytics and machine
learning at large scale on-premise, in the cloud or on Hadoop.
Machine learning and advanced analytics
Supporting machine learning at scale to transform the way your data scientists and analysts interact with data, while removing barriers and accelerating time to value on predictive analytics projects.
Deploy anywhere
Future proofing your analytics with the freedom to deploy anywhere – on commodity hardware, across multiple clouds, using hybrid deployment, or natively on any Hadoop distribution.
Performance at Exabyte Scale
Bridging the gap between high-cost legacy EDWs and Hadoop data lakes with signature blazing-fast ANSI SQL query execution at extreme scale.

Vertica
Product Overview

– Powering the World's Leading Data-Driven Companies
Vertica's 20 coolest features in 2020. Highlights of key features that make Vertica a game-changer in the world of analytics database technologies and machine learning. See these top 20 features that make Vertica stand out from the competition.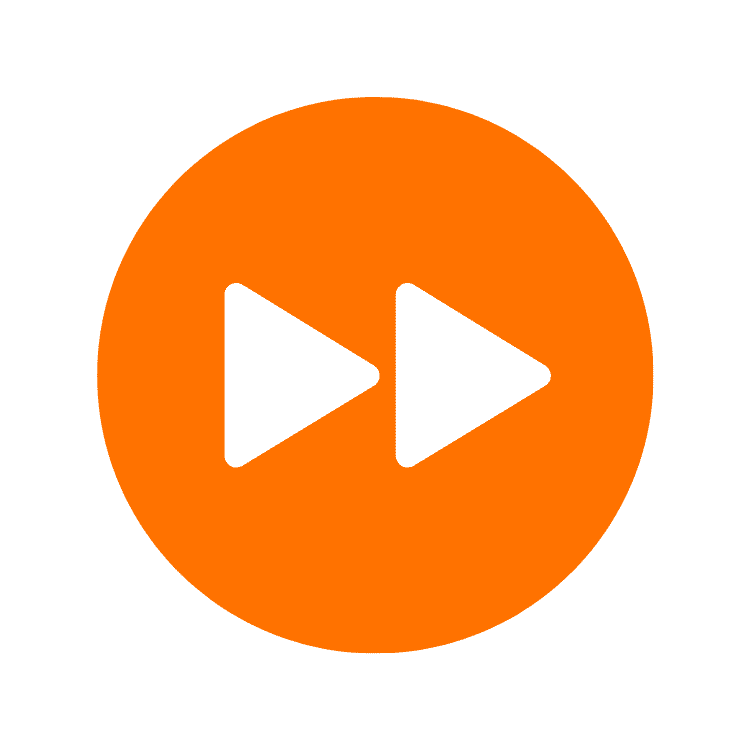 The future belongs to the fast, and Vertica delivers the fastest, most scalable advanced analytics platform, forever independent from underlying infrastructure.
Vertica's SQL Data Warehouse is trusted by the world's leading data-driven companies, including Cerner, Etsy, Intuit, Uber and more to deliver speed, scale and reliability on mission-critical analytics. Vertica combines the power of a high-performance, massively parallel processing SQL query engine with advanced analytics and machine learning so you can unlock the true potential of your data with no limits and no compromises.

Are you looking for a comprehensive view of Vertica capabilities? Download the Vertica Overview data sheet.
No matter your industry focus or use case, Big Data analytics helps you become more efficient, increase profits and better adapt to a changing environment.
Packed with powerful features for harnessing the value from all your data, Vertica is the advanced unified analytical warehouse trusted by the most cutting edge data-driven enterprises to transform customer engagement, fraud detection, network analysis, and more.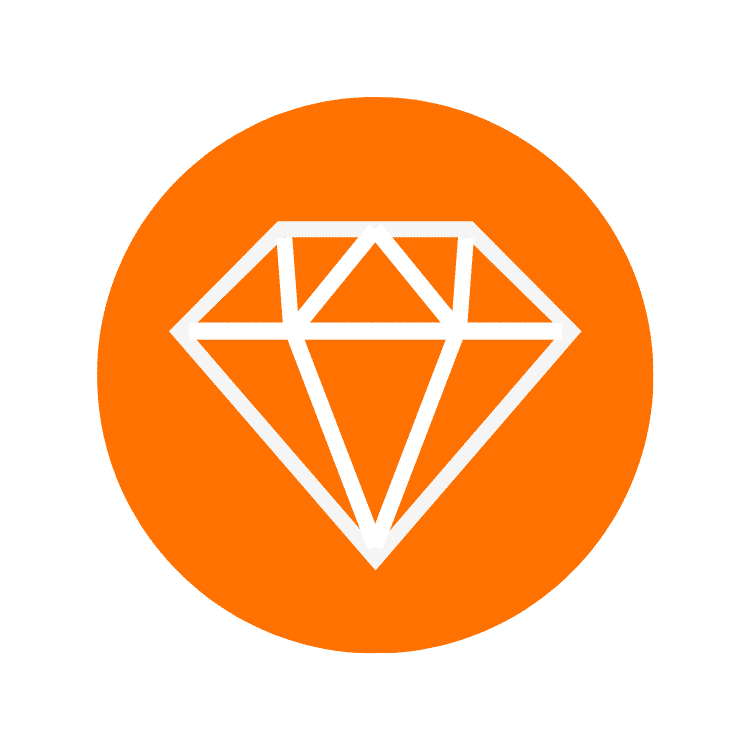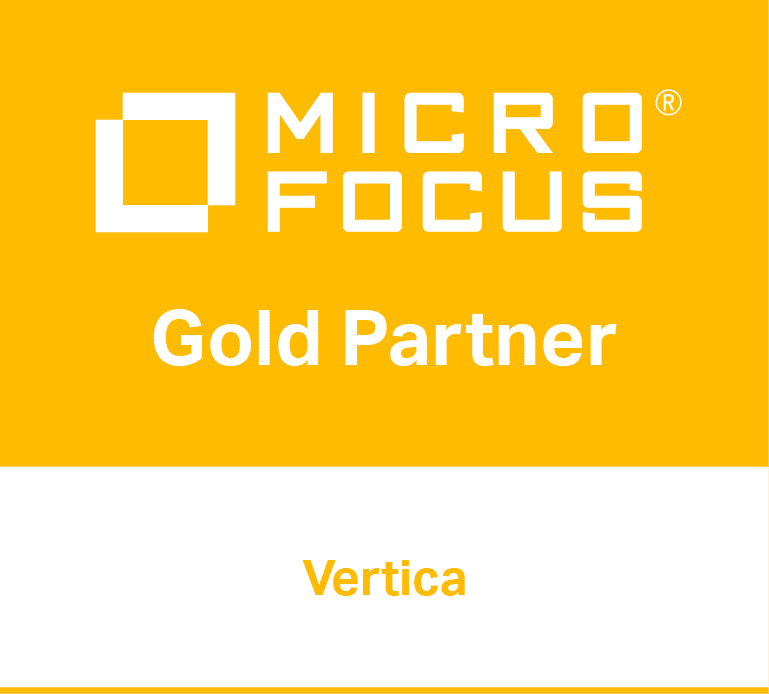 Would you like to know more about Vertica possibilities? Let us know