20 YEARS ON THE MARKET, 12 WITH QLIK
60+ DATA ANALYTICS EXPERTS
14 COUNTRIES WHERE WE RUN PROJECTS
100 % FOCUS ON VALUE IN DATA
QLIK MASTER RESELLER - SOLE IN THE REGION
Tailored to your needs, underlaid with our know-how
EMARK solutions for your data
Have you ever thought about boosting your sales, increasing efficiency, or exploring new opportunities? Technology remains important, however, deep knowledge of the specific environment and sectoral or process standards are becoming increasingly important as well. Our data analytics solutions bring changes into corporate culture, allow us to shift from static reports to dynamic analytics and revolutionize conventional thinking.
Explore EMARK solutions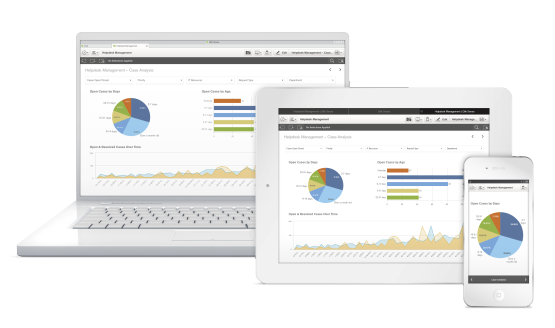 Discover what today's modern business intelligence has to offer
Products - Let your data talk
Imagine a company in which the answers to complex questions are just a few clicks away and available to everybody. Even a minimally technically competent person can view and prepare all the essential information needed for their work. Just a few clicks and the answer you are looking for pops up on the screen faster than light. Welcome to the world of our data analytics products.
Discover the world of Qlik products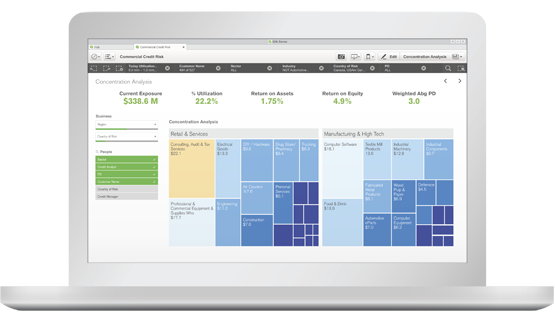 We connect different worlds regardless of your data source.
Thanks to the Qlik Connectors portfolio we can connect to various information systems, thus significantly shortening solution's implementation time and achieve desired results practically over the course of several days.