Transform your utility company
to data driven machine
Enterprise planning, budgeting, and forecasting on one single platform combined with ANY analytics and business intelligence tools you like.
Are you on the way to digital transformation?
Avoid these four obstacles
It is nothing new if we say that many of the utility businesses are still struggling to get a true value from their data. Are you one of them? To overcome that gap, you need a holistic strategy, otherwise transformation will be limited at best, and often fail. That strategy needs to encompass how you manage and surface data, employ analytics broadly, and enable insights to drive actions. That is what we are investing in and innovating around in our approach to the latest data analytics advancements. Why is it so hard for so many enterprises in energy sector to uncover the value they know is in their data? There are four main obstacles.

1. Data Silos

2. Perishable data

3. Lack of data strategy

4. Limits of legacy BI
1. Data Silos
Since the dawn of analytics, data silos have been a problem. Not just in utilities and energy sector. When data lives in multiple systems across different departments, inside and outside a firewall, it can be impossible to create a single, reliable source of truth. Departments often have access only to their own data, and they analyze it without taking the broader enterprise into account.
2. Perishable data
Utility company generates vast amounts of data which are usually perishable. To get value from it, you have to analyze it before its value diminishes or disappears. But without self-service analytics, businesses rely on IT to generate reports – and IT fields requests from multiple departments, leading to backlogs. It's not uncommon for business leaders to wait several weeks to get the insights they need. By the time they do, the data is stale or irrelevant.
3. Lack of data strategy
Most IT teams have strategies for managing apps, development tools, platforms, and storage. Very few have a strategy for managing data – improving the access, sharing, and use of data in the business. Unfortunately, performing complex analytics without an enterprise data strategy can result in incomplete and inaccurate insights that lead the business down the wrong path. Developing a strategy is crucial – and sooner rather than later, because it only becomes more difficult as businesses grow.
4. Limits of legacy BI
Traditional BI stacks are complex, and they lack the flexibility that today's businesses need. They take months to implement, require a big investment up-front, center on reports instead of analysis, and don't adapt well to changing business requirements. Query-based visualization tools are limited, too. They require complex data preparation, analyze only a subset of data at any one time, don't allow users to explore freely, and don't have enterprise-grade governance and controls.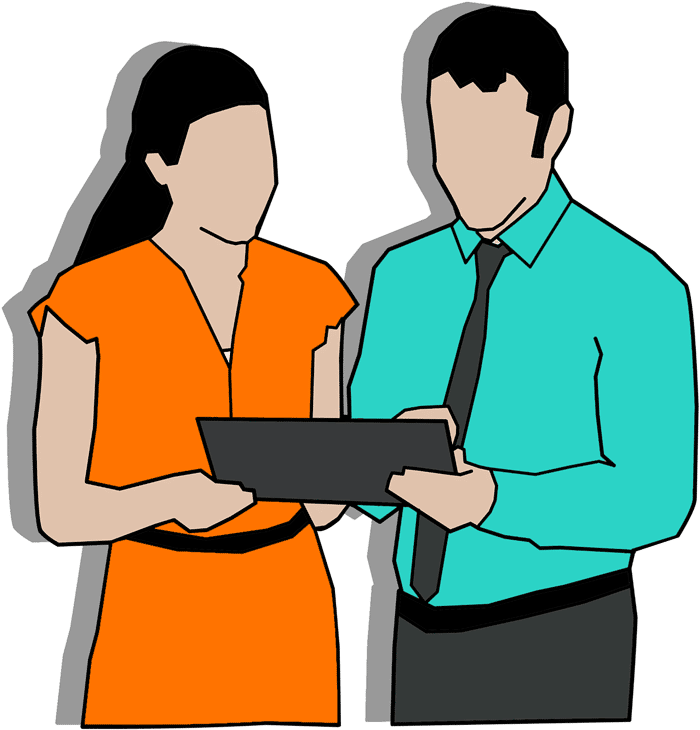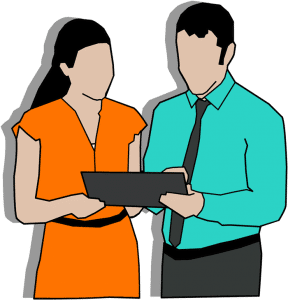 You have the data.
Now make it actionable
With the right data analytics solution, staff at every level – in every department – can uncover insights that drive competitive edge. By unpacking your KPIs and providing transparency into trends, concentrations, and anomalies, you can open the door to countless new opportunities – while mitigating emerging risks.
Do you believe that

data can help you

to make

better business decisions?

Let us know.
Your comment will be followed up by EMARK's Digital Transformation Lead