Enterprise planning, budgeting, and forecasting on one single platform combined with ANY analytics and business intelligence tools you like.
Consolidate planning
accross your organization
Enterprise planning is constantly challenged by so many factors. Huge volumes of ever-changing data, disparate systems and isolated data sources, organizational diversity, number of planners and of course standards, legislation, periods… Effective planning, budgeting or forecasting under these circumstances is a real deal. It costs huge amount of time and capacity of whole teams and there is of course big room for error. But there is one simple, unified solution for these challenges: Jedox.
Jedox software makes planning and Corporate Performance Management seamless – in every organization, on every device, wherever the data resides. Discover how Jedox can help optimize business processes, boost data quality, and slash planning cycles across your organization.
Jedox Integrated Planning White Paper
How the best enterprises use planning to thrive in accelerating digital transformation

Enterprise planning

From the beginning till the end - strategy, projects, finance, trade, marketing, production, logistics, operation, human resources...

Save time

Time savings are remarkable. Plans will be evaluated immediately after they are entered. Manual consolidation of inputs and plans or chaotic Excel tables are a thing of the past!
Increase the effectiveness of plans
Higher acceptance rate of your plans goes hand in hand with the increased ability to act in case something fails. Plans are more reliable, the error rate is minimal.

Advanced planning

Preparation of plans, forecasts and budgets; top-down plan breakdowns; consolidation of bottom-up plans; collaboration; cascading planning system; versions and scenarios.
Learn what means

simplified planning, analytics & reporting

with Jedox in 198 seconds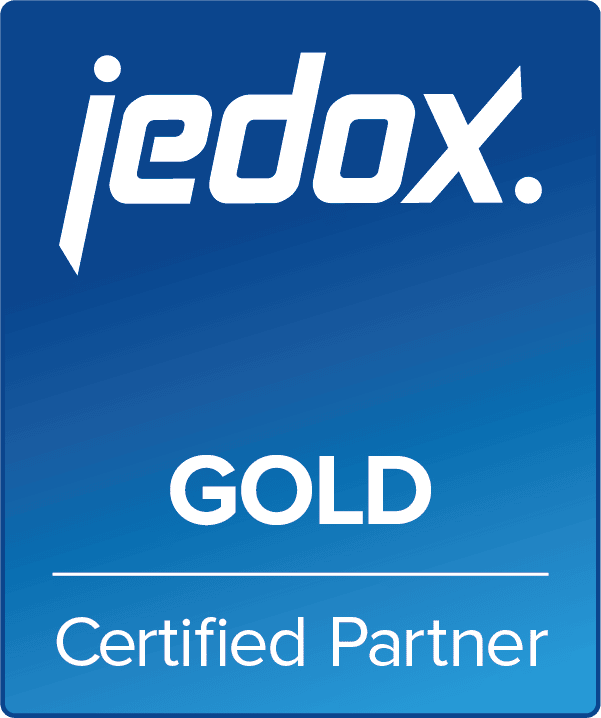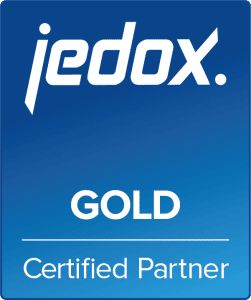 Integrated Business Planning
vs spreadsheets
Planning based on historic data hidden in Excel sheets is a road to hell. Volume of data is quickly rising and expectations of business are more and more complex. "Analyzing" in spreadsheets is no longer sustainable and can actually seriously harm your business. What business really needs is integrated approach when it comes to financial and operational plans. Only this will bring accurate results you can count on. CFOs and planners can thus align financial and strategic goals.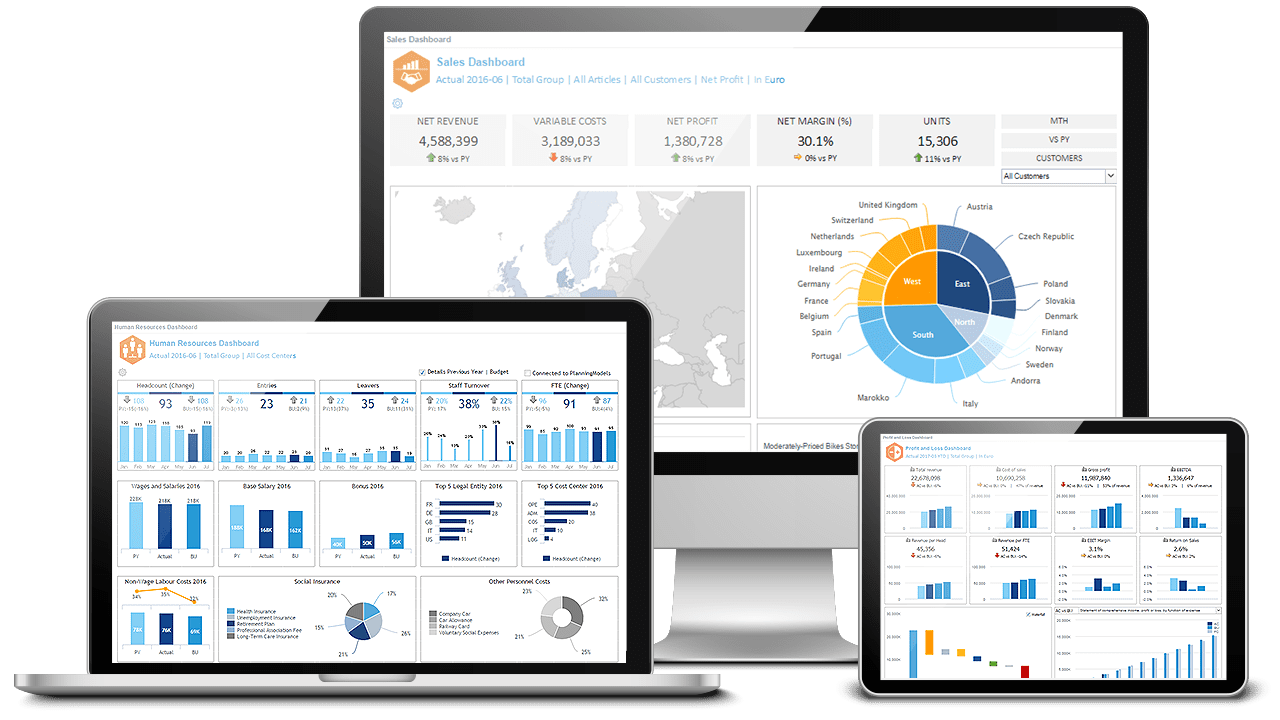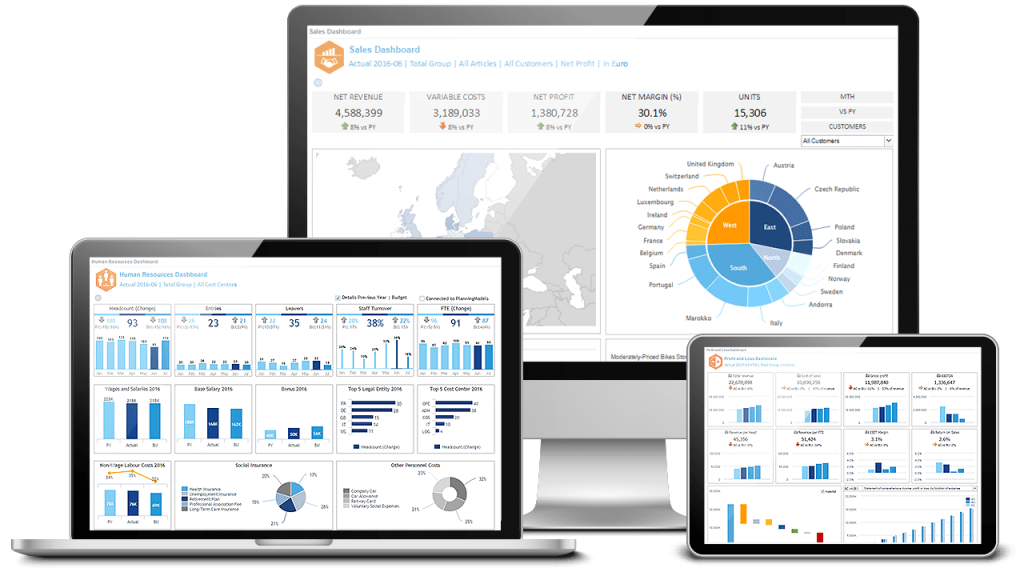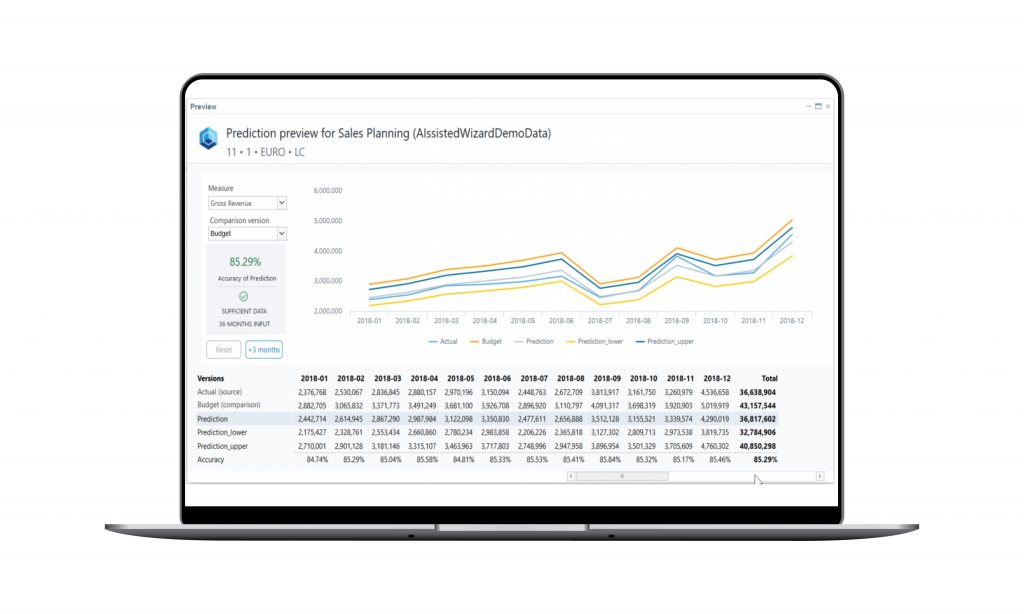 Free movement of data.
No borders across the enterprise
edox is a collaborative platform for enterprise planning, data analytics, and reporting. This helps align all departments and divisions to your corporate strategy and objectives. With Jedox, you can link financial targets to operational drivers and other day-to-day activities in each department. Business users can compare actual performance to plan data and drill down to the details to see 'why' it is happening. By combining performance monitoring with integrated business planning, your company stays agile and ready for action.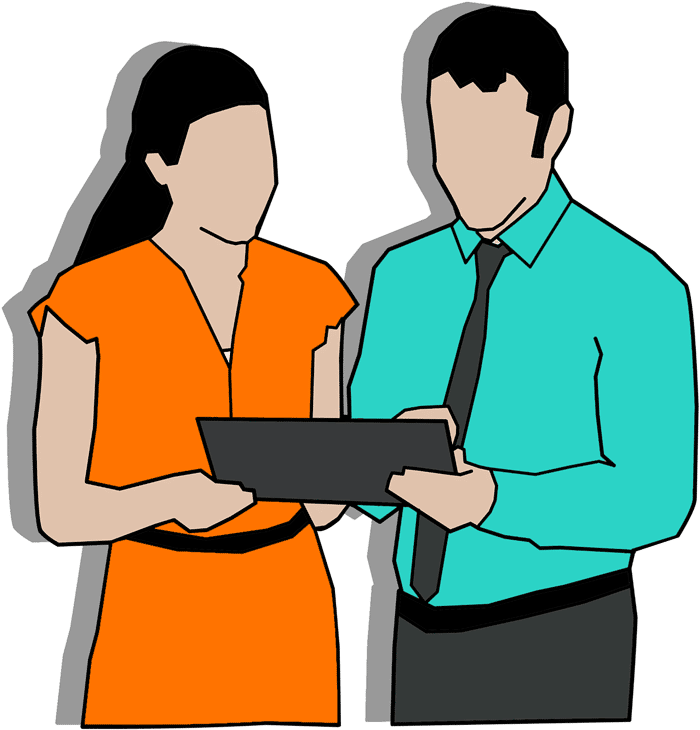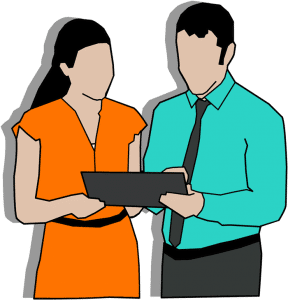 How the best enterprises use planning
to thrive in accelerating digital transformation
Download Jedox' free whitepaper and learn how Integrated Financial Planning enables CFOs to align strategic financial planning with actual operational execution.
Integrated Planning
With Jedox Delivers...
Do you believe that

data can help you

to make

better business decisions?

Let us know.
Your comment will be followed up by EMARK's Digital Transformation Lead