Why to choose Qlik?
20 years of tech development
Thanks to many years of development of own BI technologies and innovations, Qlik has gone further than the rest of the world. Today, it sets and shapes world trends.
TOP choice by analysts
According to the Gartner Magic Quadrant survey, Qlik is the leader in the field for the 7th year in a row! Each year Forrester and BARC crown Qlik the TOP player in the field.
Elite technologies
Brutal analytical force of Qlik products is based on top-of-the-line in-memory technologies and an associate data model that has been in the development for more than two decades.
Data governance and platform access
Qlik is a real BI platform that covers all user needs in the field of analytics and reporting. A comprehensively managed environment keeps the data at bay.
Qlik products in our portfolio
Qlik Sense
360˚analyses. No compromises.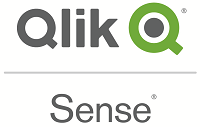 One of the most comprehensive and effective BI tools today. You are just few clicks away from exploring the future of data analysis.
MORE
Qlik NPrinting
IT IS EASY TO CREATE AND SHARE REPORTS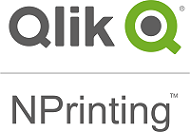 Get the best of the two worlds - an unmatched level of visual analysis as well as reporting and mass sharing of information in your company.
MORE
QlikView
DATA DISCOVERY IN ACTION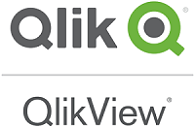 Say goodbye to traditional analytics tools. Here comes QlikView, a tool that has revolutionized the world of data analysis.
MORE
Qlik extensions
EMARK Mole
GDPR INTELLIGENCE FOR YOUR BUSINESS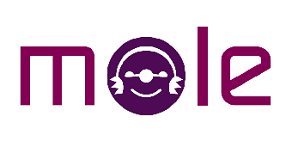 EMARK Mole is a search engine that can map and locate data across company's systems. It helps to automate sensitive data discovery.
MORE
K4 Analytics
PLANNING WITHOUT STRESS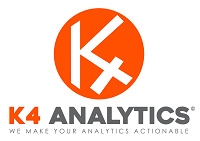 Planning solutions allow you to enter plans, update forecasts and compare them with the real events almost immediately.
MORE
EMARK Mole Unstructured Data Connector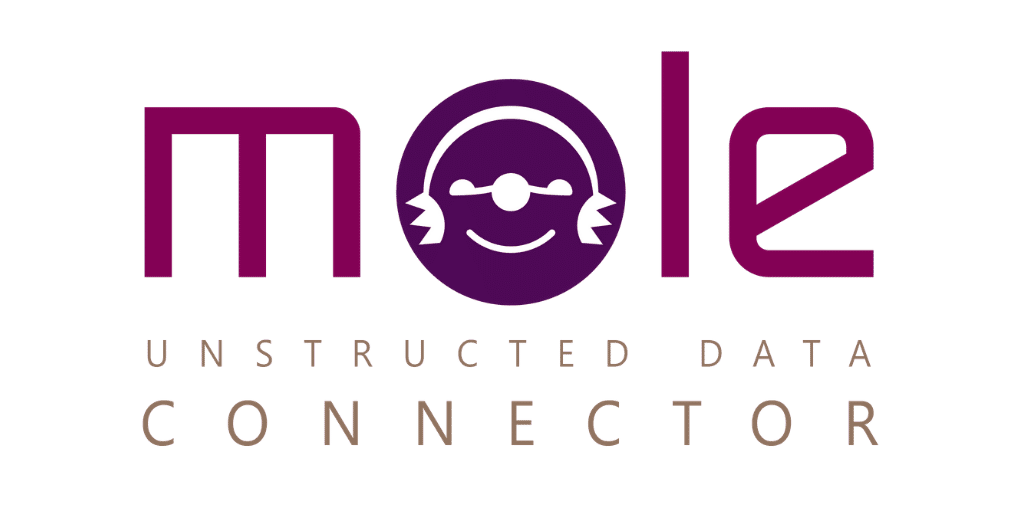 The official, Qlik-certified connector manages your unstructured data and prepares them for further analyses.
MORE
EMARK Forms
ENHANCE YOUR QLIK SOLUTION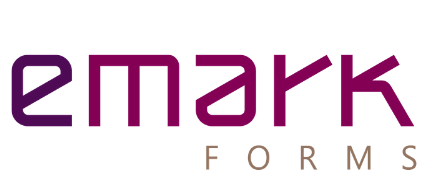 EMARK Forms is an ellegant way hot to enhance functionality and potential of your Qlik installation
MORE
EMARK Reload Task Button & Status
RELOAD DATA DIRECTLY FROM YOUR APP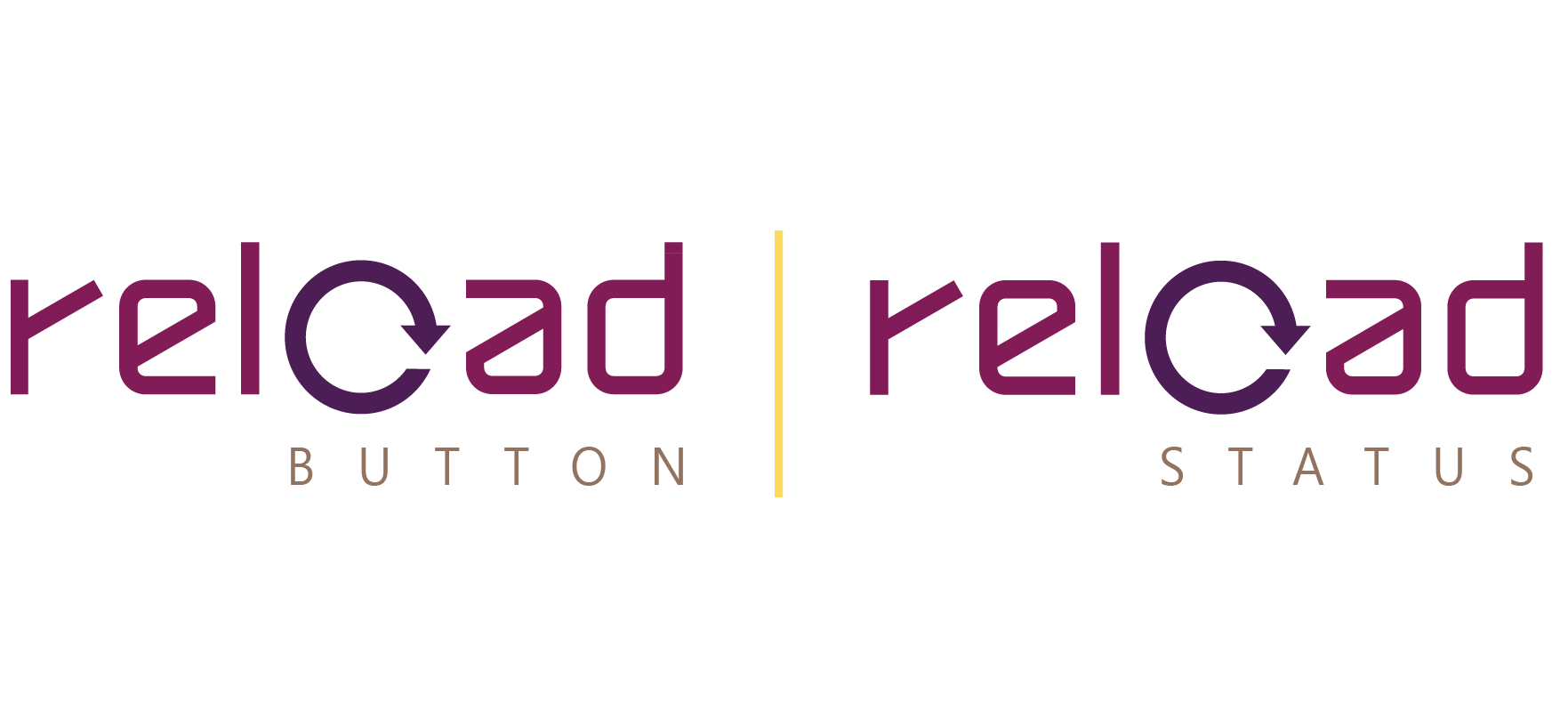 Download free Qlik Sense extensions that will allow you to conveniently reload data directly from your app.
MORE