AI-powered conversational
analytics
AI-powered conversational analytics
Working with analytics has always meant interacting visually. But what if you could just talk to your analytics directly? With Qlik Insight Bot you can – right in Qlik Sense® and through the messaging and collaboration tools you work with everyday. And when it's this easy to use analytics, more people than ever can make data-driven decisions
Analytics as never before
Empower users with conversational, natural language analytic insights
Worlds colliding
Bridge the gap between conversational and visual analytics
Democratisation of BI
Drive analytics adoption and increase the value of data
AI for everyone
The easiest way to ask questions, get insights, and make data-driven decisions using natural language.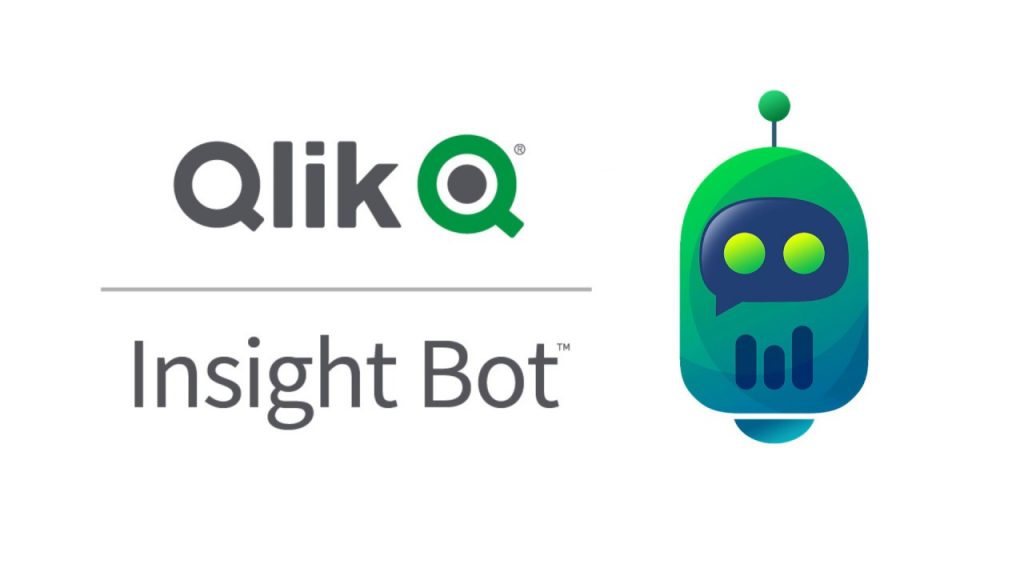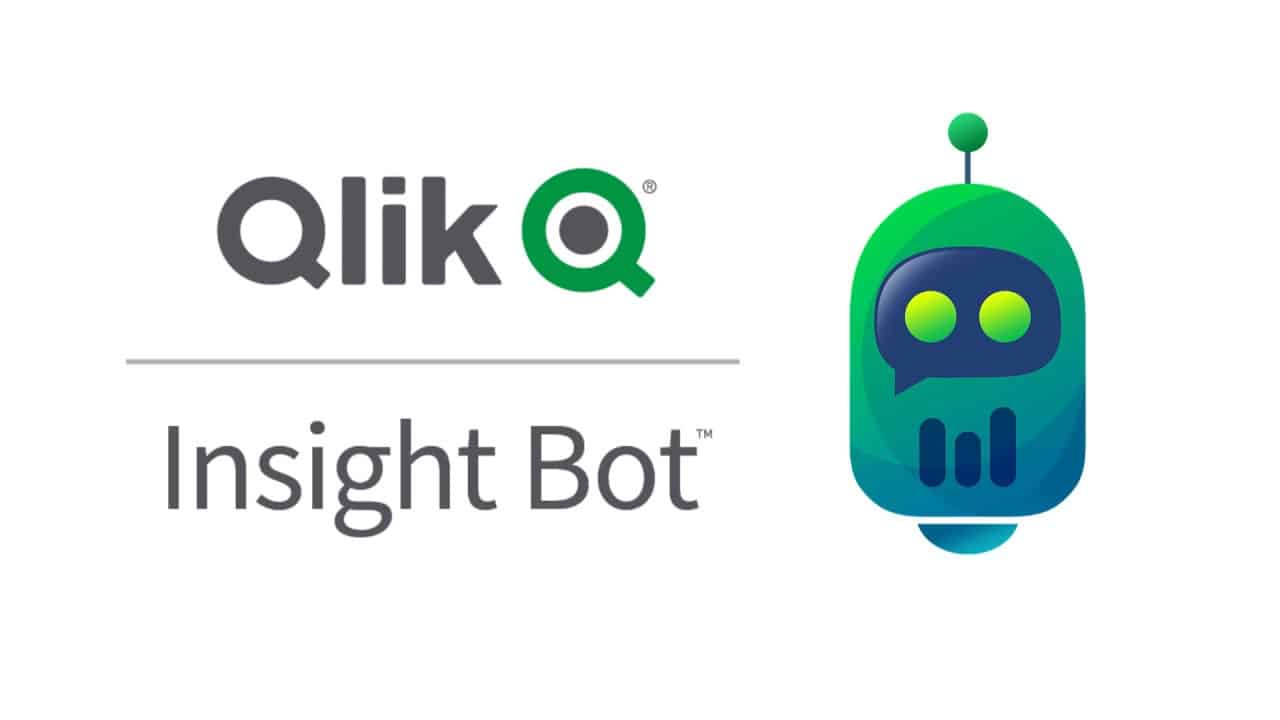 Introducing the Qlik Insight Bot
Analytics that speak your language
Qlik Insight Bot offers a fast and easy way to ask questions and discover insights using natural language. It's available right in Qlik Sense and through popular tools such as Slack, Skype, and Microsoft Teams. With each question, it instantly surfaces relevant charts and insights, including key drivers, comparisons, predictions and more. And its self-learning AI makes the system progressively smarter.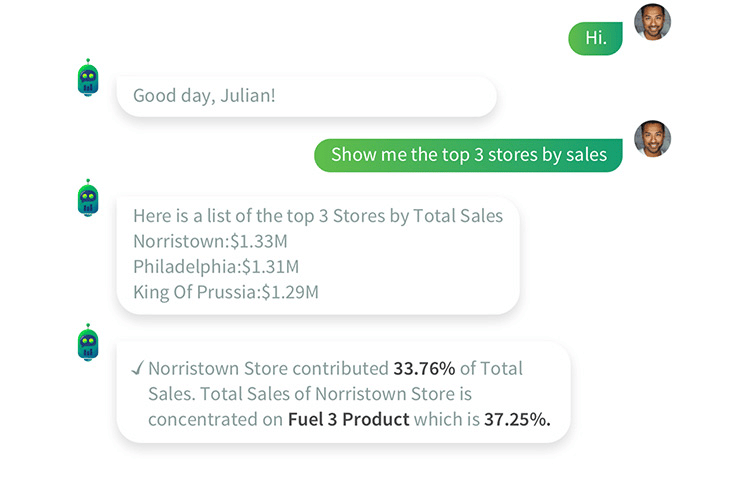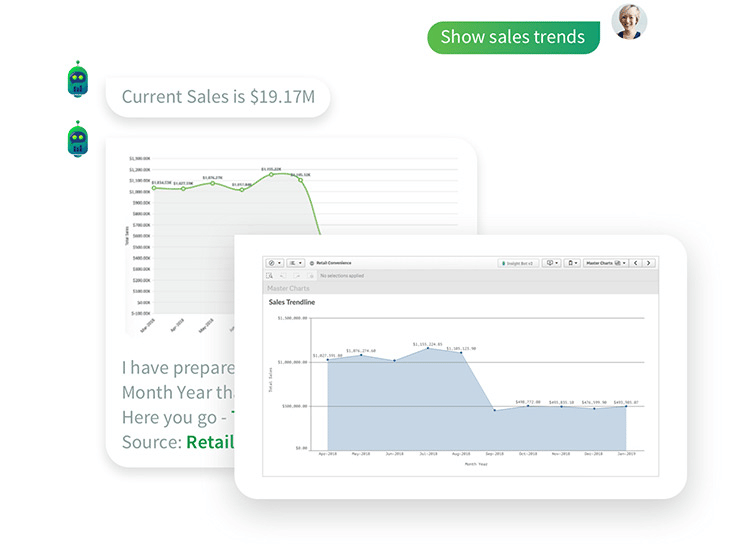 Bridge the gap between conversational and visual analytics
Conversational analytics provide a quick and easy way to ask and answer questions. But often, new scenarios arise where visual discovery offers a better path to insight. Unlike standalone NLP analytics products, Qlik Insight Bot is fully integrated with Qlik Sense, allowing users to seamlessly move between conversational and visual analytics. The Qlik® Associative Engine lets users interact conversationally and dive directly into visual analysis to explore further, without losing context. It's the best of both worlds.
Drive analytics adoption and increase the value of your data
To stay competitive, organizations must enable their entire workforce to make better decisions using data. Qlik Insight Bot offers a powerful new way to make data and analytics more accessible to everyone by letting people use their innate communication skills to get the information they need. That helps organizations:
Reach more users with the right data, wherever and however they work.

Enhance data literacy and data-driven decision-making at all levels.

Get more value from data and analytics investments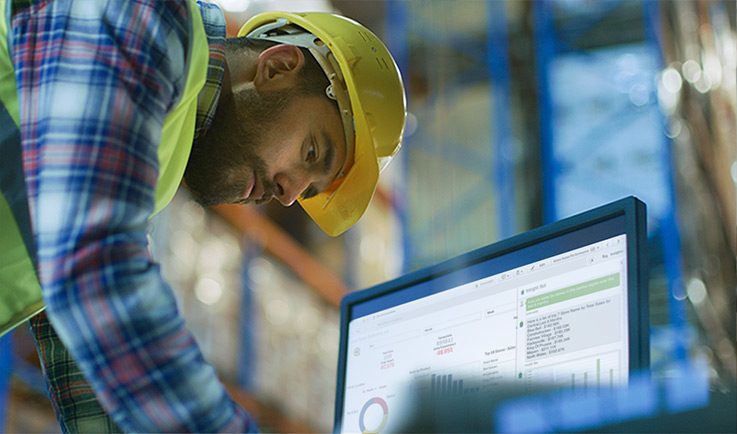 Powerful insight generation, sharing and collaboration
Natural language processing and generation (NLP / NLG)
Contextual integration with Qlik Sense visual apps
User-driven alerting for key KPIs
Search and analysis across Qlik Sense apps
Voice interaction via integration with services such as Alexa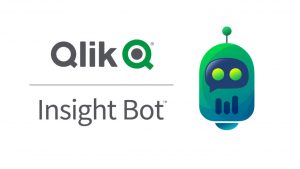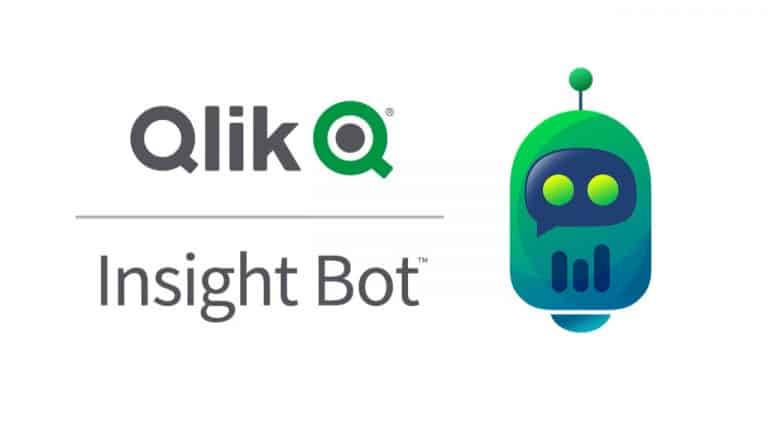 Do you believe that data can help you to make better business decisions? Let us know.