Jedox Integrated Planning White Paper

DOWNLOAD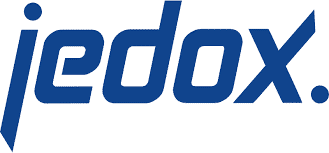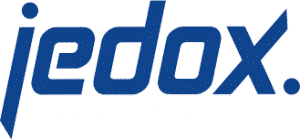 How the best enterprises use planning to thrive in accelerating digital transformation
Since 2000, 52% of Fortune 500 companies became bankrupt, acquired, or ceased to exist – because of digital disruption. And yet, many Finance functions are stuck when it comes to transforming planning. Some enterprises are hesitant to move towards Integrated Planning, concerned that time, money, and resources won't bring payback. But how can the right solution help your organization move from spreadsheets to Integrated Planning?
From Spreadsheets to Integrated Planning
Best-in-Class Integrated Planning Solutions
The Benefits of Integrated Planning
How to Start: Five Essential Steps
The Cost of Indecision
Download Jedox' free whitepaper and learn how Integrated Financial Planning enables CFOs to align strategic financial planning with actual operational execution.
Do you believe that data can help you to make better business decisions?
Download Jedox Integrated Planning White Paper now