Find your dream job with us
Are you into a cutting-edge technology? Would you like to have a meaningful job or ideal working conditions? Then look no further, our offer is just for you! Are you a consultant / business analyst, a controller / BI specialist, a developer / coder, a project manager, a pre-sales expert or a businessman? Or talented junior? We have open positions in delivery, presales, business development in Bratislava, Prague and Australia. If you are interested, please contact us via recruit@emarkanalytics.com.
Why to work in EMARK?
Innovations
We are enthusiastic innovators and early adopters of Qlik solutions
Growth and advancement
We strongly support growth and ambitions. It brings forward individuals and company.
Expert hub
We have a largest team of experts on Qlik technologies in region. And we still grow.
Experiences
We have profound track record in the area of data analytics and BI we want to share.
Fair culture
We have established culture which recognizes ambitions and competency.
Job Listings - SALES
Business Developer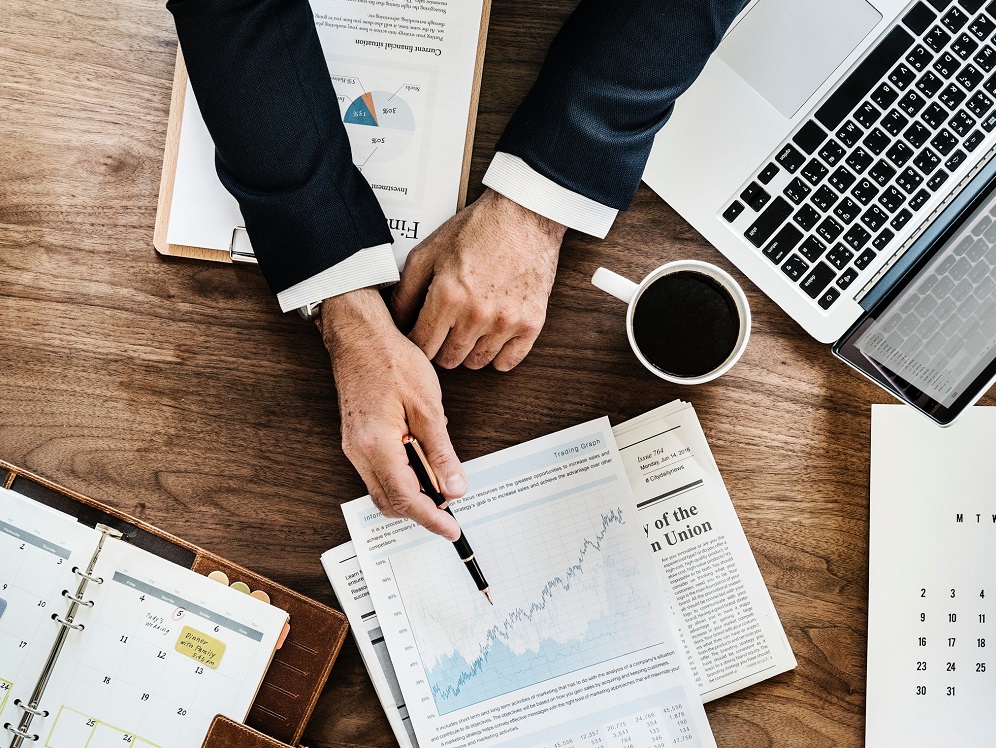 Is success what you are dreaming of? Develop your sales career and see quick results while emphasizing customer needs and added value. Join us!
MORE
Marketing Manger (CZ)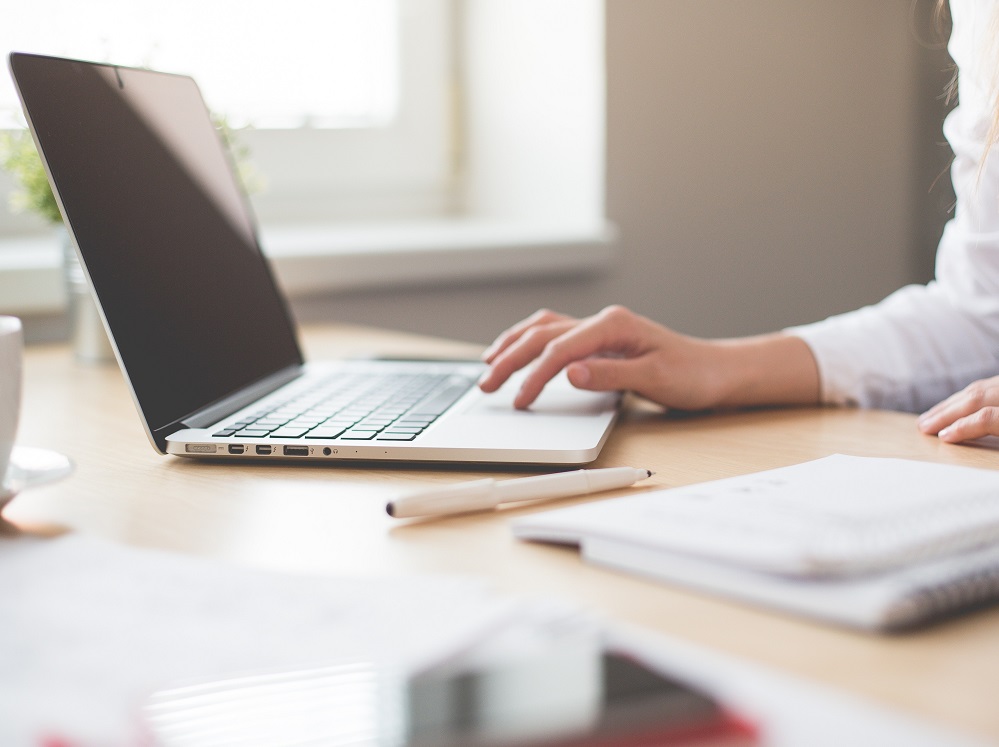 Do you want to help us with striking and engaging online communication and copywriting and bring us to the attention of the right target group? Join us!
MORE